Alpha Generation Is One World Consumption
The time is now to generate a valid presence in the minds of your future consumer.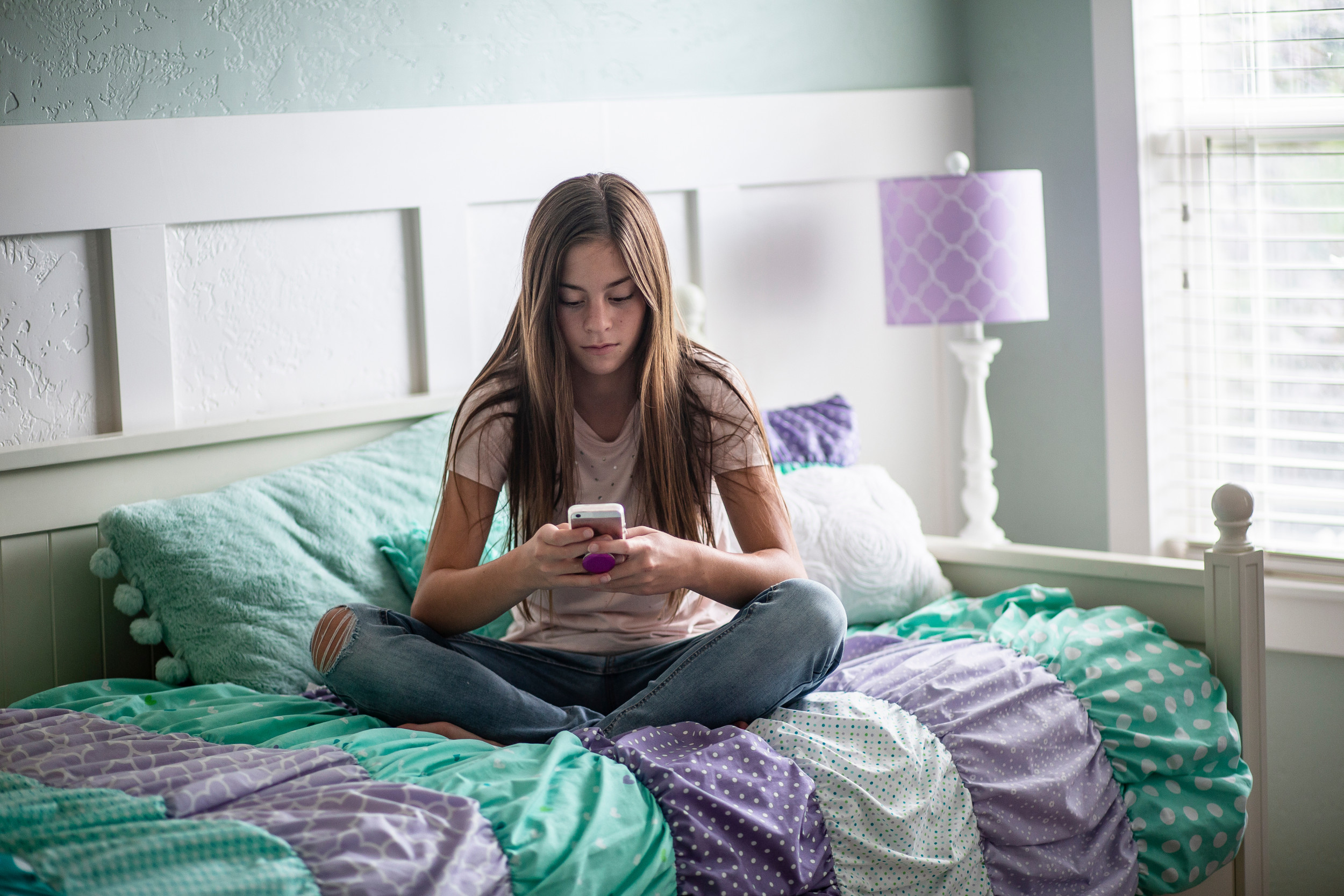 Boomers brought us international trade, Generation X connected the world digitally, millennials activated global social issues and Generation Z has lit renewable energy. In comes Generation Alpha (Gen A), the first generation to be completely global, from childhood until adulthood.
Who is generation alpha?
Gen A began in 2010 and by 2025, this generation will account for almost two billion of the world's population.
They will be the first completely global generation. With social media at their hands from birth, Gen A is more socially connected and has the world at its fingertips.
They will be known as globalization natives. The term "Alpha Generation" was first coined by Australian researcher Mark McCrindle.
How does this matter to lifestyle brands?
The impact a brand can make through brand association at this moment for a 12-year-old is life-lasting. This is a perfect time for brands looking for a long-lasting relationship with their future consumer. Gen A is entering a stage of their lives in the coming years where they will consume more and that will come with high expectations for on-demand content, products and services.
Gen A is being raised as a global community with accelerated access and social access at an early age. They have been raised with shared customs, shared values and shared global social experiences.
While they are the youngest generation living today, they have brand influence and are emerging as consumers. It is now time to develop the strategy and roll out a plan to reach a generation that, according to a 2021 Bloomberg report, has $360 million in disposable income in a year.
Seeking Gen A at this point is not for brands looking to have a short shelf life; this time is for the creation of legacy brands. Marketing to these future consumers now is about creating a strong bond, engaging their parents and positioning them for loyalty to global future-thinking brands.
What does this mean for global brands?
This consumer is not just a global native. They are, along with Gen Z, the creators of the future of what I like to call The Globalization Revolution. The global consumption power through generations really took off with millennials after Gen X created tools, but Gen A will benefit from both the infrastructure created and their own global mindset.
Access to global shopping, digital stores and the surge of metaverse activations (whatever that truly becomes) plus new global access developments coming in the next 10 years allow for one-world thinking and one-world consumption.
This one-world consumption is shaped in part by social impact and by a fully diverse nature. The alpha generation will seamlessly purchase with intention much more than other generations. They will do it without thinking and I believe they will not have to look for those brands as those are the brands that will remain.
In my experience, to be successful in reaching the alpha generation, brands need to create a strategy focused on four key action points, including demonstrating a clear global social purpose, building authentic connections via digital means, offering real-time personalization without assuming you understand them and engaging the audience through the technological forms available to you, whether it is AI, voice, OculusRift, gaming or something else.
The time is now to generate a valid presence in the minds of your future consumer. Gen A will not only think about their consumption in the way they purchase, but in the way they themselves influence how others buy around the world.