Alps Crash Co-Pilot Tore Up Sick Note for Day of Flight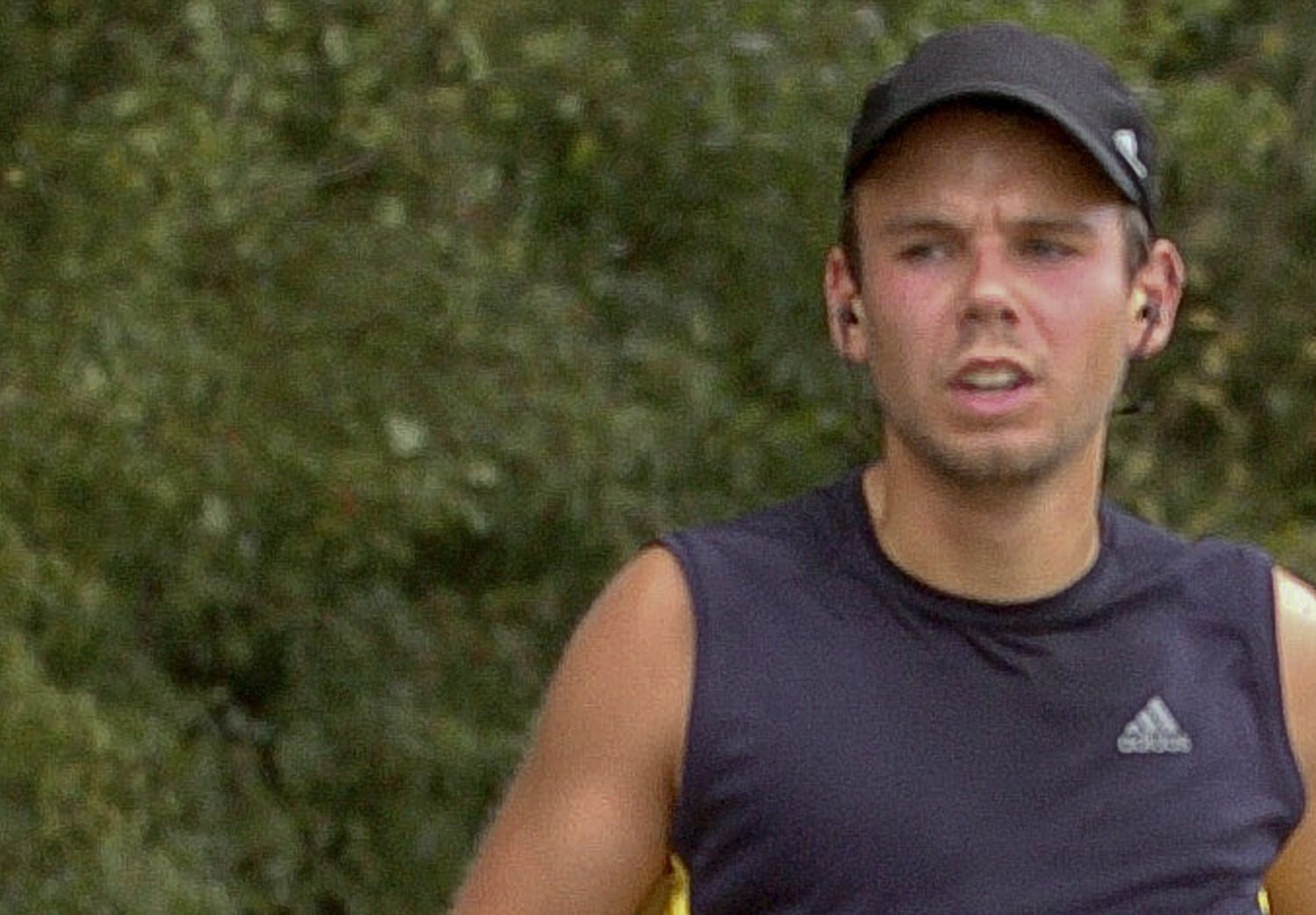 The co-pilot who "deliberately" crashed Germanwings flight 4U 9525 into the French Alps on Tuesday, killing all 149 passengers and crew on board, hid details of an existing illness from his employer, it emerged today.
German prosecutors in Düsseldorf who raided the property of Andreas Lubitz, the 27-year-old German national who locked the captain out of the cockpit before plunging the aircraft into the mountains, said in a statement that they had seized medical documents from Lubitz's Düsseldorf flat and his parents' home north of Frankfurt that indicated "an ongoing illness and suitable medical treatment".
They also reported that they had discovered torn-up sick notes which were current and for the day of the crash which excused Lubitz from work.
"Torn-up current medical certificates - also pertaining to the day of the act - were found, supporting, after preliminary examination, the assumption that the deceased hid his illness from his employer and his professional circles", the statement reads.
Prosecutors said there was no evidence that Lubitz's actions were the result of political or religious motives, and no suicide note was found.
Investigators are going through Lubitz's background to try and establish whether he had a history of depression or psychological problems. They are looking into his family background, and whether he had financial troubles or difficulties in his personal relationships, according to media reports.
German tabloid Bild reported that Lubitz received psychiatric treatment for a "serious depressive episode" six years ago. He went on to receive treatment for a year and a half, the German newspaper, Bild reports. Bild and German broadcaster ARD have reported the existence of a note on Lubitz's aviation authority file that recommends regular psychological assessment of the young pilot.
Yesterday, Lubitz's employers confirmed that his training was interrupted for several months six years ago, without explaining why.
But mental health experts have urged caution about the way in which the subject of mental health is treated in the media, as speculation about Lubitz's personal life continues. In a statement, Professor Sir Simon Wessely, president of the Royal College of Psychiatrists, said: "The loss of the Germanwings Airbus is a ghastly horror. Until the facts are established, we should be careful not to rush judgements. Should it be the case that one pilot had a history of depression, we must bear in mind that so do several million people in this country."
"We do not yet know what might be the lessons of the loss of the Airbus, but we caution against hasty decisions that might make it more, not less, difficult for people with depression to receive appropriate treatment. This will not help sufferers, families or the public," Wessely concluded.
In the wake of the crash, several international airlines have introduced new rules requiring that two crew members always be present in the cockpit. Among the airlines, are Air Canada, easyJet and Norwegian Air Shuttle.
Correction: The headline of this article originally implied the sick note was issued by Lubitz's employer. It was not.