Retracted: How an Alt-Right Bot Network Took Down Al Franken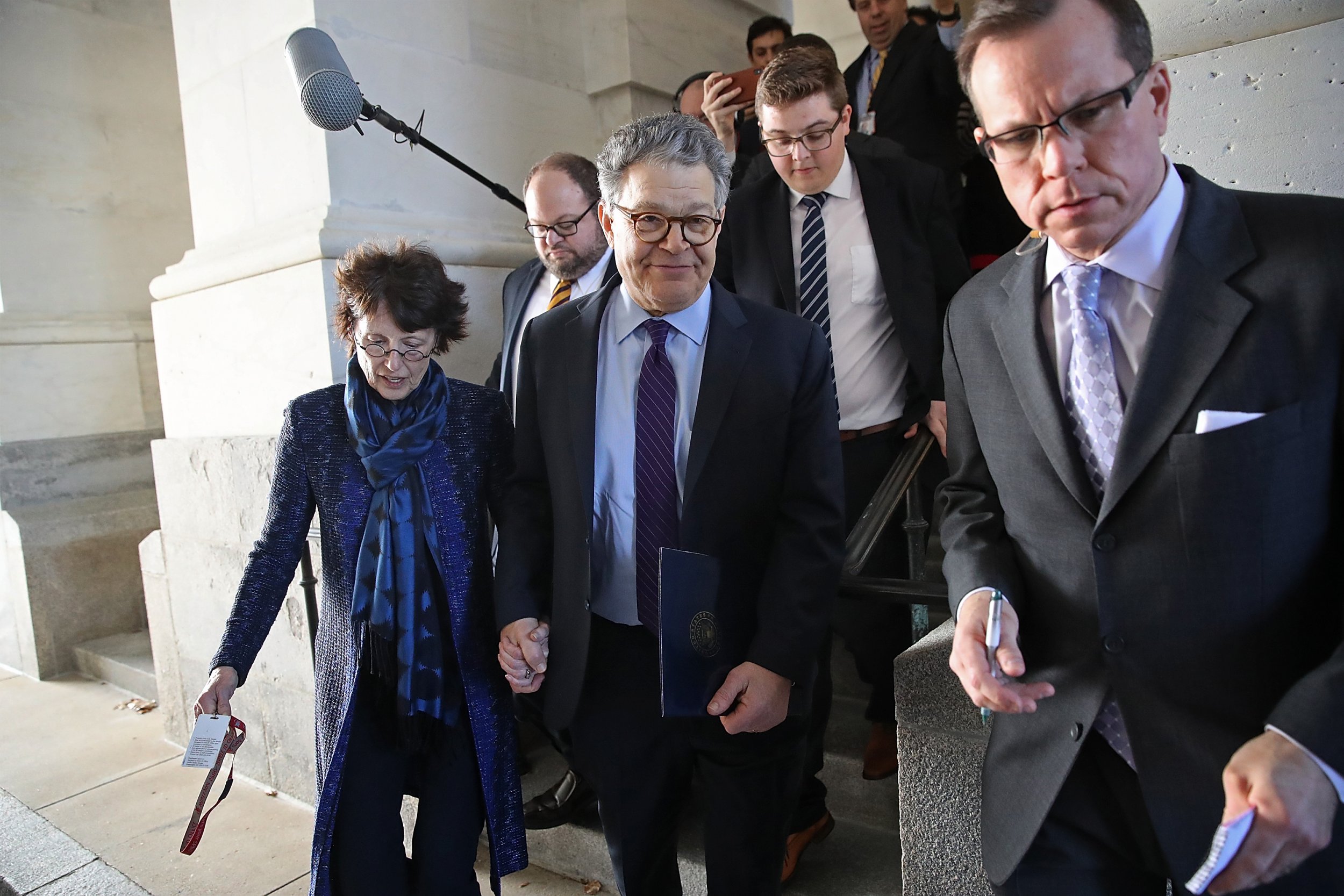 Newsweek has retracted its story about a conservative botnet effort to force the resignation of Senator Al Franken.
The initial report was based on research conducted by Unhack The Vote, a group examining outside influence in U.S. elections and politics. It alleged that a "decidedly alt-right" botnet "weaponized" anti-Franken stories and amplified pressure on Franken to resign after allegations of sexual misconduct. Newsweek was unable to independently verify their claims after a further review of their work.
Newsweek regrets the error.
The retracted story identified Mike Cernovich as one of the "prominent, real, live members of the far right" who "spewed thousands of [twitter] posts" pressuring Senator Franken to resign. In a letter through his attorney, Cernovich has alleged the story wrongly connected him to a foreign bot network, falsely suggesting he was a foreign agent. Newsweek did not intend any such implication, and regrets any misunderstanding.