Alter: Obama, Clinton, and Clean Energy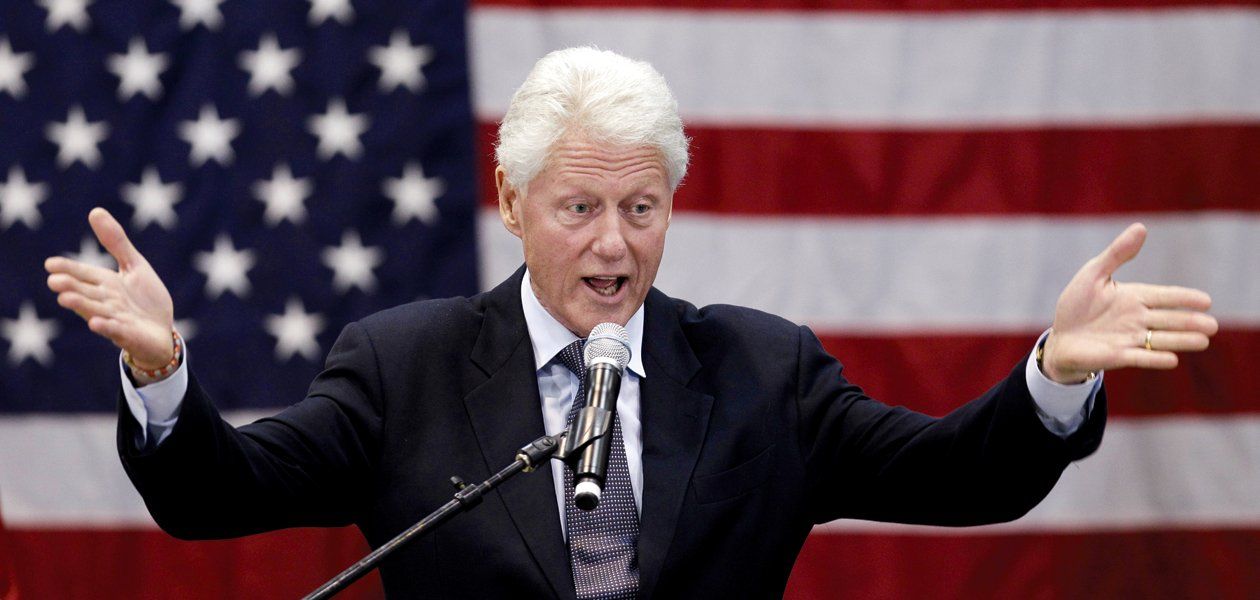 Shortly after the 2008 election, President-elect Obama told close aides he wanted them to "think big." Rahm Emanuel, soon to be chief of staff, argued, "You never want a serious crisis to go to waste." In early 2009, Obama took a not-so-veiled shot at Bill Clinton when he snapped (privately), "We weren't sent here to do school uniforms." For a year and a half, contrary to the perception of many whiny liberals, Obama delivered. He brought more change than any president since Lyndon Johnson in 1965. Oh, and he prevented the economy from going over a cliff.
But in mid-2010, Obama suddenly stopped thinking big. He never came up with an "Apollo project" on energy and left the bill to die in the Senate. The president listened to critics who said Americans cared less about green jobs than green eyeshades (as accountants were once known) cutting government spending, as if the incoherent Republicans—do they want deficit reduction or tax cuts?—had already won the argument. Now Bill Clinton is pointing out that Obama needs both shades of green—innovative, business-friendly energy policy and evidence of fiscal responsibility.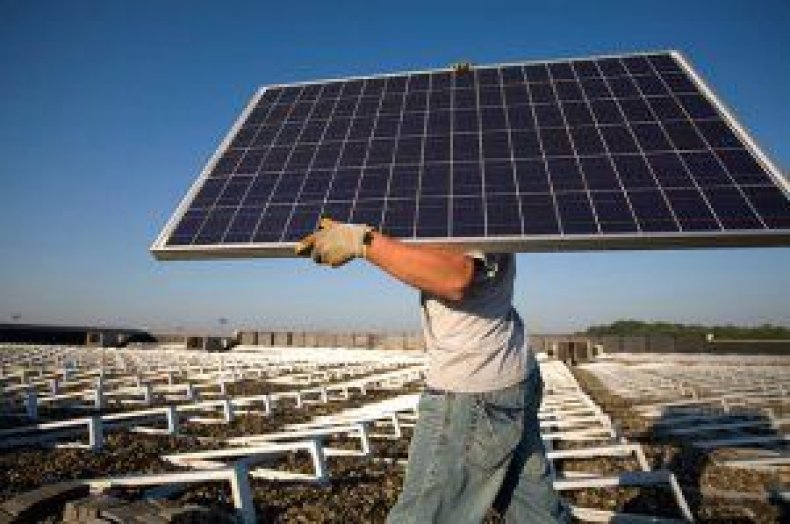 Despite the smiles at last week's Clinton Global Initiative, the two presidents have never clicked. Where Obama and Hillary Clinton genuinely buried the hatchet, the president has always been wary of Bill. You can see why. Clinton is shouting that the president needs to up his political game. "I may be one of the few people who think it's not bad that the lady said she was tired of defending him. He needs to hear it," Clinton told Politico after an African-American businesswoman gave Obama an earful on CNBC. Clinton was right. Obama needs to work harder to connect with moderates, even if their impatience is premature.
It's not that Obama "took his eye off the ball" by pursuing health-care reform. After the $787 billion Recovery Act, there was little else he could do on the economy in 2009. The problem was this year, when he missed the Great Pivot to jobs. Yes, the BP oil spill got in the way; he was hammered all spring and summer when he tried to talk about anything else. But now Obama's caught up defending what he accomplished instead of outlining a plan for the future, which is where elections are always fought.
And he ignores Bill Clinton's advice at his own peril. Starting in late 2009, Clinton began lobbying privately for an energy-efficiency loan-guarantee program. He prepared a detailed memo for the White House laying out a plan that would use $9 billion from the Treasury to leverage $67 billion in financing to retrofit offices and residential buildings. This specific, doable idea—comprehensible to the independent, small businesspeople Obama has lost—would create hundreds of thousands of new green jobs in construction and manufacturing that can't be exported. Clinton waited for much of this year for an answer, finally getting a perfunctory meeting with Obama in July that was actually more of a photo op with business leaders.
You'd think that with Clinton veterans Emanuel and Larry Summers in the White House, the former president would have had no trouble getting an airing. Both men are now leaving, and both—contrary to the bellyaching on the left—deserve props for helping to prevent a depression. But neither is very good at encouraging creative policy development, even when it comes from their old boss.
It's not as if Obama totally ignored green jobs. The Recovery Act contained $90 billion for clean energy, the most ever, by far, and Harry Reid included a smaller version of Clinton's loan-guarantee idea in his energy bill, now languishing in the Senate. But the jobs pudding has no theme, no handle, no (let's be honest) slogan that busy people can latch on to when they're trying to find a reason not to cast a protest vote in November. This framing problem is serious. An early September headline saying OBAMA PROPOSES $50 BILLION FOR INFRASTRUCTURE is not exactly a moon shot.
No good deed goes unpunished in American politics. LBJ, with a 68-seat Democratic majority in the Senate, pushed through a ton of landmark legislation in 1965 only to suffer stinging setbacks in the 1966 midterms. It's a what-have-you-done-for-me-lately culture, which is why Obama's newest defensive formulation ("The last election was a changing of the guard. Now we need to guard the change") is insufficient. The president should put something creative and green on the table to keep the U.S. competitive—and maybe win a few votes. And he should do it now.
Jonathan Alter is also the author of The Promise: President Obama, Year One and The Defining Moment: FDR's Hundred Days and the Triumph of Hope.