Alter Wiener, 92-Year-Old Who Survived Auschwitz During the Holocaust, Killed By Car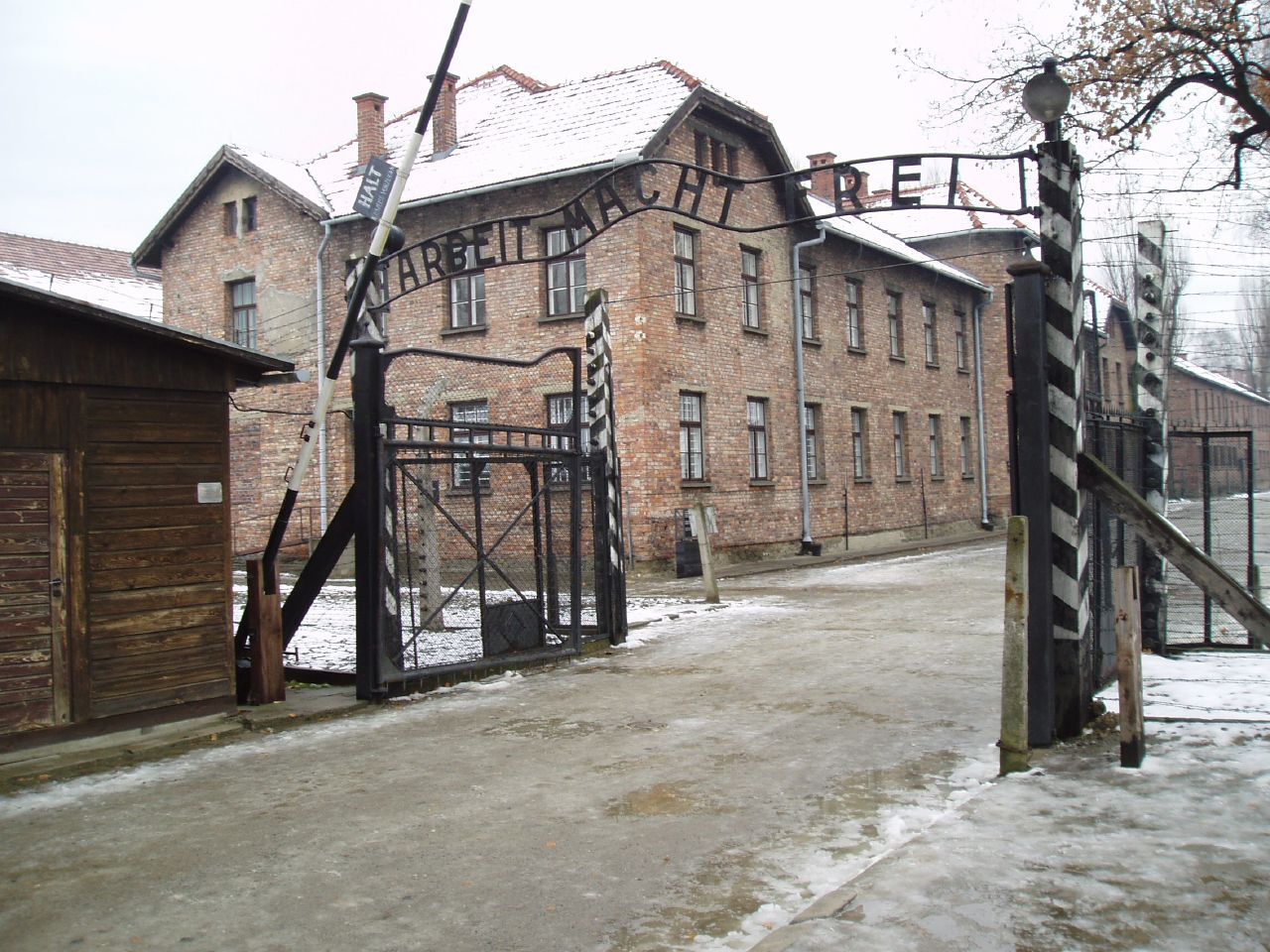 A 92-year-old who survived the Holocaust was struck and killed by a car on Tuesday in Oregon, Hillsboro Police confirmed.
Hillsboro Police Sergeant Eric Bunday said on Wednesday that Alter Wiener was walking outside just before 5 p.m. when a driver hit him. Wiener was wearing dark clothing on a rainy night and was not spotted by the driver, Bunday said.
The 50-year-old driver cooperated with police and was not charged or cited, The Oregonian reported.
Wiener was the only member of his immediate family to survive the Holocaust. When he was 13 years old, his father was killed, CNN reported. After three years in concentration camps, including the notorious Auschwitz in Poland, Wiener was liberated by the Russians from Fross Masselwitz in May 1945.
"I'm just very sorry. He was an incredible man with one impressive legacy," Bunday said.
After being liberated, Wiener moved to Palestine and then made his way to New York to live near his cousins. Wiener and his cousins were the only survivors among 123 family members killed in the Holocaust, according to The Oregonian.
Wiener moved to the Portland, Oregon, area in 2000 and was working to convince Oregon state legislators to pass a bill that would require educators to teach students about the Holocaust and genocide. The legislation was called the Genocide Curriculum bill, CNN reported.
A study released on Holocaust Remembrance Day found that nearly two-thirds of American millennials surveyed could not identify what Asuchwitz was and 22 percent said they had not heard of the Holocaust or were unsure whether they had heard of it.
The Jewish Family & Child Service of Portland called Wiener a beloved member of the Holocaust survivor community. "His passing is a great loss to the Jewish community. Alter was one of only a small number of lasting Holocaust survivors in the greater Portland area," the organization wrote on Facebook.
In a tribute written on the Facebook page for Wiener's memoir, his son wrote: "At 92 and with so many ailments we did not expect dad to be immortal but are still reeling from the shock of the way that he did leave this earth. His reputation in the community preceded him; the officers who called me from the Hillsboro PD were very compassionate and one even commented 'it's hard to believe he survived the concentration camps only to die this way.'"
A memorial service was scheduled for Friday at the Congregation Neveh Shalom in Portland.