British Teenager Has Leg Amputated After Rollercoaster Crash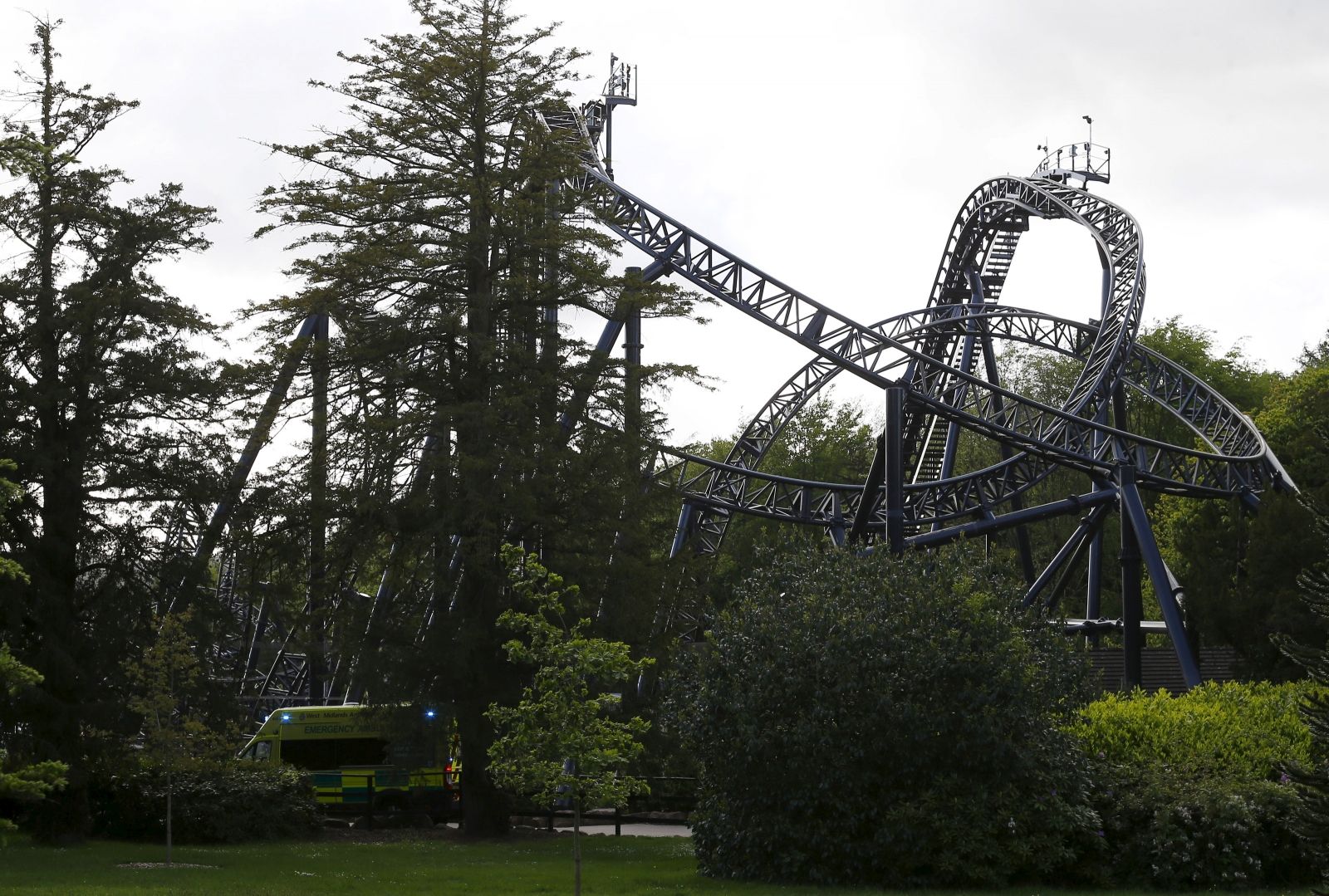 A teenager injured in a horrific rollercoaster crash at a British theme park last week has had her leg amputated after suffering severe injuries.
Leah Washington, 17, was sitting in the front row of the Smiler ride at Alton Towers theme park when it crashed into an empty carriage whilst travelling at 32km/h.
The teenager was one of four riders who are being treated for serious leg injuries, following the crash which has cost Alton Towers almost £100m (€137m) in market value since the incident occurred last Tuesday.
A fifth rider is also being treated in hospital for internal injuries sustained at the park, which reopened today.
Ms Washington's father, David Washington, said: "Leah has suffered a life-changing injury and now has many months of rehabilitation ahead of her.
"We have done this to put people's minds at rest and we would also ask everyone to respect Leah's privacy as she undergoes this rehabilitation."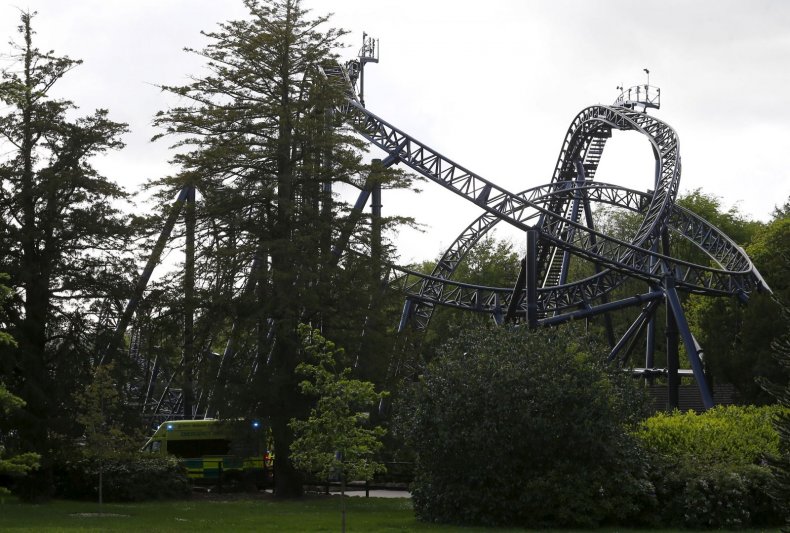 The teenager's left leg was amputated above the knee and she also sustained a fractured left hand. Ms Washington's boyfriend, Joe Pugh, 18, was also being treated at Royal Stoke Hospital for two broken knees and "extensive" hand injuries, according to a hospital spokesperson.
Vicky Balch, 20, has undergone surgery and is in a "serious but stable" condition, according to her family.
Daniel Thorpe, 27, was treated at University Hospital Coventry for a collapsed lung and fractured leg, while Chanda Singh, 49, was admitted to Walsall Manor Hospital with internal injuries and had surgery on her stomach, according to her family.
A spokeswoman for Alton Towers said: "We are deeply saddened by Leah's news, and all our thoughts are with her and her family."
The spokeswoman added that the theme park would provide "full support" to all those involved in the incident throughout their recovery.
Since the incident, the park's owner Merlin Entertainments has closed down three rollercoasters at two other amusement parks as it is put under increased scrutiny following the crash.
The Smiler, which cost £18m (€24.5m) to build and hits a top speed of 85km/h, will remained closed "for the foreseeable future". Health and Safety Executive inspectors on Friday moved two of the carriages involved in the crash to its laboratory for inspection.
A Freedom of Information request by English newspaper the Birmingham Mail revealed that more than 30 accidents have occurred at the theme park in the past three years.