Alton Towers Owners To Be Prosecuted Over Rollercoaster Crash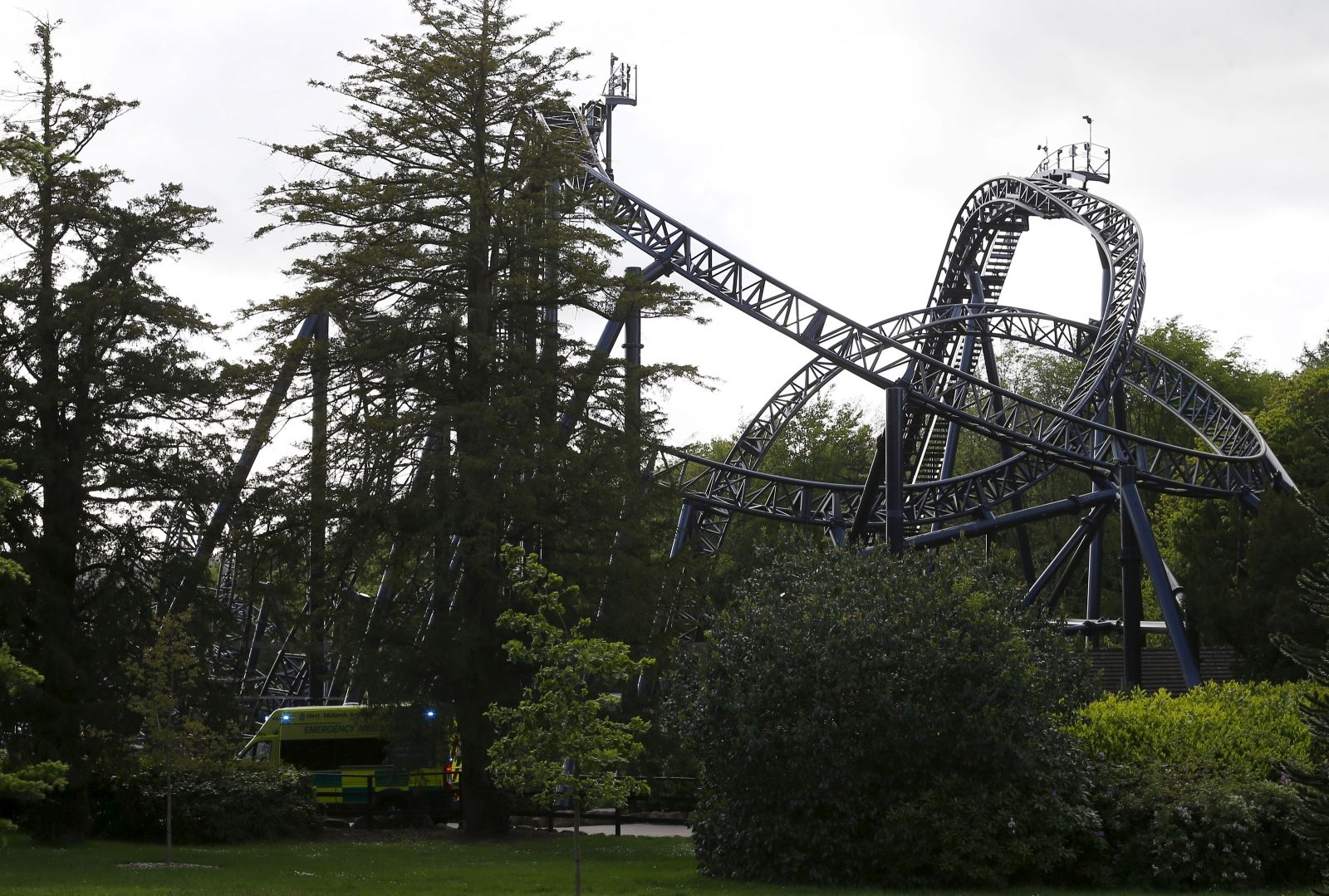 British visitor attractions group Merlin Entertainments is to be prosecuted for breaching UK health and safety laws after a rollercoaster crash at its Alton Towers theme park in June 2015.
"We have conducted a very thorough investigation and consider that there is sufficient evidence and that it is in the public interest to bring a prosecution," Britain's Health & Safety Executive said on Thursday.
"This was a serious incident with life-changing consequences for five people."
In November 2015, Merlin's own investigation found the crash on "The Smiler" ride at the park in Staffordshire, central England, was caused by human error.
Earlier on Thursday, Merlin reported flat profit for 2015 held back by a drop in visitors to Alton Towers in the wake of the accident.