Alton Towers Riders Stranded Upside Down on Air Galactica Rollercoaster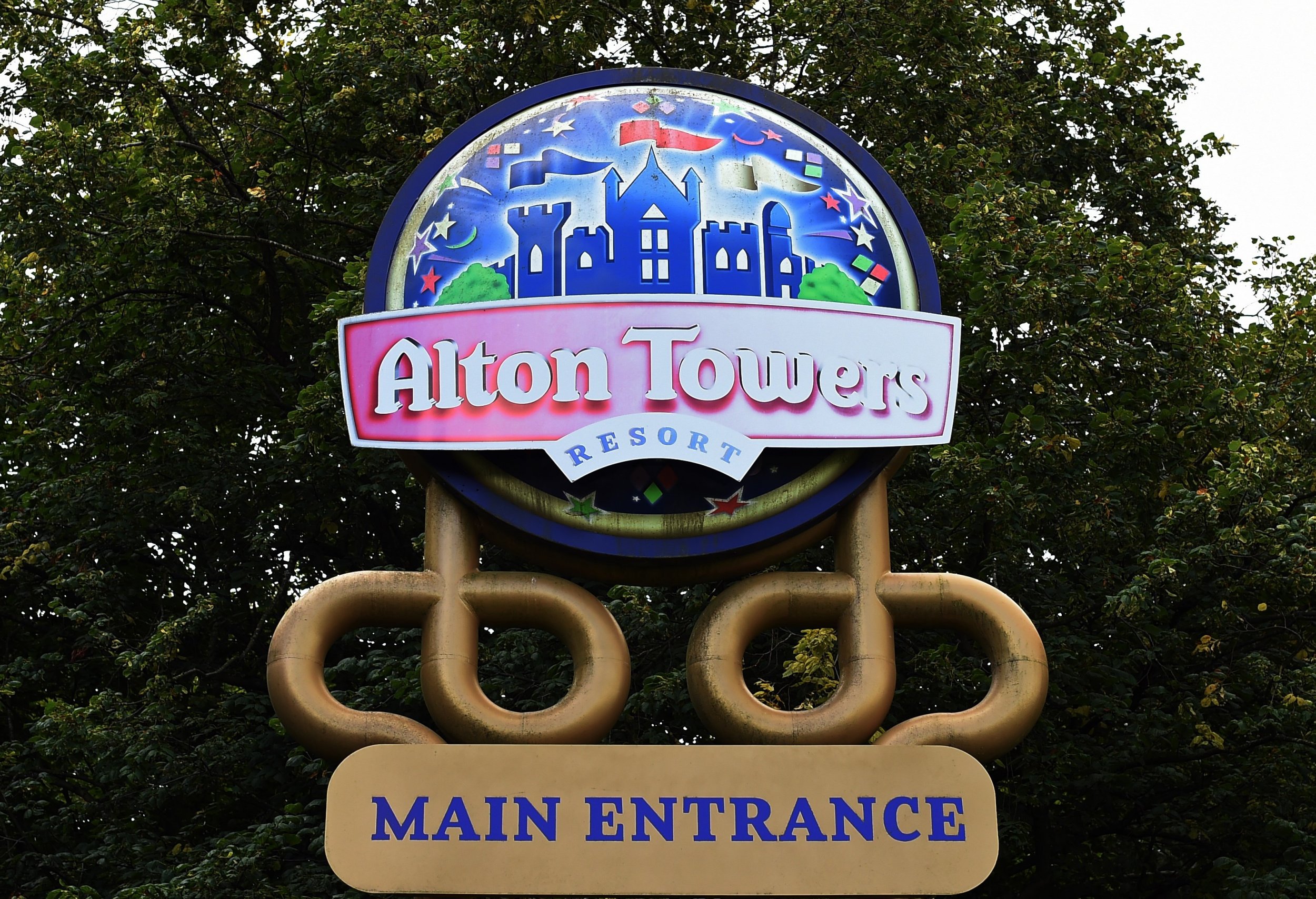 Terrified riders at U.K. theme park Alton Towers were stranded upside down in mid-air for half an hour after a recently upgraded ride malfunctioned.
Twenty-eight people were left hanging on the £12 million ($17 million) Air Galactica ride when it suddenly ground to a halt in torrential rain at around 2 p.m.
After 30 minutes, the rollercoaster began moving again and the riders were taken safely back to the ground.
Managers at Alton Towers, in Staffordshire, central England, told visitors the ride had been "flooded" and it is now closed.
The incident comes as the theme park's operator Merlin Entertainments faces a multimillion-pound fine after admitting a breach of health and safety rules over the malfunctioning of a different Alton Towers rollercoaster in June 2015.
A crash on the Smiler rollercoaster left five people seriously injured. Two had to have their legs amputated, while three others suffered life-changing injuries.