Alyssa Milano Calls Out Republicans After Debate, Claims Racism and Climate Change Are Connected
Alyssa Milano appeared shocked by the way Vice President Mike Pence spoke about climate change during Wednesday night's vice presidential debate. The outspoken actress-activist called out Republicans after Pence's debate against California Senator Kamala Harris.
During the debate, both candidates were asked about climate change, and what their presidential candidate has planned for the future.
"The impact of climate change affects every single one of us," Milano tweeted on Thursday. "But too often the brunt falls disproportionately on communities of color, exacerbating the need for environmental justice. Every American has a fundamental right to breathe clean air and drink clean water. #WithJoeWeCan"
During the debate when asked about climate change, Pence said he was proud of what President Donald Trump's administration had done. "Our air and land are cleaner than any time ever recorded," he remarked, noting that it was accomplished because of the country's strong economy and fracking.
"And so by creating the kind of American innovation, we're actually steering toward a stronger and better environment," he continued. "With regard to wildfires, President Trump and I believe that forest management has to be front and center. And even Governor Gavin Newsom from your state has agreed, we've got to work on forest management."
Forest management is the Forest Service's program dedicated to ensuring "that the National Forests are managed in an ecologically sustainable manner," as per the United States Department of Agriculture. Pence believes that climate change is caused by poor forest management.
He concluded his answer by noting that he and President Trump and "are going to always put American jobs and American workers first."
Pence also refused to say that climate change was an existential threat, again.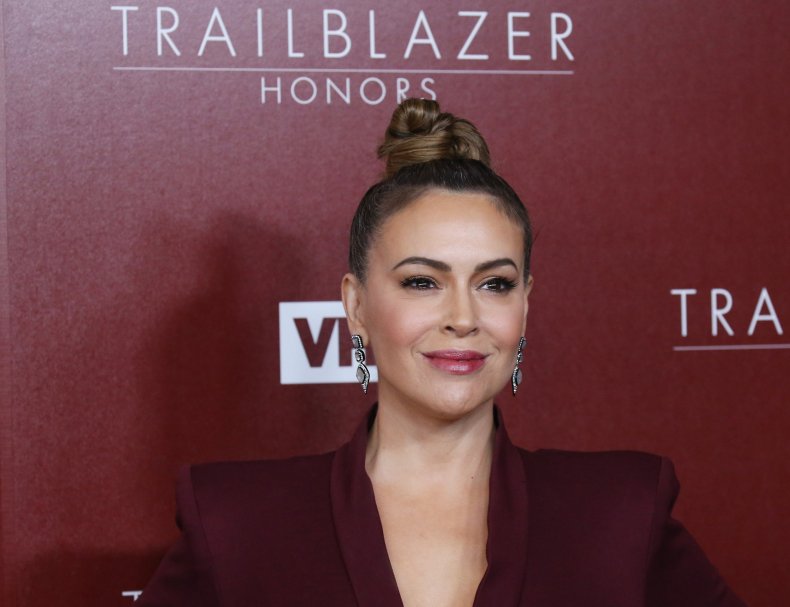 However, there are areas and communities that the Vice President has not prioritized, which are disproportionately affected by climate change.
Harris is prioritizing environmental justice. She and New York Representative Alexandria Ocasio-Cortez unveiled legislation, The Climate Equity Act, aimed to benefit low-income communities.
"We cannot accept a status quo where children of color are drinking toxic water in Flint or breathing toxic air in Louisiana's Cancer Alley," Harris said at the time. "This systemic environmental injustice will only get worse and become more ingrained if climate and environmental policies like the Green New Deal do not specifically focus on lifting up these communities." Harris has a long history in working with climate change and low-income communities. She plans on continuing with the act into her vice presidency.
Trump pulled out of the Paris Agreement in November 2017 in spite of its goal to combat climate change globally. "The Paris accord will undermine our economy," and it "puts us at a permanent disadvantage," Trump said in June 2017 before taking action.