Alzheimer's: Bill Gates Vows to Help Cure Disease With $50m Dementia Discovery Investment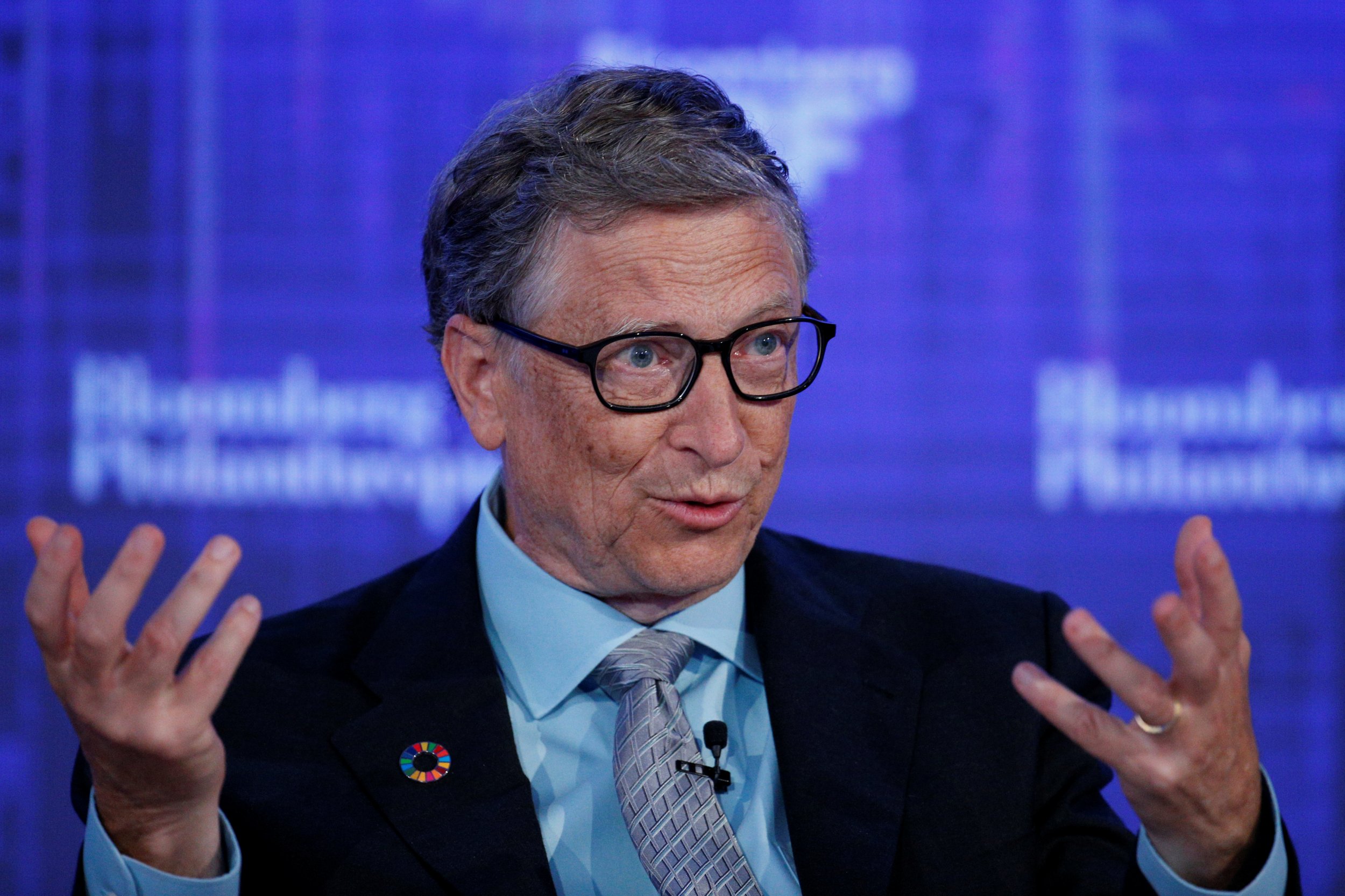 Billionaire and co-founder of Microsoft Bill Gates has pledged around $100 million in the fight against brain-wasting diseases, earmarking half of that for start-ups researching treatments for Alzheimer's disease.
"It's a huge problem, a growing problem, and the scale of the tragedy—even for the people who stay alive—is very high," he said. "I hope that in the next 10 years that we have some powerful drugs, but it's possible that won't be achieved."
Of the total sum, around half is set to be donated to the Dementia Discovery Fund, while the rest will go to other organisations, focusing on new approaches to Alzheimer's research.
Gates announced the move on his blog, where he explained his personal reasons for joining the effort on tackling Alzheimer's disease. "I know how awful it is to watch people you love struggle as the disease robs them of their mental capacity... It feels a lot like you're experiencing a gradual death of the person that you knew," he wrote
"Some of the men in my family have suffered from Alzheimer's," Gates wrote, noting that his family history of the disease informed his insights into it but that "isn't the sole reason" why he is setting millions aside for finding treatment.
"You have a nearly 50 percent chance of developing the disease if you live into your mid-80s," he wrote. "In the United States, it is the only cause of death in the top 10 without any meaningful treatments that becomes more prevalent each year."
Gates said that he felt "optimistic" about the chances that treatments will be discovered soon. Speaking to Reuters he said that the money would be invested in start-up companies, who are working on "less mainstream" approaches to handling the disease, though he has not yet identified the recipients.
The Alzheimer's Association applauded Gates's effort and underlined that a "multidimensional" approach in backing innovative organizations with differing approaches was "crucial" to tackling a disease, the treatment of which is still at a very early stage.
"Having Bill Gates declare his dedication to making an impact on accelerating progress is great for the cause," the association said in a statement. "We extend our deep thanks to Bill Gates for his commitment to moving the Alzheimer's cause forward even faster, and extend our open arms in working together to achieve a world without Alzheimer's."