Alzheimer's Disease Deaths Spike 55 Percent in 15 Years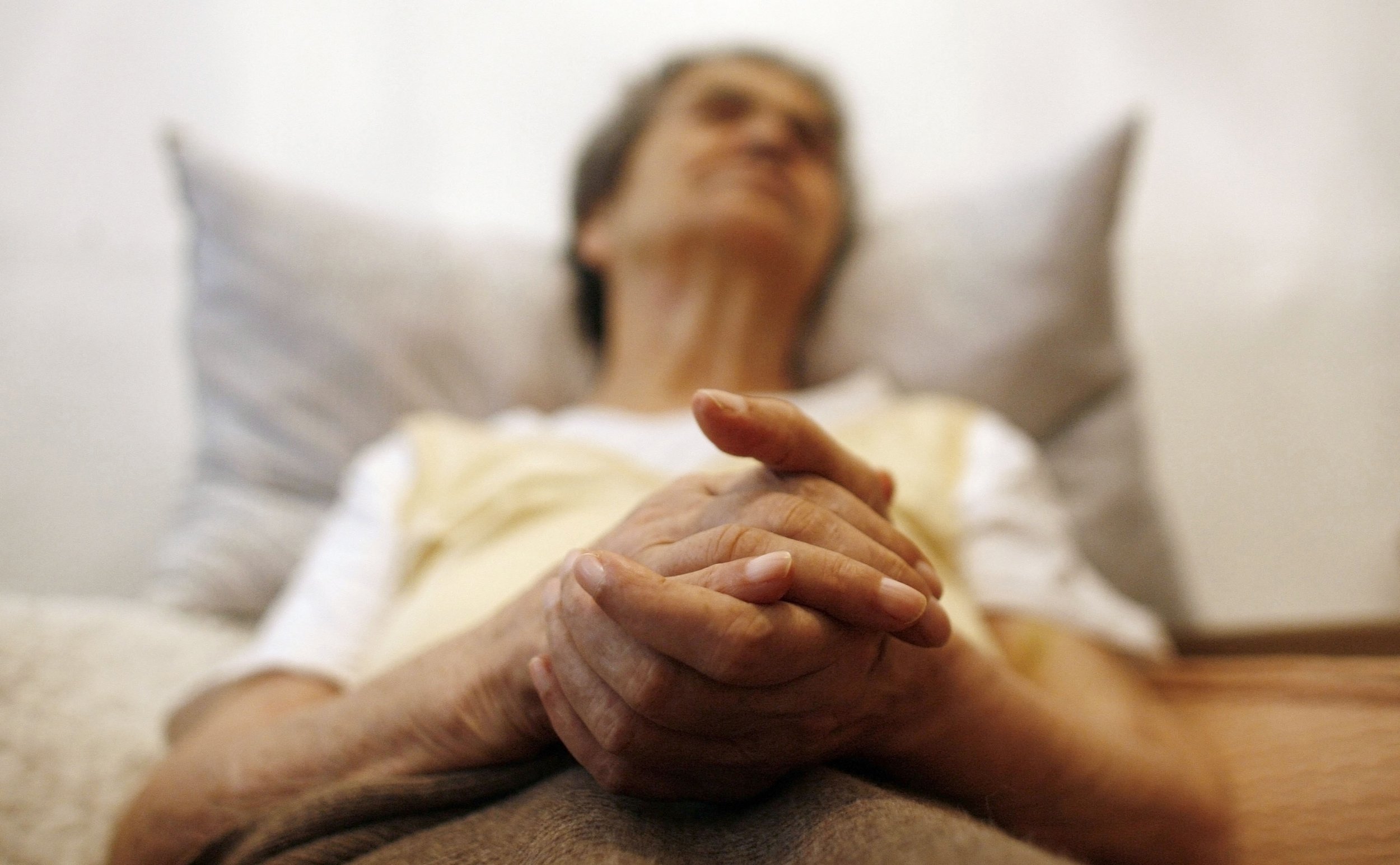 Mortality rates from Alzheimer's disease increased 55 percent from 1999 to 2014, a trend that is being driven by a number of factors, including a growing senior population and a decline in deaths from other age-related medical conditions such as cancer and heart disease. The study published Thursday in the U.S. Centers for Disease Control and Prevention's Morbidity and Mortality Weekly Report also finds the number of people with Alzheimer's disease who die at home has increased from 14 to 25 percent.
"We are getting better at treating aging in general, but Alzheimer's disease is a different beast," says Dr. Luca Giliberto, an investigator physician at the Litwin-Zucker Research Center for the Study of Alzheimer's Disease at the Feinstein Institute for Medical Research in Manhasset, N.Y., who was not involved in the study. "We do not have a cure, we do not even know why Alzheimer's disease happens, hence we cannot prevent the death from it. All we have are symptomatic treatments."
For the study, researchers analyzed data from death certificates on state and county levels throughout the U.S. to ascertain rates of Alzheimer's-related mortality. After adjusting data to account for age, they found the death rates from Alzheimer's disease increased 55 percent: from 16.5 per 100,000 people in 1999 to 25.4 per 100,000 people in 2014. Counties with the highest Alzheimer's disease-related death rates were primarily in the Southeast; other areas with high rates included the Midwest and West Coast.
Additionally, the study finds while Alzheimer's deaths still occur in nursing homes and long-term care facilities there was a notable decline, from 68 percent in 1999 to 54 percent in 2014. This particular finding underscores another significant trend: a huge faction of caretakers for people with Alzheimer's disease tend to be unpaid caretakers. That is, spouses, offspring and other family members and friends who sacrifice to keep their ailing loved one at home. "As physicians, health systems, legislators and society, we need to invest in the care and assistance of these patients and their caregiver," says Giliberto. "These types of investments are the only way to reduce the not-so-far-away social and economical burden of Alzheimer's disease. This was well predicted decades ago, and is becoming reality now."
Alzheimer's disease is the sixth leading cause of death in the U.S. and fifth leading cause of death in people age 65 and older in the U.S. Giliberto suggests more research is needed to "understand the basic mechanisms of Alzheimer's disease pathogenesis." But, also, the scientific community must seek out new and novel ways to study the disease such as research that is aimed at finding new pathways of the disease, not just mixing up hypotheses that are 30 years old and have not lead to any significant therapeutic breakthroughs," he says.