It has been a big week for Alzheimer's research with large grants being awarded to multiple organizations, and a private donation of $50 million going to the University of Washington Medicine.
A portion of the Federal budget was passed by Congress and signed into law at the beginning of the 2019 fiscal year. This partial budget provided funding for the Department of Health and Human Services, which includes the National Institutes of Health (NIH) and within that organization, the National Institute on Aging (NIA).
The Indiana University School of Medicine was awarded a $36 million grant from the NIH that's expected to launch a drug discovery center to accelerate the development of promising treatments for Alzheimer's disease, which is also a partnership with the Purdue Institute for Drug Discovery.
"We are extremely grateful to the National Institutes of Health for this extraordinary grant that will further IU's robust efforts to advance the scientific research needed to fulfill our vision of slowing—and ultimately defeating—a disease that has resisted effective treatment for far too long," Indiana University President Michael A. McRobbie said in a press release.
MAC Inc. announced in September that the agency had received $1 million in grant funding from the U.S. Department of Health and Human Services' Administration for Community Living to launch its Life Bridges Project.
"The program will assist people with Alzheimer's and dementia, especially those living alone, to remain independent at home by providing community-based interventions and programs. The program will also feature a caregiver resource center, which includes supports and emerging technologies in Alzheimer's care," Carol Zimmerman, director of the Life Bridges Project at MAC, told the Maryland Coast Dispatch.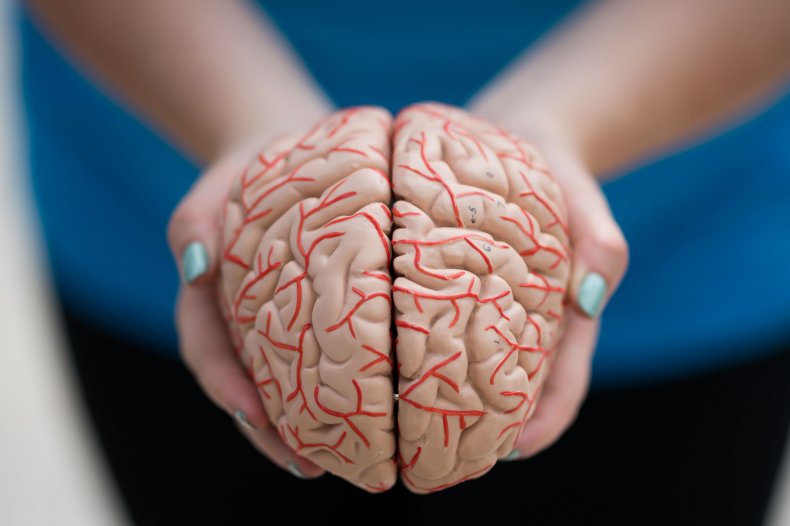 The Center for Neurodegenerative Disease Research (CNDR) at the University of Pennsylvania received a grant expected to total $18.1 million "to study the underlying genetic mechanisms that cause Alzheimer's Disease, Dementia, and Parkinson's Disease to progress as well as how those mechanisms are related to each other and to the cell-to-cell spread of these disease proteins." The grant was also awarded by the NIA, funding four specific projects over the next five years.
A generous $50 million gift was given to University of Washington Medicine by Lynn and Mike Garvey this week, which will eventually become the Garvey Institute for Brain Health Solutions.
The Garvey Institute will focus on three main areas for the first five years: cognitive aging and brain wellness, the effects of physical and emotional trauma on the brain and addiction.
"At some point, almost every family is affected by a brain-health problem such as depression, Alzheimer's disease or addiction," Lynn Garvey said in a news release. "These diseases are so common and so devastating, and we wanted to do something to help."
Alzheimer's affects an estimated 5.5 million Americans. The national number is projected to rise as high as 14 million by 2050. There are currently no treatments to prevent or slow progression of the disease.
The Alzheimer's Association has a national goal to stop Alzheimer's disease by 2025.