Amazon Studios and Facebook have cancelled their upcoming events at the South by Southwest festival, which is slated to start on March 13. In Austin, Texas, where SXSW takes place, there have been 11 reported cases of patients infected with coronavirus.
Amazon Studios was scheduled to debut the World Premieres of Upload (March 14) and Tales of the Loop (March 16). With the pilot pulled from the screening, there will be no Q&A session with the cast and crew of Tales of the Loop. The Amazon Prime Video marketing team had partnered with Entertainment Weekly for the studio and party events scheduled for the festival, according to Vulture.
In the press release obtained by Deadline, EW stated the reasons behind the cancellation, "Due to health concerns, Amazon Prime Video has decided to pull back from the festival and will be cancelling all activities including the Blue Room Photo/Video Studio over the weekend and the Entertainment Weekly party on Sat evening."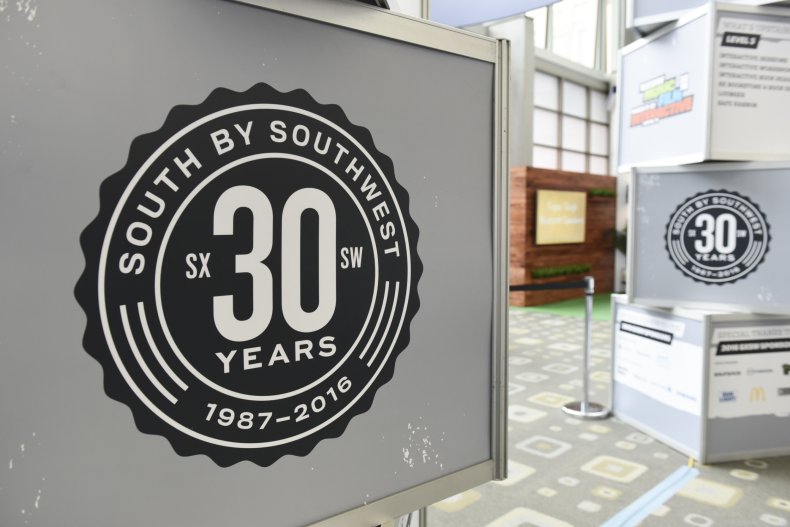 In the company statement shared with CNN Business, a Facebook spokesperson announced, "Due to concerns related to coronavirus, our company and employees will not be participating in SXSW this year."
In an video interview conducted on March 3, 2020 with Austin's KXAN.com, Mayor Steve Adler mentioned the online petition from Change.org to cancel this year's SXSW festival. Though the petition has more than 42,000 signatures, any decision to cancel SXSW will be based on the information given to him by the City and Travis County health officials.
"If they make a recommendation that SXSW should be closed," stated Adler. "I understand SXSW will close it and then we will move forward."
Adler added, "I recognize SXSW is a big activity, but that can't be the basis for the decision that we make. This decision has to made on the the public health and safety of this community."
On March 2, 2020, SXSW released an official statement that their upcoming 2020 event will still take place, even though Tik Tok and Twitter have pulled out as well.
The festival organization tweeted they are "working closely on a daily basis with local, state and federal agencies to plan for a safe event."