Amazon Alexa Down: Echo Voice Assistant Not Working Across The US
Wondering why your Alexa isn't working for you? Amazon Alexa and Echo are down across the US. Find out what's happening, here.
UPDATE 06/28/18 8:45 am EDT: Reports of a new Amazon Alexa outage began rolling in early Thursday morning. According to Amazon, a fix is expected within the next two hours. You can find out more information about the outage, here.
---------- ORIGINAL ARTICLE -------------
"Help! Why is my Alexa not working?" Users of Amazon's popular voice assistant may have noticed this morning that Alexa isn't working for them. If you're one of those folks, don't worry. It's happening to everyone. According to Down Detector, users began reporting problems with Amazon's Alexa and Echo speakers around 9:30 am ET. Taking a look at the accompanying heat map, users are having issues across the United States.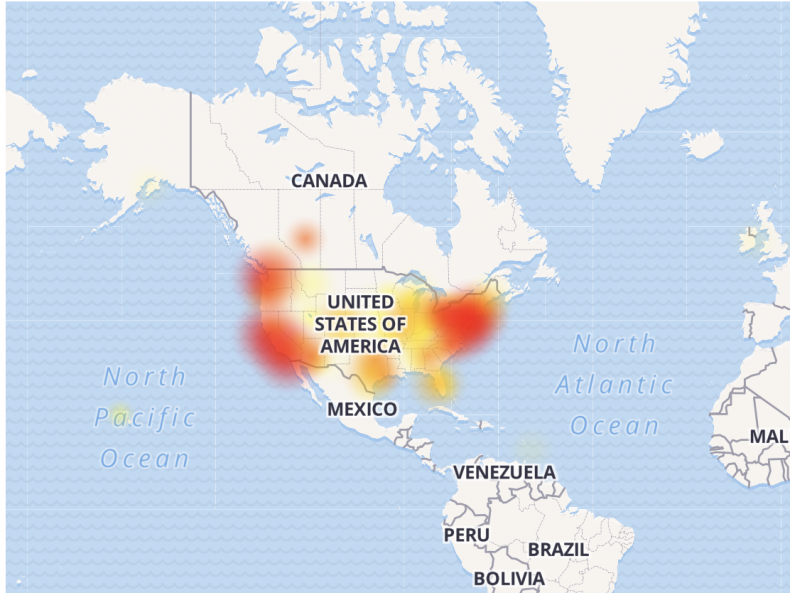 Why Is Alexa Not Working? When Will We Get A Fix?
While it is unclear what is happening with Alexa, hopefully the service will get back up and running again. In the meantime if you are experiencing messages like "I'm not sure what went wrong", "sorry, something went wrong", or "sorry, your echo dot lost its connection," just know it's not your fault.
UPDATE 12:45pm ET: Twitter user, @davoice shared that he spoke with Amazon's support team about the Alexa outage. The team member confirmed it was a known issue, which should be resolved within the next two hours. No official update from Amazon has been issued yet.
Twitter Response To Amazon Alexa Outage