Alexa Down? Amazon Smart Assistant Appears to Suffer Global Outages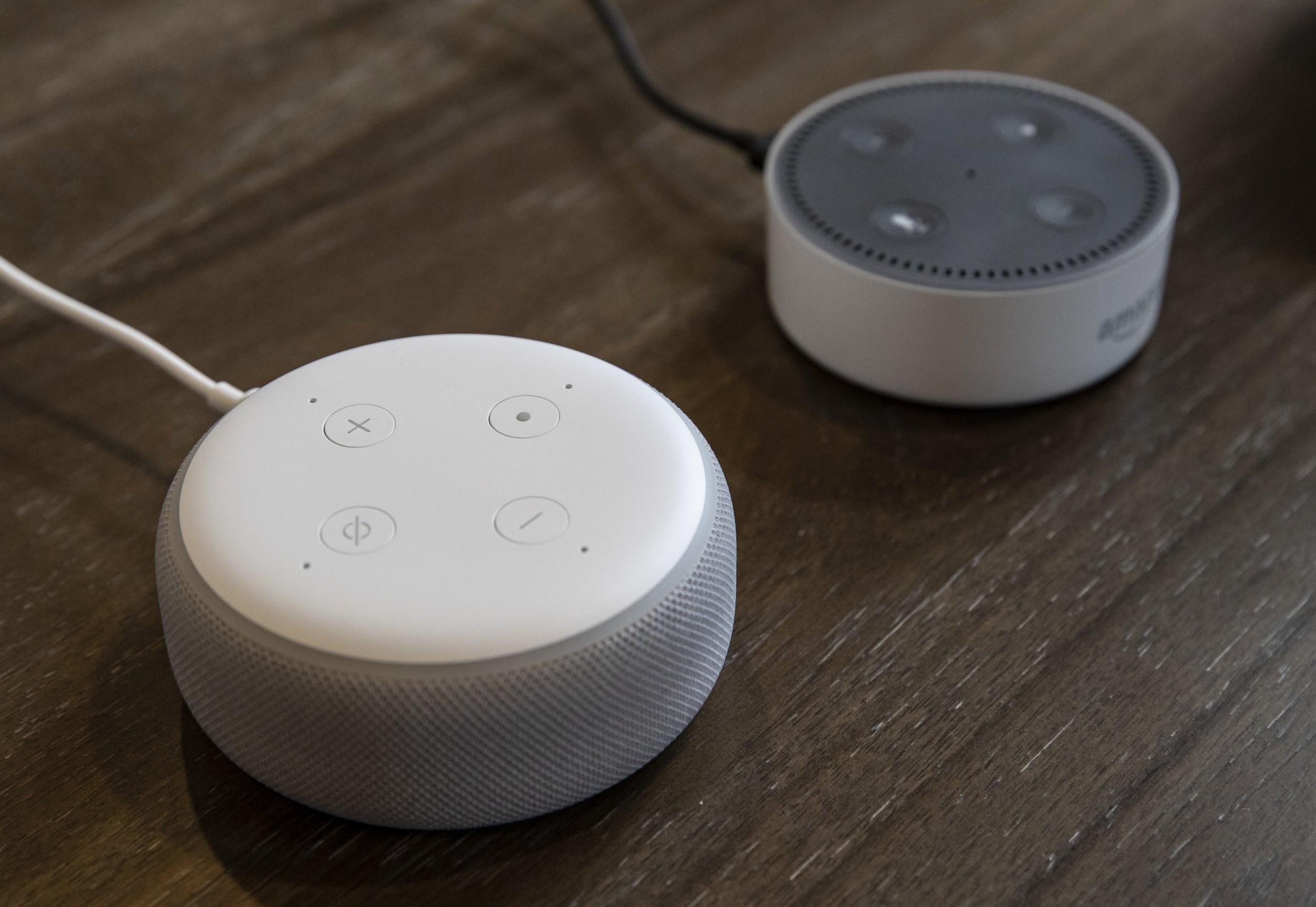 Amazon's smart home assistant Alexa appeared to be suffering issues on Wednesday. Down Detector, a website that tracks the availability of popular websites and platforms, recorded outages across Europe and some parts of the U.S.
Impacted regions included Seattle, New York, Los Angeles and San Francisco. Alexa is the name given to the artificial intelligence (AI) system that powers the Echo device range.
As the suspected issues mounted, users took to social media to share their frustrations. "Alexa seems to be down. She won't even tell me the time," one Twitter user wrote to Amazon. "Has your service gone down? Currently none of my Echo's are working," another user noted.
Outage Report also recorded a spike in downtime. The Amazon Echo Twitter profile has not remarked on the complaints.
In a statement via email today, an Amazon spokesperson told Newsweek: "For a short period this morning we had an issue that impacted some Alexa customers' ability to interact with the service. The Alexa service is now operating normally."