Amazon Alexa Not Working: 'Sorry Something Went Wrong' Problem Message, Status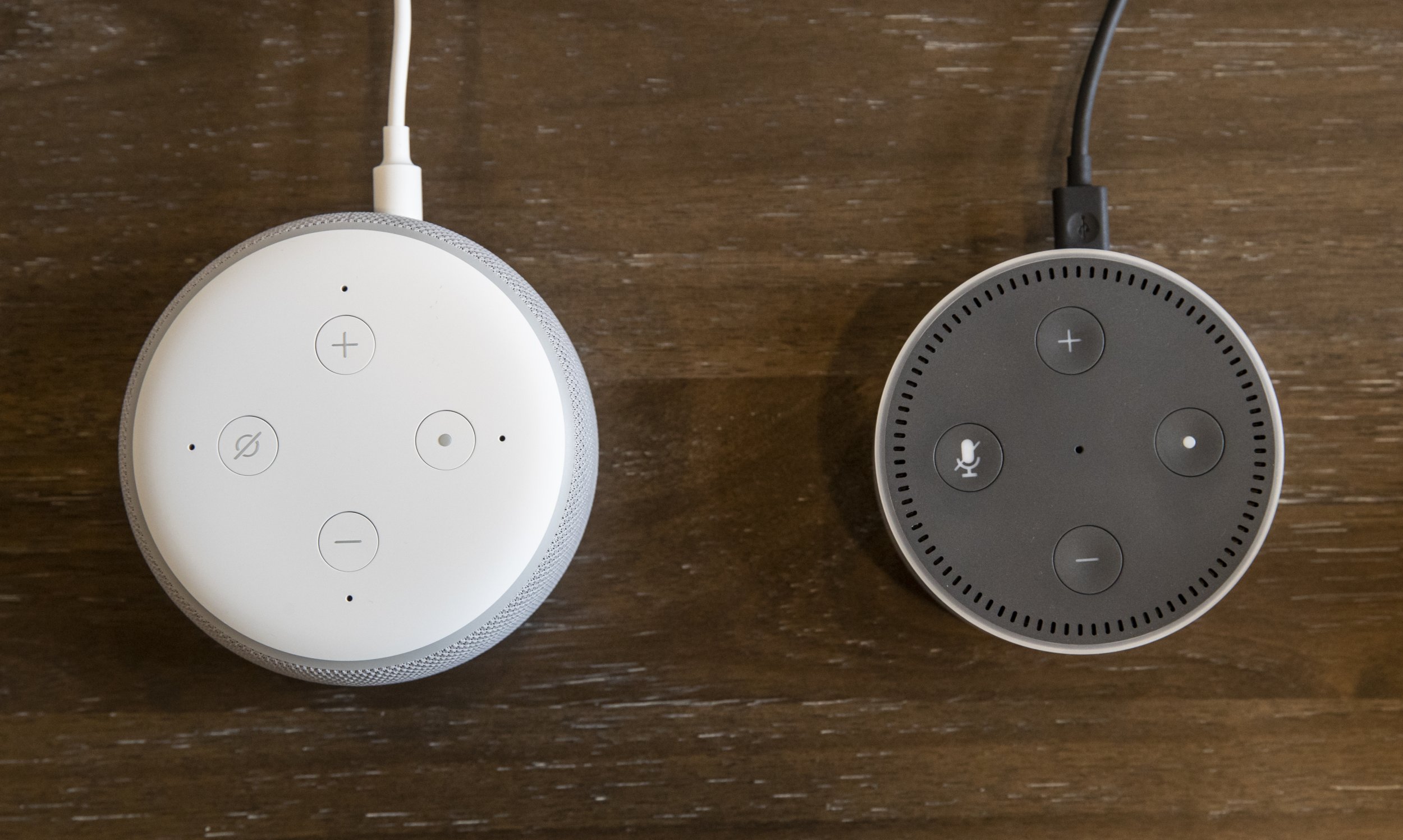 Amazon Echo worldwide were experiencing unresponsive devices Tuesday. The Echo voice-activated devices, from the Dot to the Show models, were responding "Sorry, something went wrong," when users made a request.
Users were reporting the issues to the website Down Detector and of those hundreds of reports, most of them said the issues had to do with the server connection. The reports were coming from all over the world, with a majority of them coming from the United States and Europe.
Users were tweeting about the apparent outage as well. Many were saying that even after they reset and rebooted the device it was still unresponsive. Users also said they tried resetting their routers in case the internet connection was the problem but found their internet was fine.
Users were also tweeting at Amazon asking about the possible issues in the hopes of getting some sort of confirmation of the outage. The @AmazonHelp Twitter account hadn't tweeted about the outage as of 11:45 a.m. EDT Tuesday to all of its followers. The account was, however, responding to some users who were tweeting their concerns. Those responses said Alexa wasn't listening to any users and Amazon was aware of the issue and working to fix it.
The outage was particularly bad for those who rely on their Echo devices as alarm clocks or for lights or locks in their homes.
One user tweeted a video of their Echo not working and said, "I think this is where #AI robots start the revolt. #Alexa keeps responding 'I'm sorry, something went wrong.' Fine, I'll turn off the lights manually!"
Another user tweeted that the light on their Echo would only spin blue and then do nothing. "Still plays music and I can even pause and skip tracks from the web control panel," the user said, meaning only the voice control was malfunctioning.
Some users found that it wasn't all of their Echo devices that were acting up. Some said the Echo Dot was still working alright or that their older generation devices were working while the newer devices were not.
One user tweeted that their Echo Show device hadn't been responding to the set wake word since Monday.
It was unclear Tuesday what was causing the issue. Alexa was back up and running normally by Tuesday afternoon.
This story was updated to reflect that Amazon's Alexa services were working again Tuesday afternoon.