Bernie Sanders Agrees With Trump, Says Amazon Has Too Much Power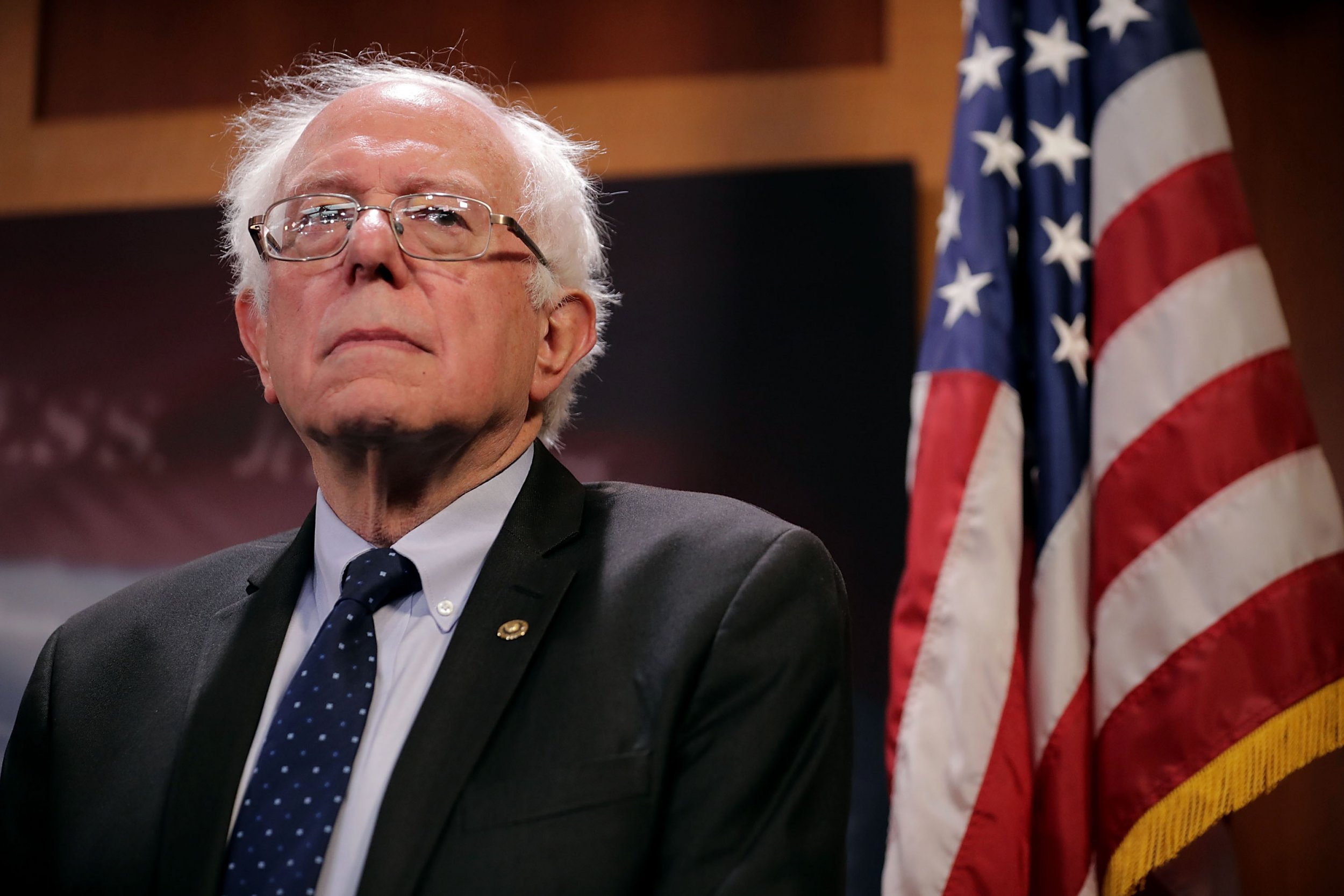 Independent Vermont senator and 2016 presidential hopeful Bernie Sanders echoed President Donald Trump in expressing concern about retail giant Amazon.
Sanders said that he felt Amazon had gotten too big on CNN's "State of the Union" Sunday, and added that Amazon's place in society should be examined.
"And I think this is, look, this is an issue that has got to be looked at. What we are seeing all over this country is the decline in retail. We're seeing this incredibly large company getting involved in almost every area of commerce. And I think it is important to take a look at the power and influence that Amazon has," said Sanders.
The senator's comments came on the heels of a number of tweets from Trump, who has long criticized the online retailer.
One referred to concerns he had about Amazon even before the election that it pays little or no taxes to state and local governments, uses the "Postal System as their Delivery Boy," and is putting thousands of retailers out of business:
Trump's claims that Amazon is using the U.S. Postal Service in a detrimental way and that the company does not pay taxes fell afoul of fact-checkers over the weekend. Last year the Postal Service's revenue rose 12 percent, in part due to package delivery, according to the Associated Press. And the company began collecting state tax in all states where it's applicable in 2017, according to The New York Times.
Yet Trump stuck to his guns Monday morning:
Amazon declined to comment to Newsweek for this story.