Amazon Boss Jeff Bezos Becomes World's Third Richest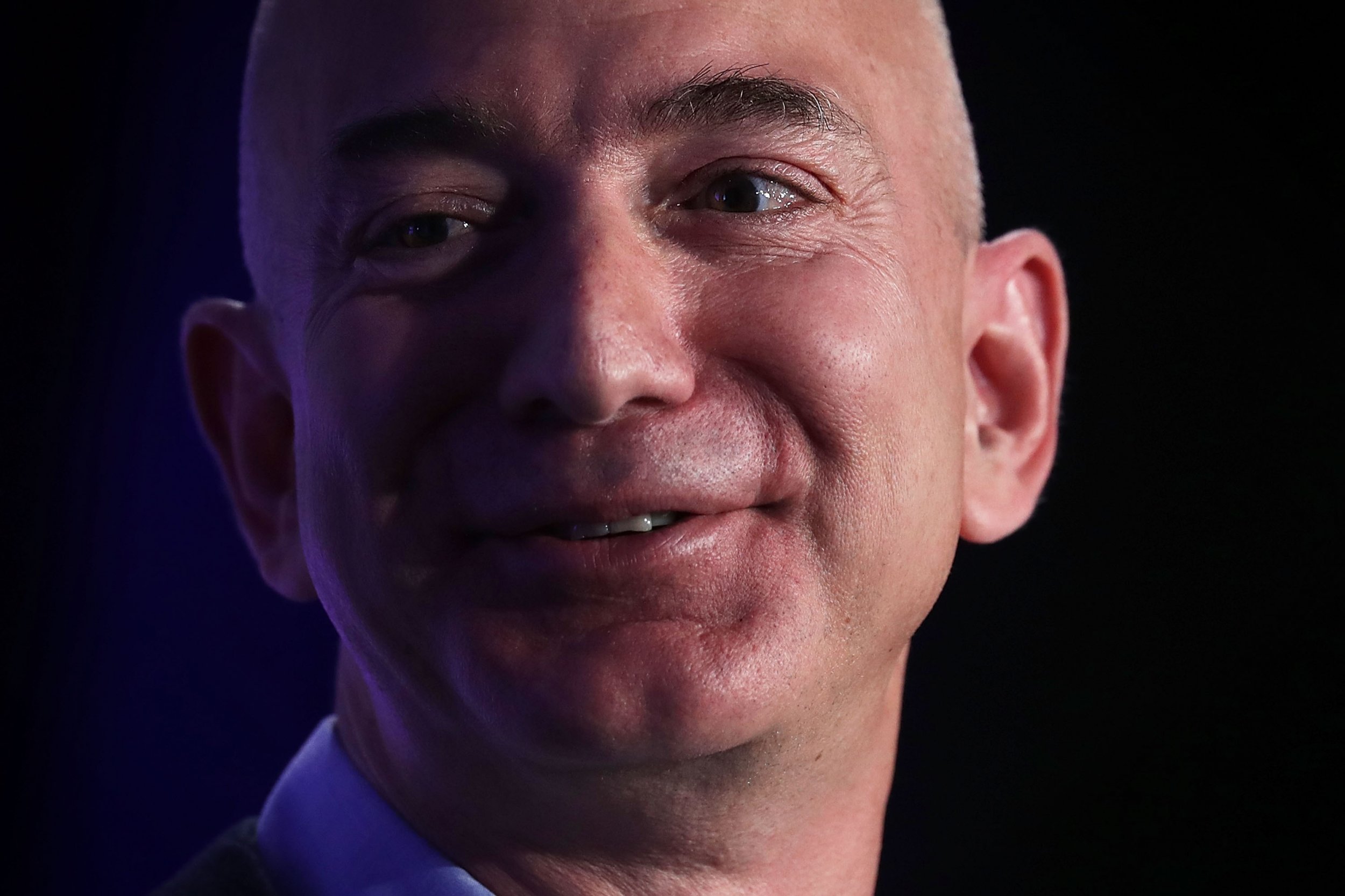 Strong earnings from Amazon and a boost to the company's stock have made its founder, Jeff Bezos, the world's third richest person, according to Forbes.
Bezos owns 18 percent of Amazon's shares, which rose 2 percent in trading on Thursday. Forbes estimated his fortune to be $65.3 billion (£49.5 billion.)
Amazon's revenue beat analysts' expectations, climbing 31 percent from last year to $30.4 billion in the second quarter.
Profit for the e-commerce giant was $857 million, compared with $92 million in 2015.
According to Forbes estimates, Bezos's fortune is only surpassed by Microsoft founder Bill Gates, worth $78 billion (£59 billion), and the $73.1 billion (£55 billion) fortune of Zara founder Amancio Ortega.
Amazon had developed a reputation for announcing little or no profit each quarter, but appeared to hit a turning point last year and has seen improving earnings since.
Amazon shares have spiked 50 percent since February.