Amazon Buries Zombie Apocalypse Clause in Terms of Service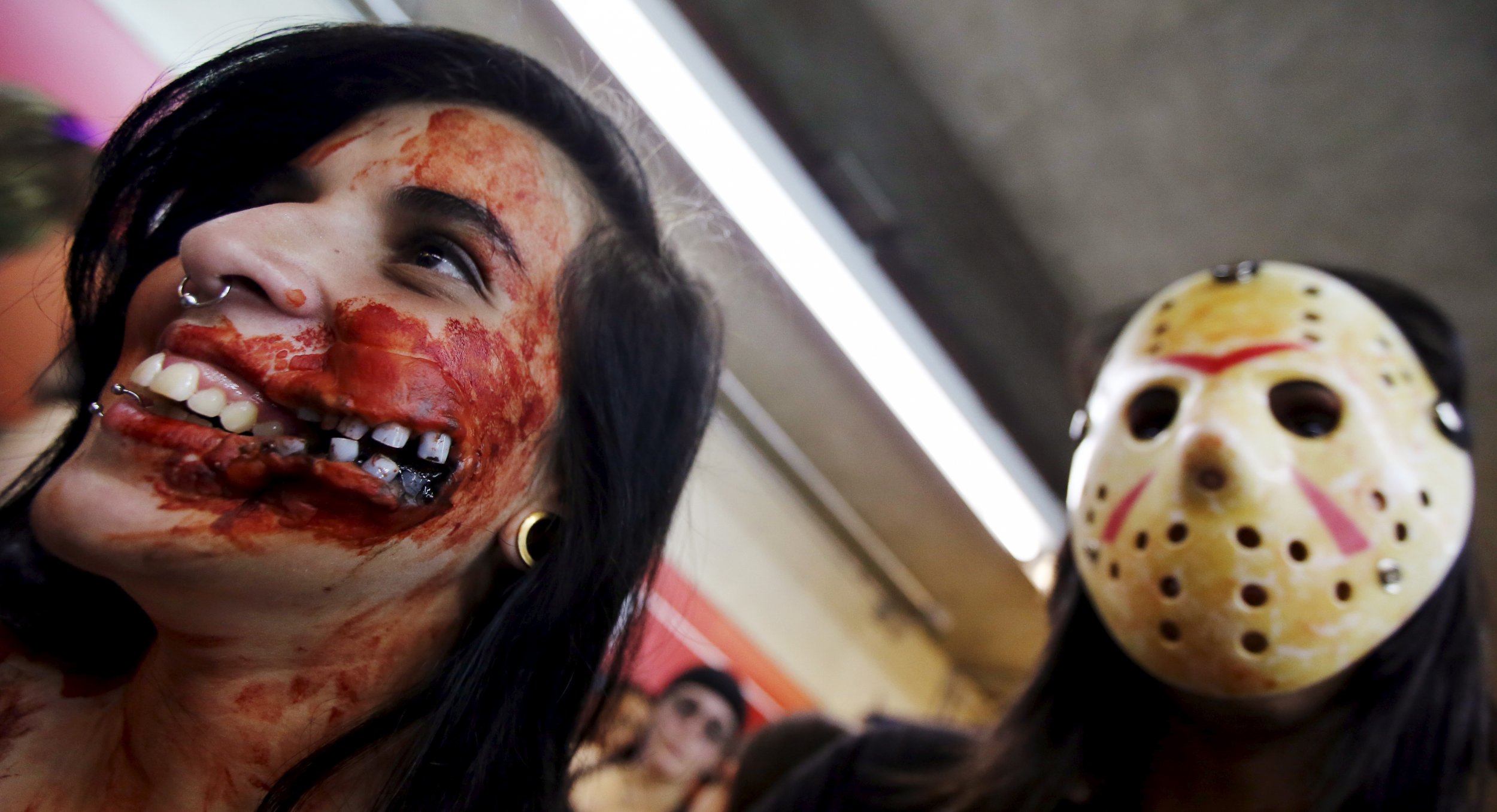 If the world succumbs to a plague of flesh-eating zombies, the last thing you'll probably be thinking about is your terms of service with Amazon. Not so if you happen to be a game developer using the online retail giant's new Lumberyard software.
Buried towards the end of the 26,000 word document that makes up Lumberyard's terms of service, Amazon has added a tongue-in-cheek clause that declares in the event of a Zombie apocalypse, many of the previous terms laid out will be voided.
The terms initially state that the code used by developers for "life-critical or safety-critical systems" should not be applied to driverless cars, medical equipment, airplanes, air traffic control or nuclear facilities.
Amazon's terms of service go on to state: "This restriction will not apply in the event of the occurrence (certified by the United States Centers for Disease Control or successor body) of a widespread viral infection transmitted via bites or contact with bodily fluids that causes human corpses to reanimate and seek to consume living human flesh, blood, brain or nerve tissue and is likely to result in the fall of organized civilization."
It's not the first time unusual conditions have been placed in terms of service. In Tumblr's community guidelines, it states: "While you're free to ridicule, parody, or marvel at the alien beauty of Benedict Cumberbatch, you can't pretend to actually be Benedict Cumberbatch."
In a 2014 experiment to highlight the risks of public WiFi security, Finnish firm F-Secure included a 'Herod Clause' within the terms and conditions of a free WiFi hotspot. Within half an hour, six people had signed up and agreed to "render up their eldest child for the duration of eternity."
In a report detailing the experiment, F-Secure stated: "We have yet to enforce our rights under the terms and conditions but, as this is an experiment, we will be returning the children to their parents.
"While terms and conditions are legally binding, it is contrary to public policy to sell children in return for free services, so the clause would not be enforceable in a court of law."