Amazon Removes Bathmats, Doormats with Muslim Sayings From Site After CAIR Complaints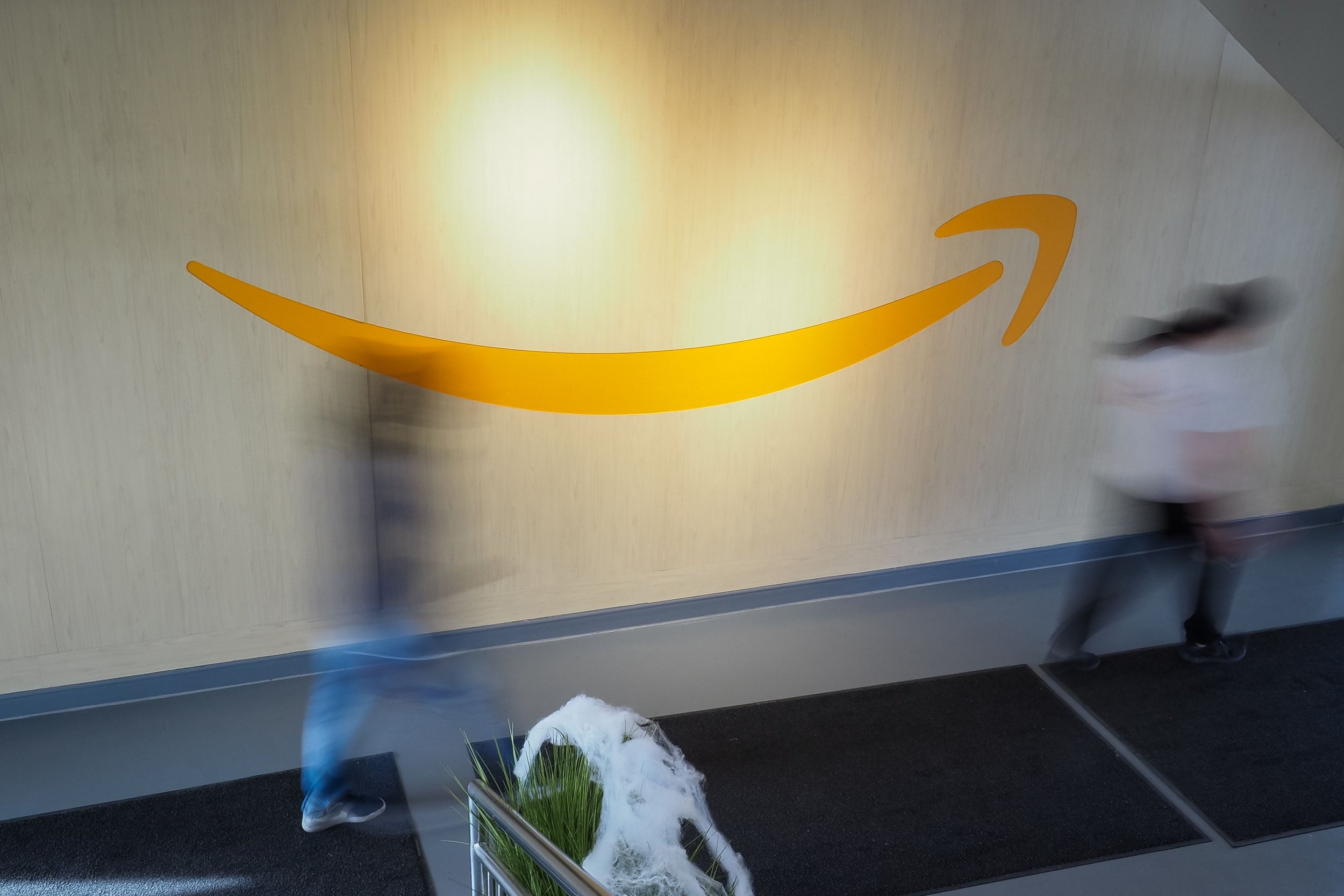 A number of items on the online retail website Amazon were removed after the Council on American-Islamic Relations (CAIR), asked the site to stop selling them.
The specific items that Amazon was asked to remove had verses from the Koran and other references to the prophet Muhammad. People made complaints to CAIR about the items and then the organization made alerted Amazon. Due to the type of items the phrases and references were on, they would have been stepped on while being used, which was offensive to some Muslims, CAIR claimed.
CAIR is an advocacy group that works toward "justice an mutual understanding," the organization says its "mission is to enhance understanding of Islam, protect civil rights, promote justice, and empower American Muslims."
After the organization and Amazon customers made complaints to the online-retailer about the items that had the religious text on them, the retailer took the items off its website. A release from CAIR said that an Amazon representative contacted the organization following the complaints and confirmed that the items flagged were removed. The were found to violate the policy on the site and Amazon said it was working to find any other items that might be similarly offensive.
"CAIR will continue to work with Amazon and other retailers and manufacturers to ensure that products are not exploiting or promoting bigotry for commercial gain," Nihad Awad, the national executive director for CAIR said.
Amazon has extensive guidelines for sellers on its website in addition to any federal, state or local laws applicable for buyers. In the guidelines listed under "restricted products" are those that are considered "offensive and controversial materials." Those guidelines apply to everything with the exception of books, music, video and DVD products available on the site.
The guidelines state that products promoting religious intolerance are not allowed and that Amazon reserves the right to deem items offensive and remove any listing at any time.
"We exercise judgment in allowing or prohibiting listings and we keep our global community of customers and cultural differences and sensitivities in mind when reviewing and making a decision on products," say the guidelines.​