Amazon Cyber Monday 2019 Deals on Echo, Fire TV Stick, Alexa Voice Remote and More
Today is Cyber Monday (December 2, 2019) a term coined for the Monday after Thanksgiving by retailers. Joining in with the fun, Amazon is hosting hundreds of deals on its website.
Cyber Monday deals on Amazon devices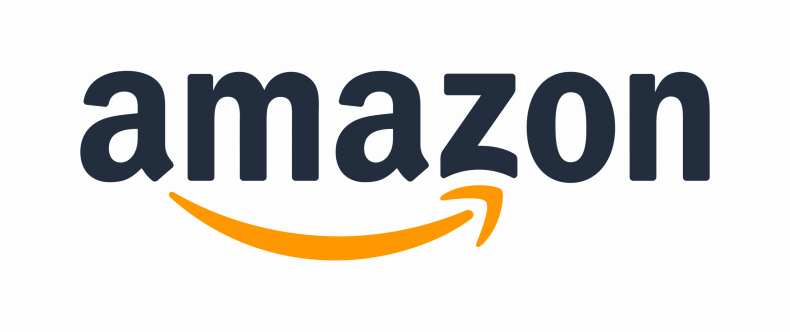 Large Cyber Monday discounts on Amazon
Amazon also has lightning deals on its website, which are limited time offers on anything from tech accessories to shoes. They are only available for a few hours instead of the whole day, so shoppers need to be quick or they might miss out.
At the time of publishing, these deals include:
Newsweek has affiliate partnerships. If you make a purchase using our links, we may earn a share of the sale.