Amazon Cyber Monday 2018 Deals: How to Get the Best Sales Early
Friday kicked off the start of a weekend of shopping ending, for most retailers, on Cyber Monday, and over on Amazon some of the Cyber Monday shopping will start early.
Amazon will actually have a Cyber Monday Deals Week that will run until December 2, so the deals don't stop with Monday, they'll be just getting started. Some shoppers will get early access to the deals all week long, according to Amazon.
Those with Amazon Prime will be able to see the Lightning Deals on the site 30 minutes before other shoppers and make their purchases without the risk of it selling out when the deal becomes available to everyone. Those purchases can be made online on the Amazon site.
Each item has a time ticker on it for when the deal is available and for those with early access, the time will start a half hour earlier than it will for everyone else. During that time the users can make their purchase.
Another way for shoppers to shop the deals early is to use their Amazon Home device. Those with an Alexa device can ask her "Alexa, what are your deals?" for a list of the ongoing offers. Users will be able to do this starting Sunday evening at 8 p.m. EST.
If a deal sells out before a shopper gets the chance to buy it, they can join the deals waitlist online. This means if any of the items become available, the shopper will get a notification and then be able to select and purchase the item.
For shoppers who can't wait until Sunday evening to start shopping the Cyber Monday deals, they might want to check out the Black Friday deals. Those deals were available Friday at heavily discounted prices. Items like 23andMe at-home DNA kits were available at a 50 percent discount while other items like certain Graco baby products were discounted 30 percent.
All of Amazon's devices were on sale as well like the at home Alexa assistants and the Kindle devices. The Echo Dot was on sale for $19.99, which was 50 percent off the original price. The Amazon Fire HD 8 was also on sale, for $49.99, a 38 percent drop in price from its usual $79.99. Other Amazon devices were on sale as well like the Fire TV Stick and the accessories for the devices.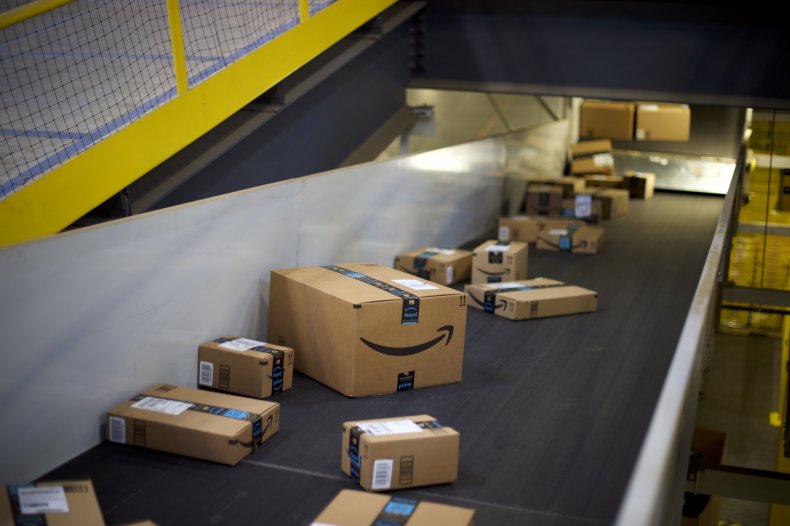 ​