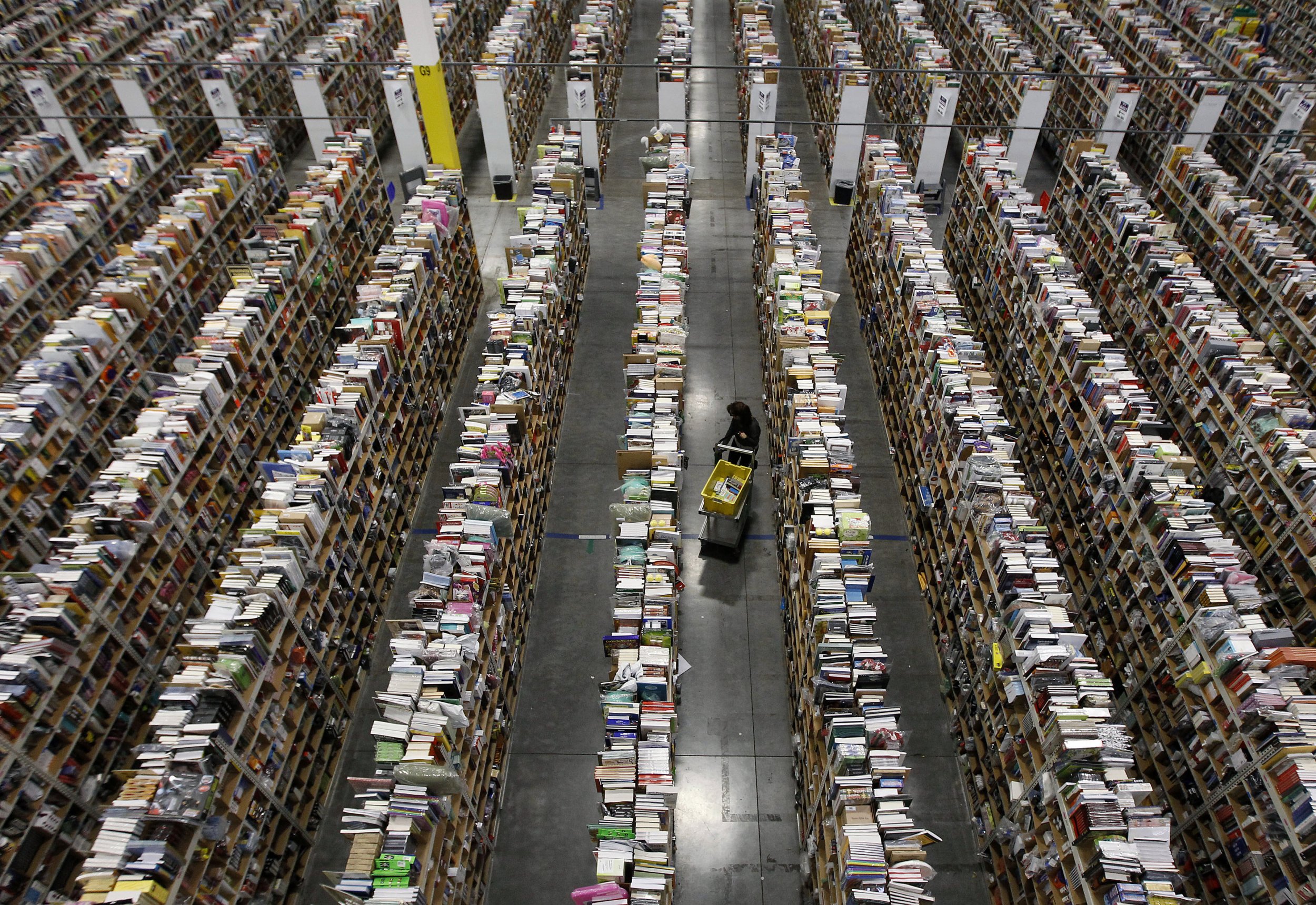 Online retailer Amazon has defied new French legislation that bans the free delivery of books by offering postage for a single centime (1.4 cents).
The legislation, which came into force this week, is aimed at preserving French bookshops against the offers available from online booksellers such as Amazon and French retailer FNAC. The law also caps the discounts made by retailers at 5%, in line with existing legislation.
But according to France24, the FAQ page of the French Amazon site now carries the message: "We are unfortunately no longer allowed to offer free deliveries for book orders. We have therefore fixed delivery costs at one centime per order containing books and dispatched by Amazon to systematically guarantee the lowest price for your book orders."
The move is likely to frustrate French legislators who passed the legislation last month. French culture minister Aurelie Filippetti has previously singled out Amazon, saying that it "destroys" bookshops.
"Once they are in a dominant position and will have crushed our network of bookshops, they will bring prices back up," she told a conference of booksellers last year.
France is highly protective of its bookshops, enshrining measures to preserve them in law since 1981 when discounts above 5% were banned to prevent big chains from using bulk orders to undercut smaller independent bookshops. France has 3,500 bookshops compared to just 1,000 in the U.K., of which roughly 700 are independent.
Elsewhere, Amazon applied for permission from U.S. regulators to test its new 'Prime Air' delivery drones near Seattle. Amazon CEO Jeff Bezos has said that he wants the drones to be able to deliver packages to customers 30 minutes after they place their order.