Is Amazon Down? Shoppers Experience Issues in Europe
On Thursday, Amazon shoppers reported issues connecting to the website.
According to Down Detector, issues have been reported at Amazon since Wednesday morning, but issues peaked Wednesday night at about 7 p.m. with 327 reports that the site was having issues. The site had another spike in reports on Down Detector on Thursday at 8:30 a.m. with 231 reports.
The largest issue reported on Down Detector were issues with the website, with 71 percent of reports citing that. Other issues involved logging in, which 22 percent of people reported issues, and checking out, which 5 percent reported.
The largest outages are in Europe, but users in India, parts of the United States and South America have been most affected by the outages, according to Down Detector's map. In France, Paris and Bordeaux have experienced outages. Italy has experienced Amazon issues throughout the country, with some of the major cities receiving more reports of issues. Rome, Naples, Florence, Bologna, Turin, Perugia, Milan, and Palermo have received the most reports in the nation. In India, Delhi and Bengaluru experienced the most severe outages.
U.S. users probably will not need to worry. No severe outages appeared on Down Detector's maps, just some reports in major cities like New York and Boston. I did not have an issues accessing Amazon, when I tried to go on.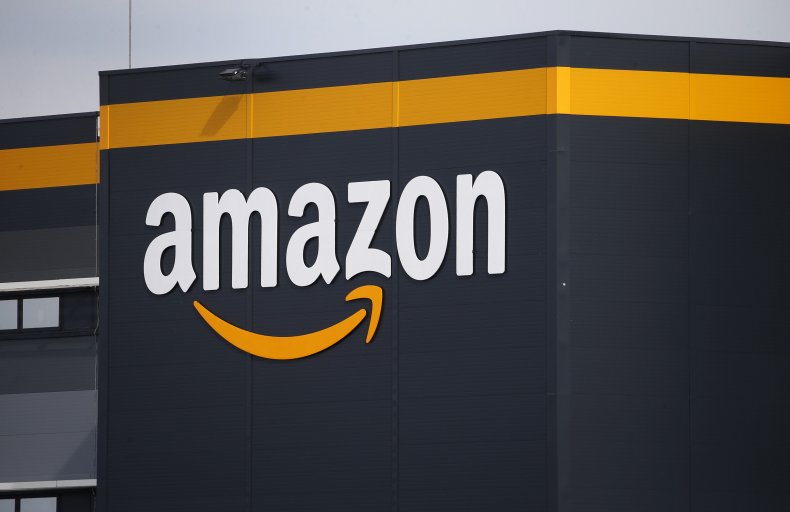 Users tweeted that they were getting error messages once they went to the website and the app, offering to take them back to the online retailer's homepage. On the upside, those error messages also included adorable photos of dogs. Other screenshots showed that shoppers were only seeing parts of the website with no images and formatting issues. Users also reported that they could not access the website's streaming services due to the issues.
According to a Twitter user, the root of the problem was an unrenewed certificate. Another user showed the message he received checking the certificate. "This certificate has expired or is not yet valid," the message said. The certificate was issued May 2, 2019 and expired on April 23. "[I]t's incredible that even amazon.it could be affected of carelessness. It's 14:30 of 23th of April 2020 and they haven't realized yet that their CDN SSL certificate is oudtated [sic]," another user tweeted.
One Twitter user joked that Amazon's issues felt like a personal attack, saying they wanted to buy a Nintendo Switch and some games to make themself feel better only to find that Amazon was down when they went to make the purchase.