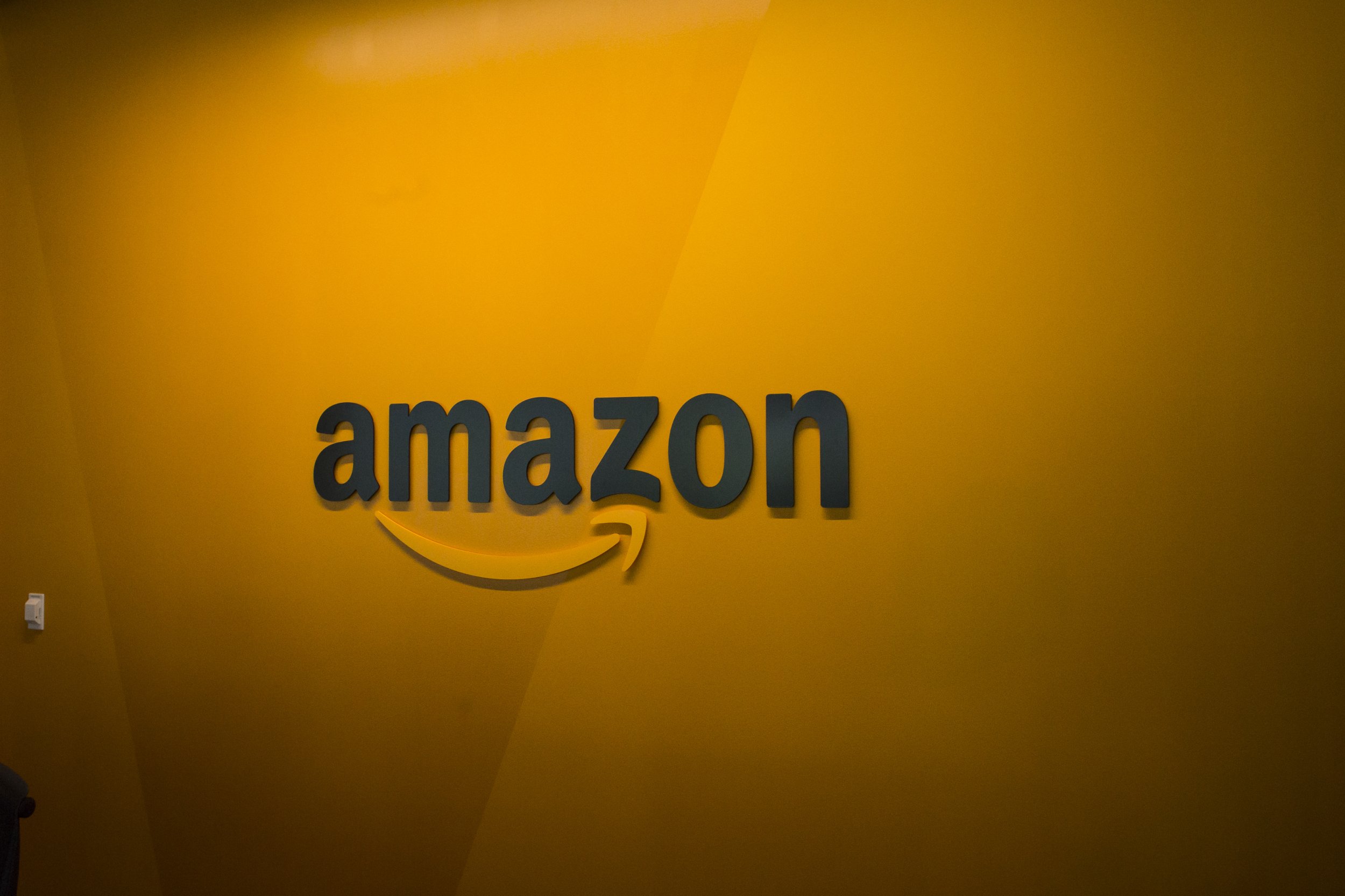 Some people ready to shop on Amazon Wednesday were disappointed to find that the website wasn't working properly when they tried to load it.
Users were reporting the issues to the website Down Detector and in less than half an hour there were more than 400 reports of an outage. Users were mainly reporting problems with the website, logging in and checking out on the site. The map on Down Detectors showed that many of the reports were coming from the United States.
Users were also tweeting about the outage and the issues they were experiencing with the site. One user tweeted at the Amazon Help account about the outage and said the homepage was an error message and there were photos of dogs on the homepage. But the help account replied that they saw no issues on their end of the site. "Please try clearing the cache and cookies, and try a different browser," said the tweet from Amazon.
Some were noting that YouTube suffered an outage just one day prior. Other users were just unsure whether they were the only one experiencing problems with the site or not.
The site was down for a solid population of users.
This is a developing story and will be updated as more information becomes available.