Amazon Website, Search, Down During Apparent Outage, Photos of Dogs Replace Item Results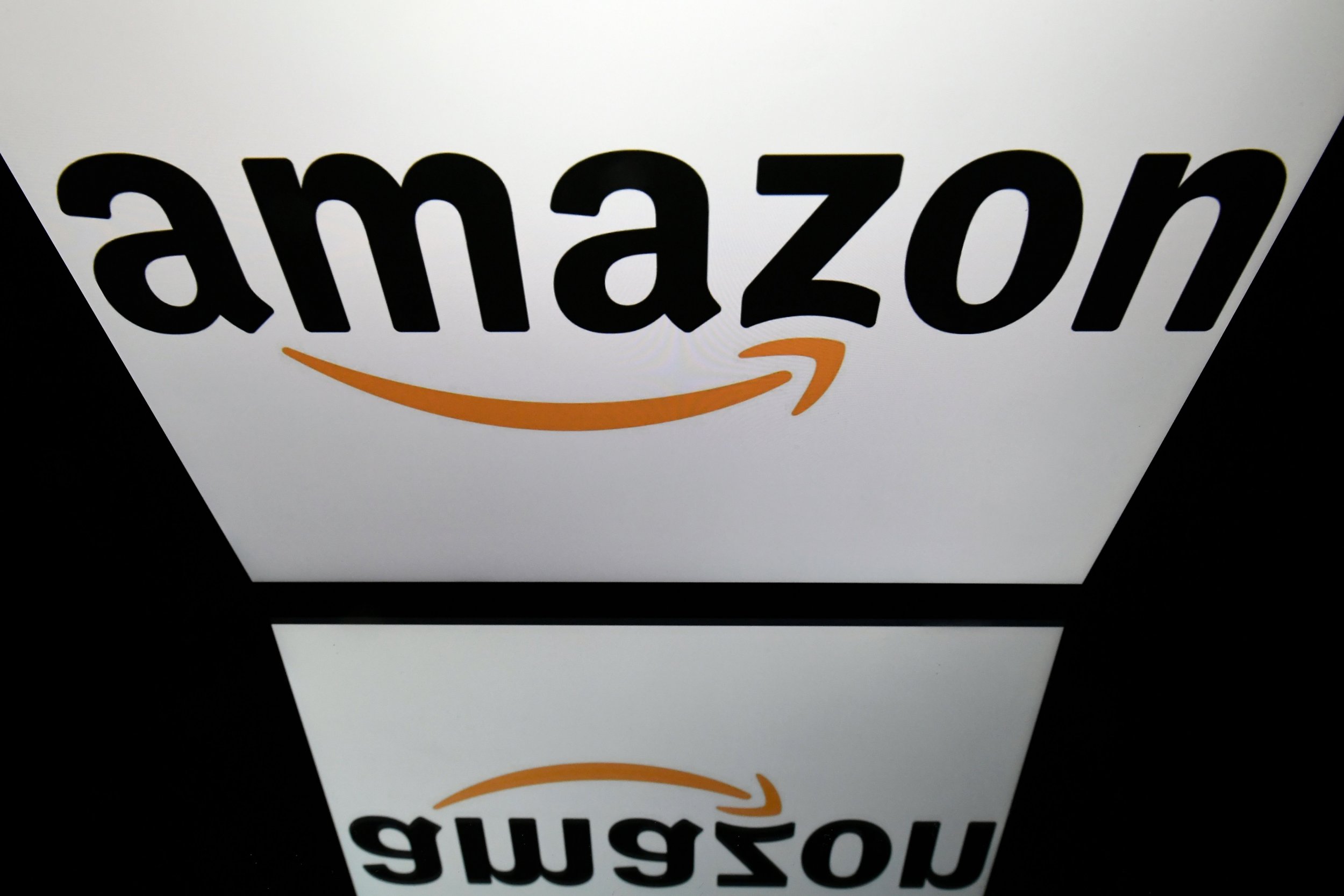 Amazon shoppers were disappointed to find that the site was down Wednesday afternoon and in place of the website was a message that said, "Sorry something went wrong on our end."
Users were reporting the issues with the site to Down Detector and said they were having issues with the website, logging in and checking out. Users reported that the issues seemed to be happening whether they were in private hidden browser windows or regular ones and some were seeing error 503 messages and service unavailable messages.
Users were also tweeting about the apparent outage and sharing photos of the "sorry" error message and the "dogs of Amazon" that appeared on the error pages.
It was unclear what was causing the issue Wednesday or when it might be fixed and up and running normally again.
The Amazon Help account on Twitter was responding to some users who were tweeting about their issues with the website with the message, "I'm sorry to know that you're facing issue with browsing our website. Could you please help us with the screenshot of the error you're facing so that we can escalate this to concerned team?"
But to another user who tweeted about the apparent outage Amazon responded that it wasn't seeing any outage with the site at that time.
This is a developing story and will be updated as more information becomes available.