Former Amazon Employee With Bowel Disease Says He Was Fired Because He Took Too Many Bathroom Breaks
A former Amazon worker who suffers from Crohn's disease is suing the multi-billion dollar company for allegedly firing him over his need for more bathroom breaks.
The ex-employee, Nicholas Stover, says Amazon was aware of his illness when it hired him at a call center in Winchester, Kentucky, in November 2016. Crohn's disease causes the digestive tract to become inflamed, which can result in abdominal pain, fatigue, diarrhea and weight loss. There is currently no cure for the illness.
But just over a year after he was hired, Stover received an "involuntary termination" letter. Amazon did not provide any grounds for his dismissal, but Stover claims a supervisor told him the reason was "time theft" over unscheduled bathroom breaks.
In his complaint, Stover and his legal team argue that Amazon violated the Americans with Disabilities Act with their "unyielding and inhuman policies regarding bathroom access." The complaint was filed in a federal court in Kentucky, according to a report by The Courier-Journal.
The Americans with Disabilities Act is a civil rights law that prohibits discrimination against individuals with disabilities in all areas of public life, including jobs, schools, and transportation.
An Amazon spokesperson told The Courier-Journal that the company does not provide comment on pending lawsuits.
According to the lawsuit, Stover claims that despite his many requests his supervisors at Amazon would not allow him to take any unscheduled bathroom breaks. He also says they didn't let him move his desk closer to a restroom. Stover also said Amazon would not accommodate his treatment schedule for the disease.
The lawsuit claims that Stover's supervisor "accused Mr. Stover in writing of using 'too much personal time' and later told him orally that he was engaging in 'time theft' from Amazon because of excessive bathroom breaks."
Stover is seeking a minimum of $3 million in damages for lost wages, past and future, as well as a "significant amplification of the symptoms" of his illness.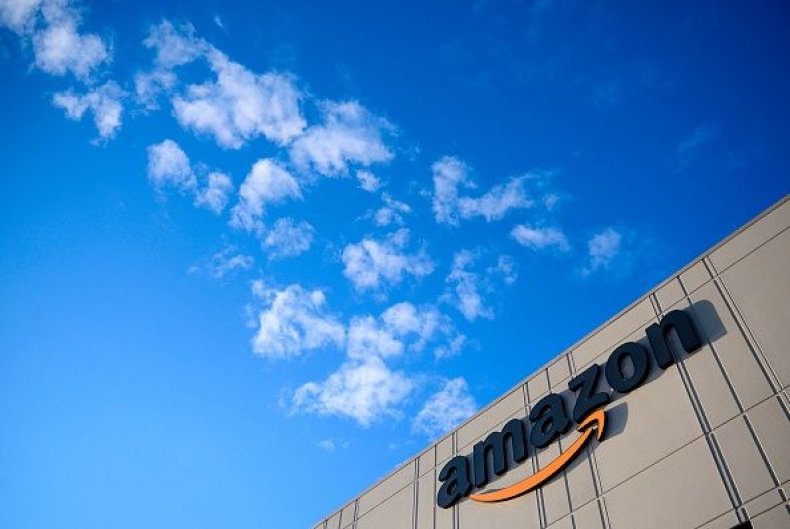 Amazon has been under scrutiny for its working conditions, as current and former employees open up about their experiences on the job. Workers across the world have staged protests and strikes, even during the company's busiest times like Black Friday or Prime Day.
One investigation in the United Kingdom revealed that Amazon warehouse workers were urinating in bottles and garbage cans to avoid missing strict deadlines and time targets. Another undercover report described Amazon employees collapsing on the job, having panic attacks, and injuring themselves at work.
Amazon employees did receive a victory in 2018, when the company raised its minimum wage to $15 per hour. The action came after Amazon was heavily criticized by Senator Bernie Sanders, who claimed that Amazon workers were grossly underpaid and often rely on government programs like food stamps.
Amazon responded to Sanders and the accusations of poor working conditions in a rare company blog post, writing: "We encourage anyone to compare our pay and benefits to other retailers."