Amazon Expands Its Echo Lineup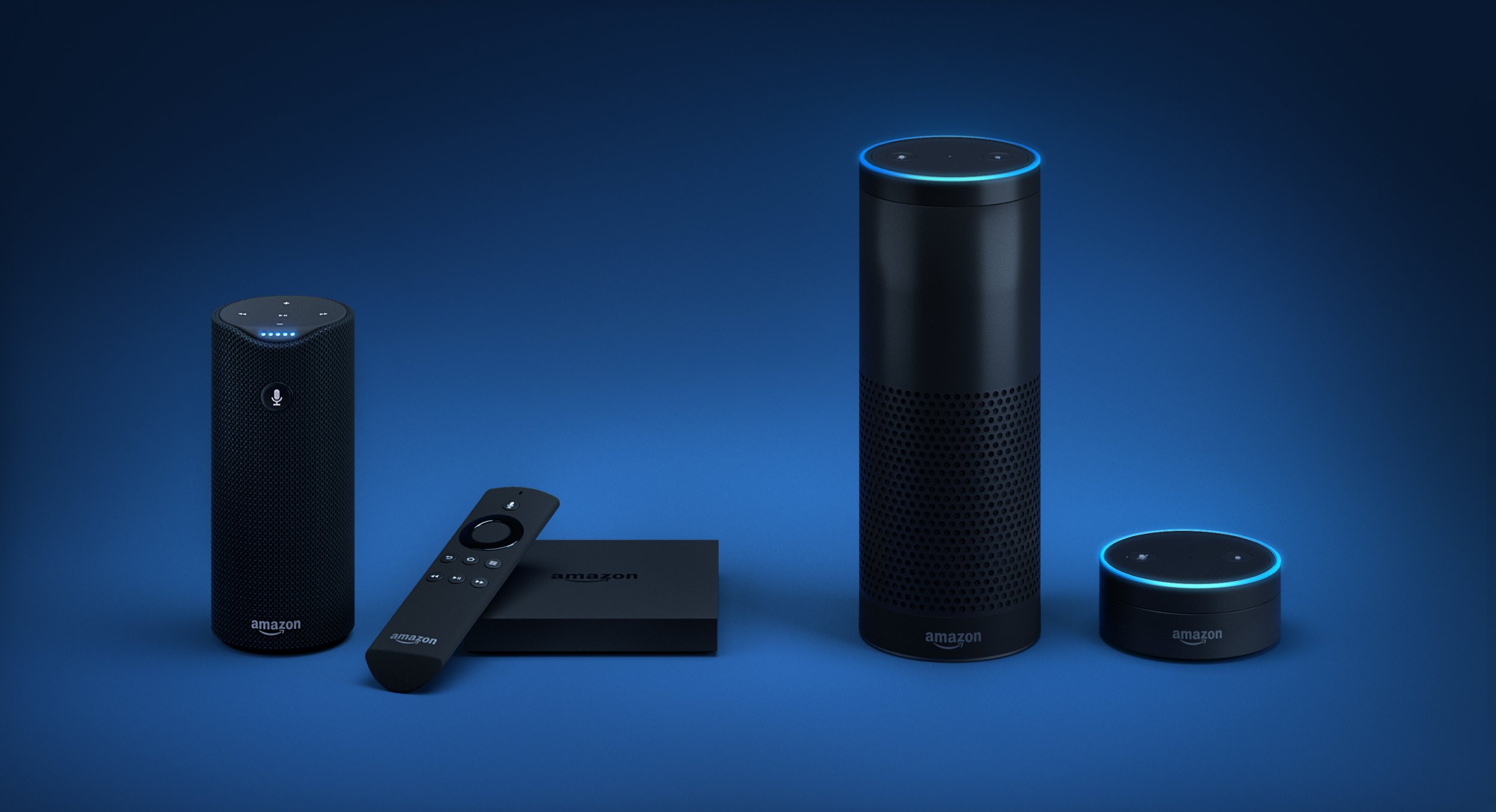 Amazon is expanding its lineup of the voice-controlled wireless speaker Echo by releasing the Tap and the Echo Dot, an effort to appeal to a broader swath of consumers.
The new devices are Amazon's answers to calls for a less expensive, more portable Echo. The Tap comes in the same cylindrical shape as the Echo but is about a third smaller and costs $70 less, at $130. Shaped like a hockey puck, the Echo Dot is the smallest device on offer, and costs $90.
Both use the voice-command system Alexa, through which the Echo is able to read the news to users, control the music they hear and allow them to play games such as Jeopardy.
The Tap will be available on Amazon on March 31, while the Dot was released in limited quantity starting Thursday. To order a Dot, there are a few catches: One must be a Prime member and already own either an Echo or an Amazon Fire TV—both of which run Alexa. If that's you, go to one of the devices and say, "Alexa, order Echo Dot."
Unlike the Echo or the Tap, which come equipped with high-quality speaker systems, the Echo Dot can be plugged into a Bluetooth speaker to amplify the sound quality.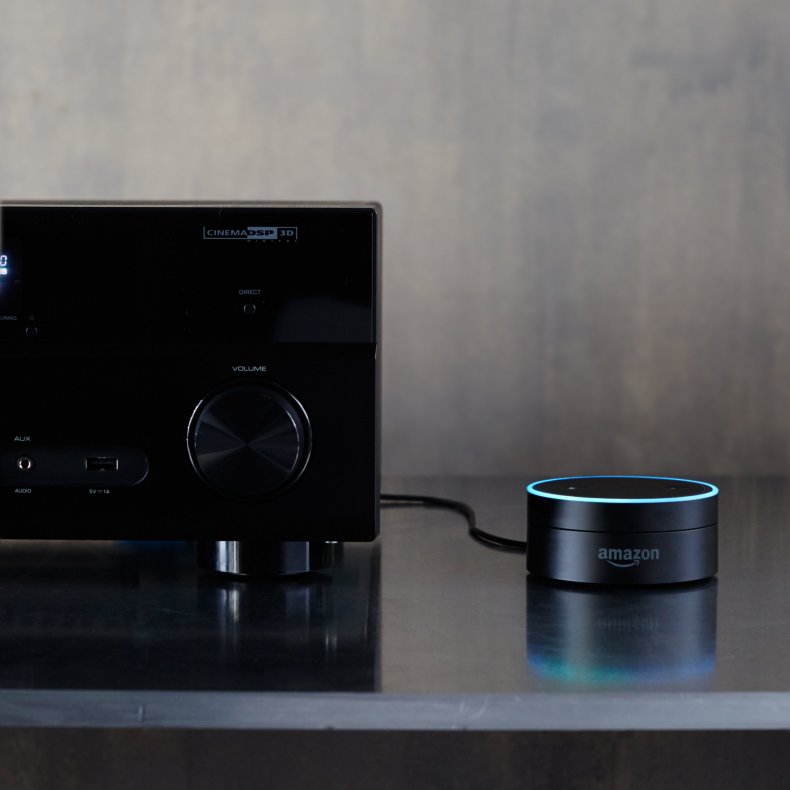 Amazon Echo has been a hit among electronics consumers since making its debut in 2014. Thanks to Echo and Alexa, Amazon has put itself in the forefront of the burgeoning Internet of Things industry, in which many smart home devices run through Alexa's artificial intelligence.