Amazon sellers are trying to increase positive reviews on products by offering buyers bribes of cash or gift vouchers in exchange for boosting reviews, an investigation has found.
A new study by U.K-based consumer watchdog Which? analyzed thousands of listings and discovered how far some vendors on the world's biggest shopping website go to mislead customers. It probed the top 20 products in popular home technology categories—and found a slew of abusive tactics.
In one case, the researchers said a customer had received eight requests from a seller to alter a 3-star rating to a 5-star rating on a solar floodlight product, even offering a partial refund in exchange.
In another instance, Which? found a customer who complained in a review that a product did not work as advertised had been offered a £25 Amazon gift card in exchange for removing the criticism.
According to the research—which included 90 user complaints about fake reviews collected over the past month—hacked Amazon accounts are also being used to post forged opinions. One customer said their account had been compromised and abused to leave 2,552 reviews on several products. Which? said some cyberattack victims had been told they would have to manually remove the fraudulent reviews.
Natalie Hitchins, the group's head of home products and services, said: "Our investigation shows the lengths that unscrupulous sellers will go to constantly pull the wool over the eyes of shoppers.
"It is unacceptable that consumers continue to be misled into buying poor quality or even unsafe products by the current system of reviews and rankings," Hitchins continued, noting the culprits could face legal trouble. "Online platforms must do more to tackle fake reviews, going above and beyond the current approach."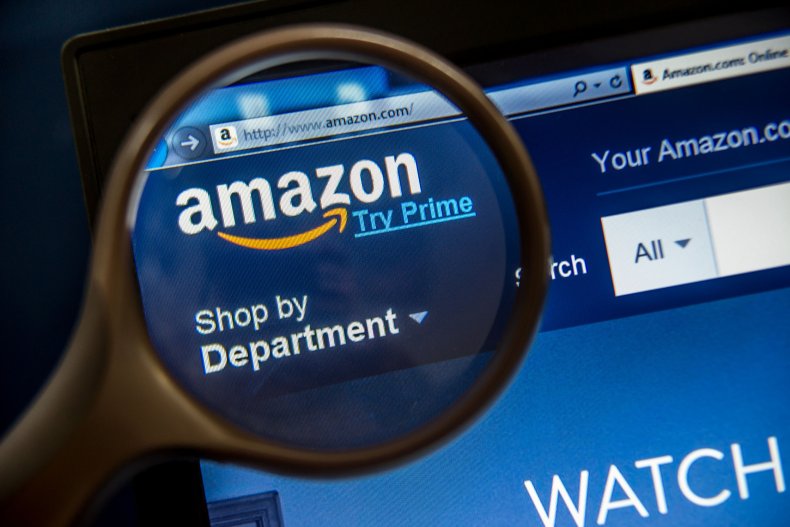 According to Which?, nefarious Amazon sellers are taking advantage of a legitimate feature called "product merging" that is designed to collate reviews of similar items under a single listing. It is supposed to make it easier for customers to find relevant content, but the research has indicated some vendors are merging old or unavailable products with new product listings to transfer positive reviews between items.
In one example, the Which? researchers found a smartwatch with a whopping 938 reviews dating back to 2011—even though the product only came out in January this year. In another, reviews for a pair of headphones had been boosted by reviews intended for a soap dispenser and phone screen cover.
Amazon said in a statement that manipulating customers reviews is against policy, noting that it uses a mixture of human investigators and automated technology in order to hunt down fake reviews.
The firm said: "Even one inauthentic review is one too many. We have clear... guidelines for both reviewers and selling partners and we suspend, ban, and take legal action on those who violate our policies.
"We estimate more than 90 percent of inauthentic reviews are computer-generated, and we use machine learning technology to analyze all incoming and existing reviews 24/7 and block or remove inauthentic reviews.
"Our team investigates suspect reviews, works with social media sites to stop inauthentic reviews at the source, pursues legal action to stop offenders from planning review abuse, and feeds new information into our system so it continues to become more effective in catching abuse."