Amazon Gets Green Light to Test Drones in U.S.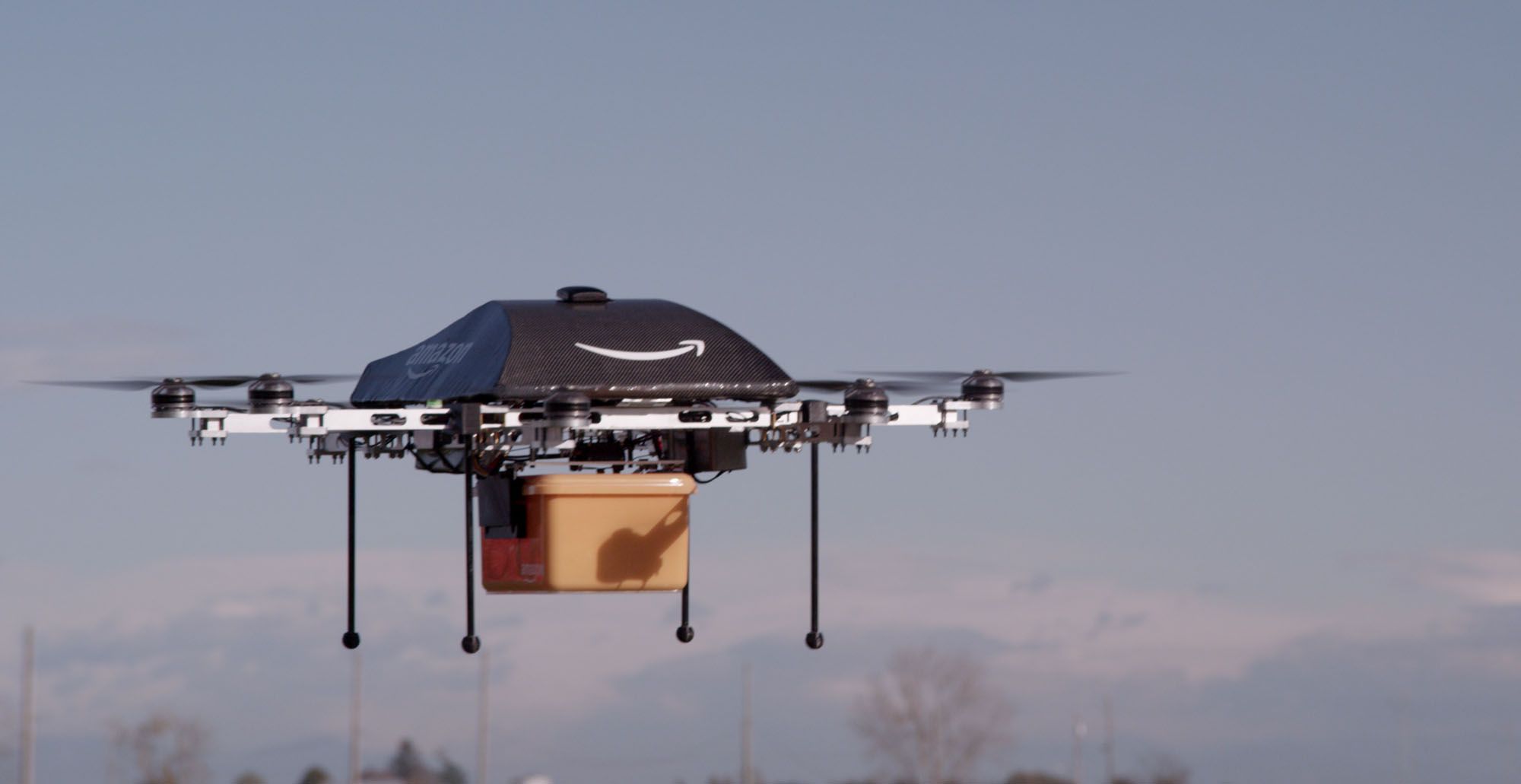 Amazon's dream to unleash a fleet of drones to deliver the world's online orders may soon become a reality.
The Federal Aviation Administration (FAA) granted Amazon an "experimental airworthiness certificate" today, allowing the company to begin testing its delivery drones within the U.S. The certificate doesn't give the green light to delivery, but allows the online store to conduct research, work on development and train a crew.
Amazon first announced its Prime Air delivery drone service in December 2013. The much-awaited certificate comes after many years of Amazon asking the FAA for permission to fly its drones and threatening to take its operations overseas if it wasn't allowed. Last month, however, things began looking up: The FAA finally released rules governing commercial drone flight. It is expected to vote on the rules later this year.
The FAA's certificate comes with a few requirements: All drone flights must remain at or below 400 feet or lower during the day, the drone must remain within sight of the pilot and observer at all times, and the pilot must have a private pilot's certificate and an up-to-date medical certification.
Additionally, Amazon must submit monthly data to the FAA including: The number of flights, the length of the flight the pilot conducted, any malfunctions that occur, any instances in which the pilot deviates from the air traffic controller's instructions and whether communication was lost at any time.