Amazon Encroaches on Etsy Territory by Launching 'Handmade'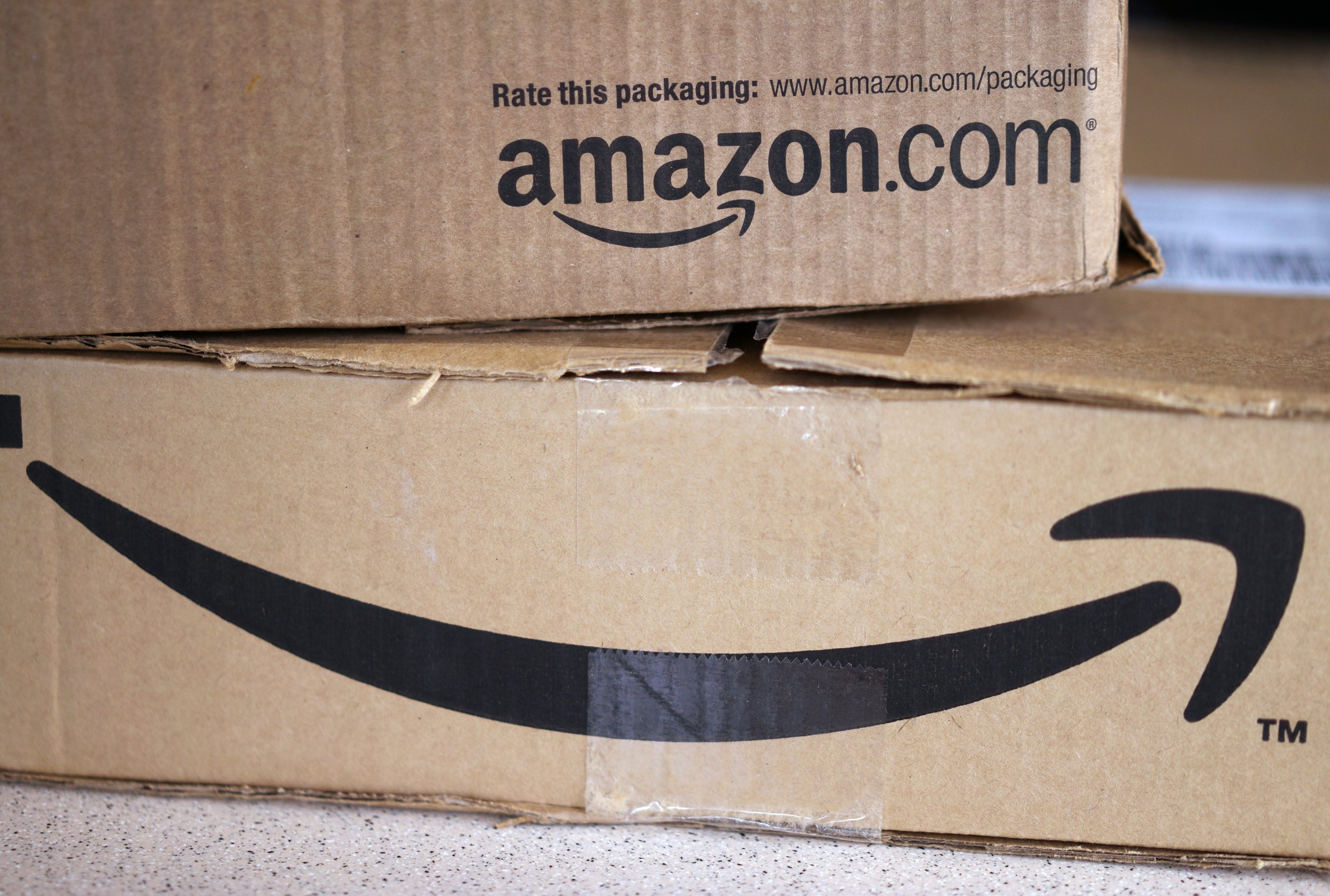 Online retail giant Amazon has been stepping on a lot of toes lately. In July, it launched Home Services, providing professional help for home projects and challenging startups like TaskRabbit and home improvement stores such as Home Depot.
On Thursday, Amazon launched its offensive against the online artisan bazaar Etsy by opening its own store called Handmade, selling an array of handcrafted goods from jewelry to furniture.
Amazon's announcement threw an instant and fleeting gut punch at Etsy's stock prices early in the morning. Etsy, which went public in April, saw a 7 percent fall in its stock from when the market opened Thursday morning.
With Etsy's stock price about 55 percent down since debut price of $31 on April 16, Amazon pounced by putting its titanic weight behind its newest project. It opened with a catalog of more than 80,000 products from 5,000 sellers in over 60 countries.
"We believe we are the best platform for creative entrepreneurs, empowering them to succeed on their own terms," says Etsy CEO Chad Dickerson on Thursday. "Etsy has a decade of experience understanding the needs of artists and sellers and supporting them in ways that no other marketplace can."
Amazon, meanwhile has seen incredible growth in the same time period. Its shares have seen an incredible 65 percent rise over the past year, largely thanks to a big profit in the second quarter of 2015.
More than 30 percent of the handcrafted items can be customized, according to Pete Faricy, vice president of Amazon Marketplace. Over 800 items are eligible for Amazon Prime, the Seattle-based company's customer membership that allows free two-day shipping, on Thursday.
Although a key ingredient to Amazon's success has been its emphasis on expediency in processing and delivery, Handmade will be a more time-consuming endeavor compared to other services. Citing Amazon Wine—where Amazon ships bottles of wine from its partner wineries and could take up to a week to deliver—as a past example, Amazon Handmade will serve a more personal luxury market segment.
"Artists can only produce so much in advance," says Amazon spokesperson Erik Fairleigh. "We're really putting quality over quantity."
But as Handmade's catalog grows, especially during holiday season, Fairleigh expects there will be more Amazon Prime–eligible products in the store.
For artists looking to sell their artworks, there are marked differences between how much Amazon Handmade and Etsy charge. While Etsy charges 20 cents for every item listed and a 3.5 percent selling fee, Amazon Handmade will charge a 12 percent selling fee (and nothing for listing items) in exchange for all processing, marketing and protection.
In contrast to Etsy, which is looking to introduce a new manufacturing branch this fall, Amazon Handmade has gone the opposite direction, stating all products are factory-free and vetted as handcrafted. Amazon believed the distinction was necessary as manufactured goods are already sold on its main website.
"If a seller wanted to sell manufactured goods on Amazon, they could have done it yesterday," says Fairleigh.