Amazon Aims to Add 2,000 More Jobs in Boston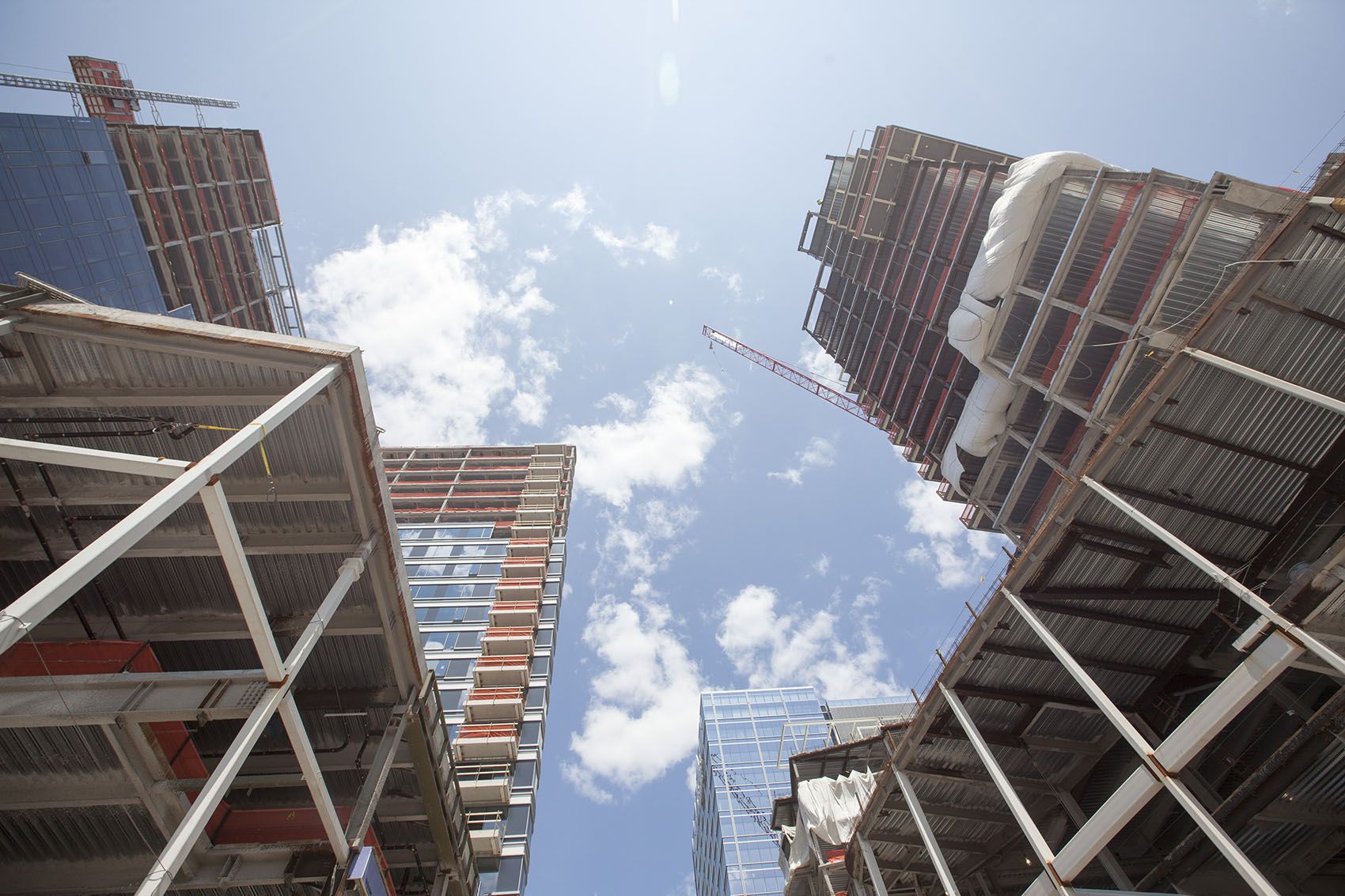 Amazon is set to hire at least 2,000 employees in Boston's Seaport District over the next few years, according to the city's mayor.
Mayor Marty Walsh announced Tuesday night that Amazon would be bringing the jobs to downtown Boston. The Seattle-based online retailer is in negotiations to rent space in a building set to begin construction this summer.
"If this project is finalized, Amazon would occupy 1 million square feet of new space at Seaport Square and add up to 2,000 new positions in the next few years," said Walsh at a meeting of business leaders, according to the Boston Herald. "Projects like these are a tremendous vote of confidence in our city's economy."
The development company constructing the building, WS Development, is seeking $5 million in tax breaks contingent upon Amazon's job creation.
The announcement is separate from Amazon's second headquarters sweepstakes announced in October of last year. Amazon is seeking to create a second home base, a so-called HQ2, that could bring up to $5 billion in investment and 50,000 new jobs to a city, according to The Washington Post. Boston is one of many cities that was vying for HQ2. The group of cities was whittled down to 20 top contenders earlier this year, and Boston made that list.
Despite the announcement not being the main prize, Walsh said the additional jobs were "great news for Boston." If the deal is finished, it would almost triple the amount of Amazon jobs in Boston and its neighbor Cambridge, according to The Boston Globe.
According to e-commerce analytics site One Click Retail, Amazon captured 44 percent of all U.S. e-commerce in last year.
Boston officials look to leverage the city's burgeoning Seaport District into a tech hub. In 2016, Boston managed to win a competition to get General Electric to move its headquarters from Fairfield, Connecticut, to its Seaport. Facebook and Google also both have offices in nearby Cambridge.