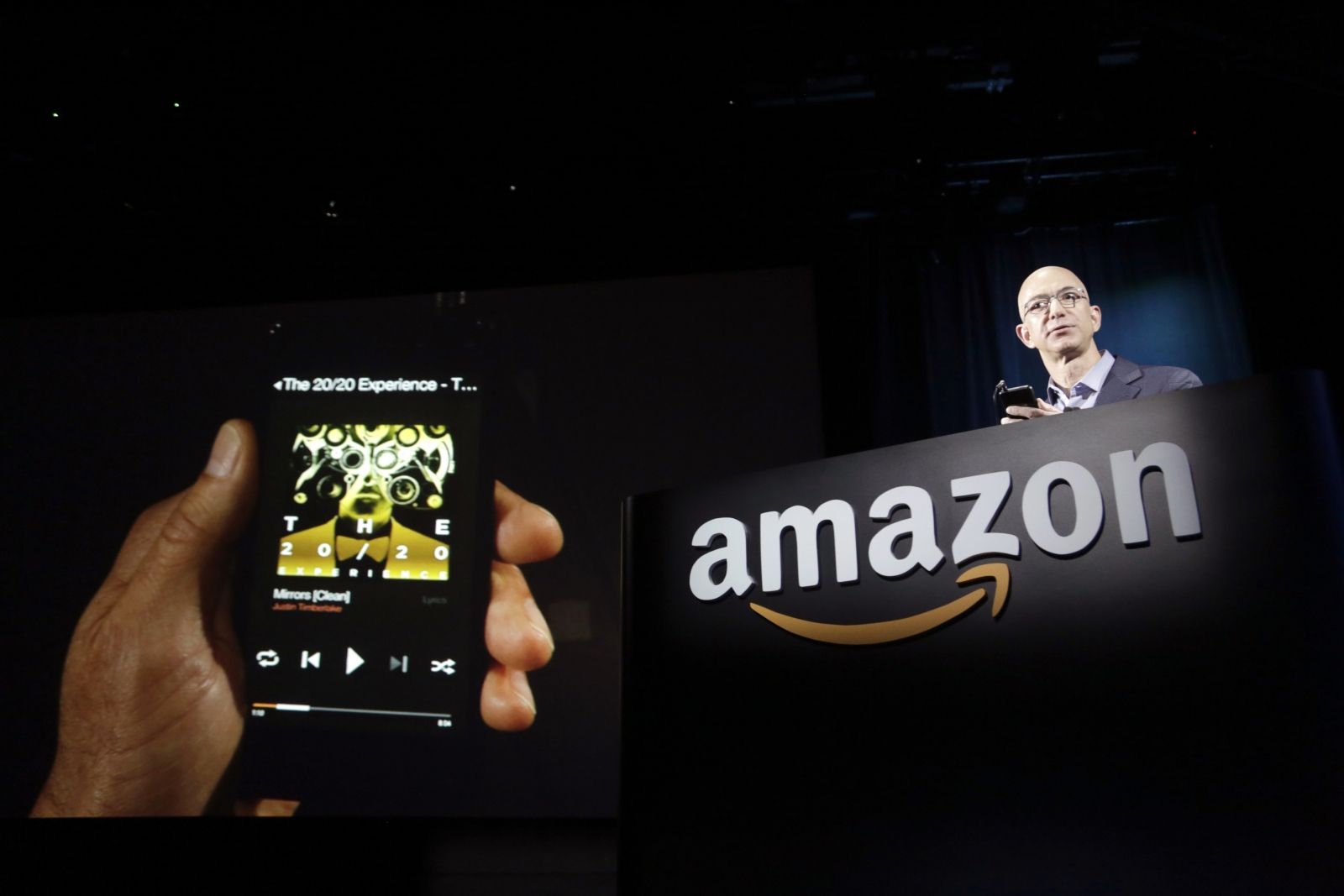 Amazon.com Inc. plans to release a $50 tablet device this fall, according to The Wall Street Journal.
The device will feature a mono speaker and a six-inch screen, and will cost less than half the price of the company's current cheapest Fire tablet—the Fire HD 6 ($114)—making it the least expensive tablet on the market.
The product, which is as yet unnamed, is rumored to be part of a range of devices Amazon is planning to release later this year that will also include tablets with 8-inch and 10-inch screens, the Journal also revealed, citing people familiar with the project.
The release follows a turbulent few months for Amazon after it was reported in August that the company had dismissed dozens of engineers who worked on its latest product, Fire phone, at Lab126—a secretive hardware development center in Silicon Valley. The company had already halved the price of the phone to $99 just two months after its release in 2014.