Amazon Launches One-Hour Prime Delivery Service in London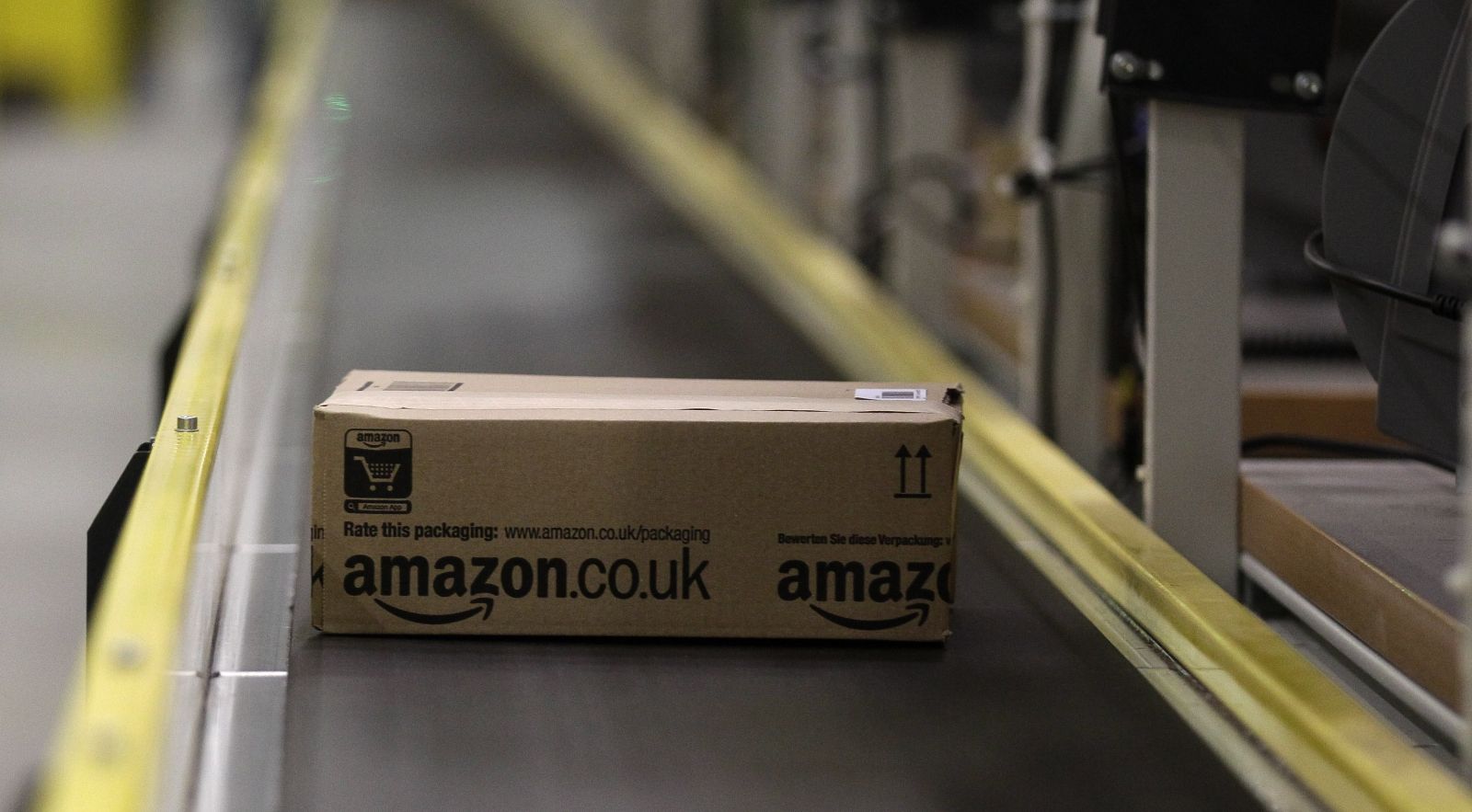 Amazon Prime Now, which promises delivery within one hour of ordering, launched in London this week, becoming the first city outside America to be offered the service.
To access the delivery service, customers must be an Amazon Prime account holder and download the Amazon Prime Now app, which has a monthly fee of £5.99 ($9.35). Users can choose from over 10,000 items available for the speedy delivery including household wares, cleaning products, snacks and alcohol.
The high-speed delivery option is only available when the customer spends £20 ($31) or more, and Amazon charges £6.99 ($11) for the one hour delivery service although if you are patient enough to wait for two hours then it's free.
Periodic updates of the order as it's processed and transported are sent to the app and the delivery can also be tracked on a synched map.
Wired magazine tested out the new service, tweeting updates about the progress of their order which included jaffa cakes, toilet paper and snacks.
The service is currently only available in central London and four East London postcodes, however Christopher North, managing director of Amazon UK has said that the company are looking to expand the service.
"This is just the beginning. London is our first Prime Now city in the UK and we are already working on making Prime Now available in more postcodes in London and beyond."
Amazon Prime Now was first launched in New York City in December 2014 and has since expanded to Miami, Baltimore and Dallas.
In 2012 Amazon was investigated by UK tax authorities after it failed to pay any corporation tax on their £3.3bn ($5.2 billion) profits. In November 2013, a BBC report exposed the unhealthy and difficult conditions under which employees in a UK-based Amazon warehouse were forced to operate which one stress expert said could cause "mental and physical illness".