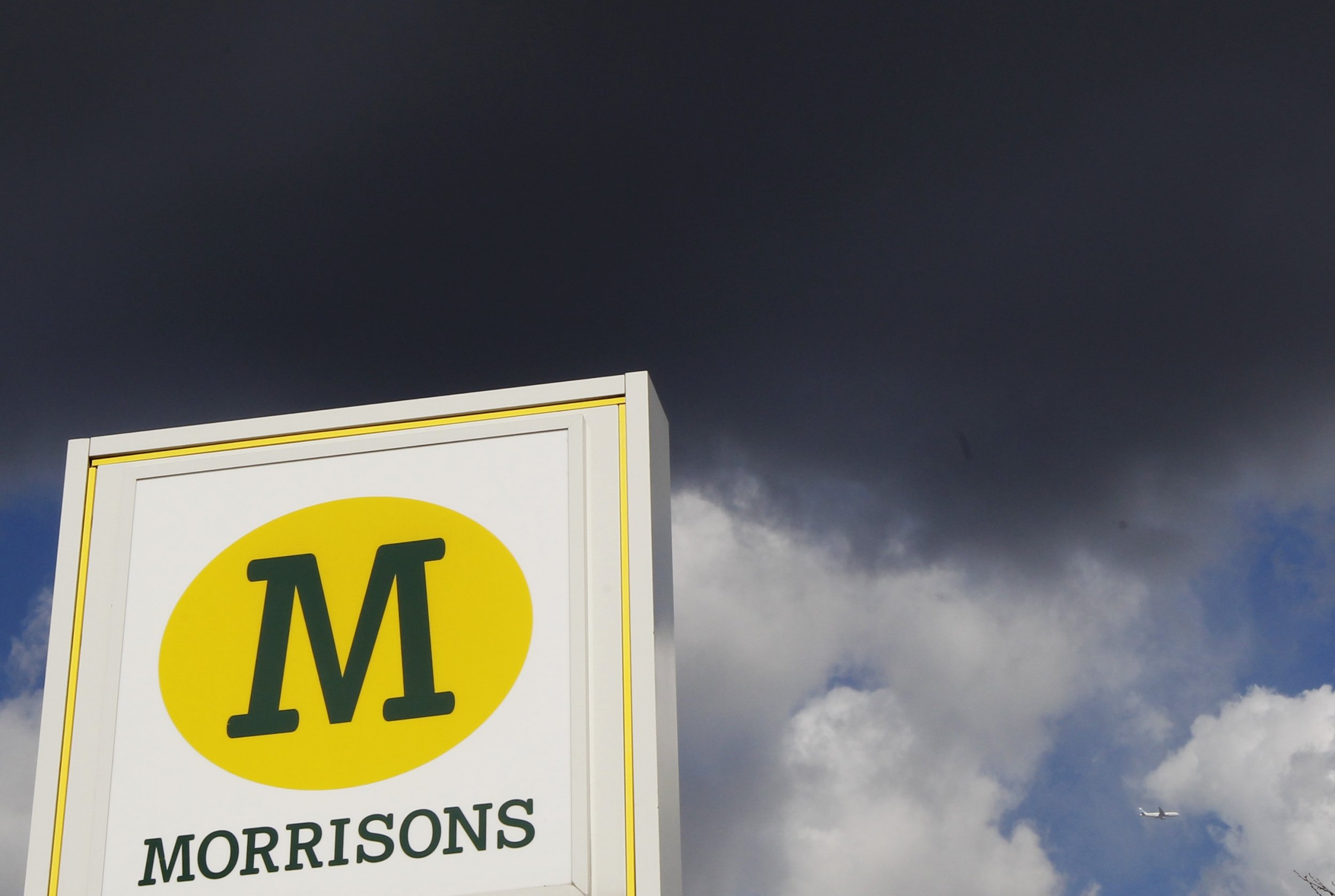 Online retail giant Amazon is set to offer fresh food deliveries in the U.K. following a new deal with supermarket chain Morrisons.
The U.K.'s fourth biggest supermarket will supply groceries to Amazon's U.K.-based customers through the Prime Now and Amazon Pantry services. The deal does not include the company's AmazonFresh subsidiary, which operates in the U.S. and certain areas of London.
"Today's agreement is built on Morrisons' unique strengths as a food maker," said Morrisons Chief Executive David Potts. "The combination of our fresh food expertise with Amazon's online and logistic capabilities is compelling.
"This is a low risk and capital light wholesale supply arrangement that demonstrates the opportunity we have to become a broader business."
The deal will put Amazon in direct competition with leading U.K. retailers, such as Sainsbury's and Tesco, who already offer home delivery for fresh groceries.
Major supermarket chains in the U.K. have been under pressure in recent months from increased competition from discount retailers such as German chains Aldi and Lidl.
Morrisons also unveiled an agreement with online supermarket Ocado that will allow it to use space in Ocado's new "customer fulfillment center" warehouse in East London to allow Morrisons to expand its delivery area nationwide.
The deal is yet to be implemented as the two grocery giants fine tune the terms.
"This amended agreement is subject to detailed terms being agreed and will only proceed if it enables Morrisons to achieve profitable growth online," Morrisons said in a statement.
"There can be no certainty that an agreement will be concluded."