Amazon Plans to 'Open Hundreds of Brick-and-Mortar Bookstores'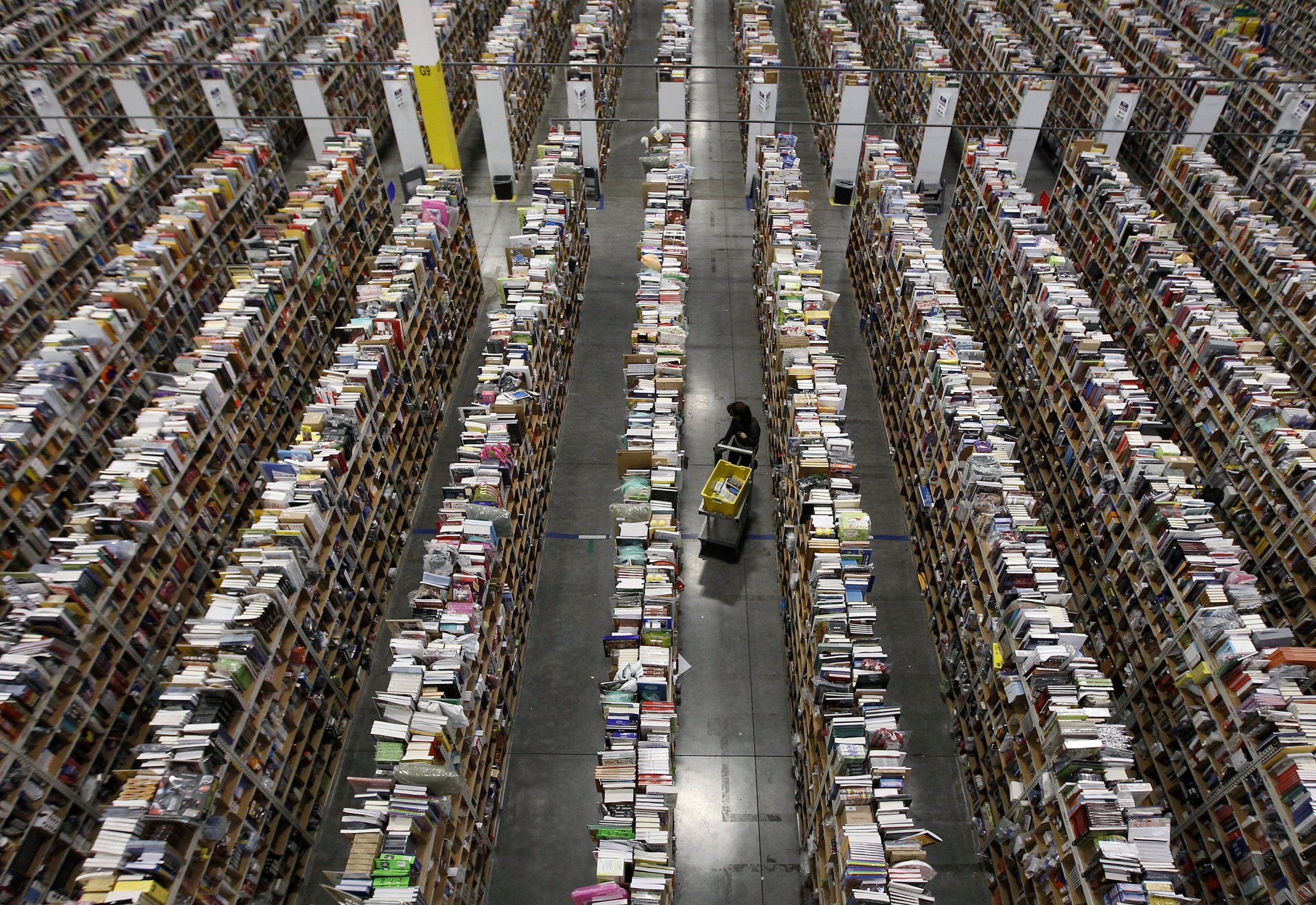 After contributing to the closure of more than 50 percent of independent bookstores in the U.S. over the past 20 years, Amazon is now reportedly planning to open hundreds of its own stores.
The online retail giant first tested the idea of a brick-and-mortar bookstore by opening a shop in Seattle in November 2015. The head of a U.S. mall operator has now revealed that Amazon wants to expand even further.
"You've got Amazon opening brick-and-mortar bookstores and their goal is to open, as I understand, 300 to 400 bookstores," Sandeep Mathrani, chief executive of General Growth Properties, said on Tuesday.
Amazon is refusing to comment on Mathrani's statement. In November, it described its Seattle store as a "physical extension" of its business, offering customers the chance to browse bestsellers and try out Amazon devices like the Kindle and Fire tablet.
"We've applied 20 years of online bookselling experience to build a store that integrates the benefits of offline and online book shopping," Amazon Books vice president Jennifer Cast said at the time.
Since launching in 1994, Amazon has transformed both the publishing and book retail industries. Through its online book sales and pioneering of eBooks, Amazon has been blamed for playing a part in the downfall of independent bookstores.
An independent bookstore owner in Seattle said recently that the opening of an Amazon bookstore in the city had impacted negatively on book sales.
"Everyone's had to adjust to Amazon online," Pam Cady, a manager at Seattle's 116-year-old University Book Store, told The Guardian. "But having a store just down the street is a little different. We're at ground zero. We're in the blast. It scares me what could happen not just to us, but to everyone."