Amazon Prime Daily Deals: Discounts on Blowers, Pressure Washers, Fire Pits and More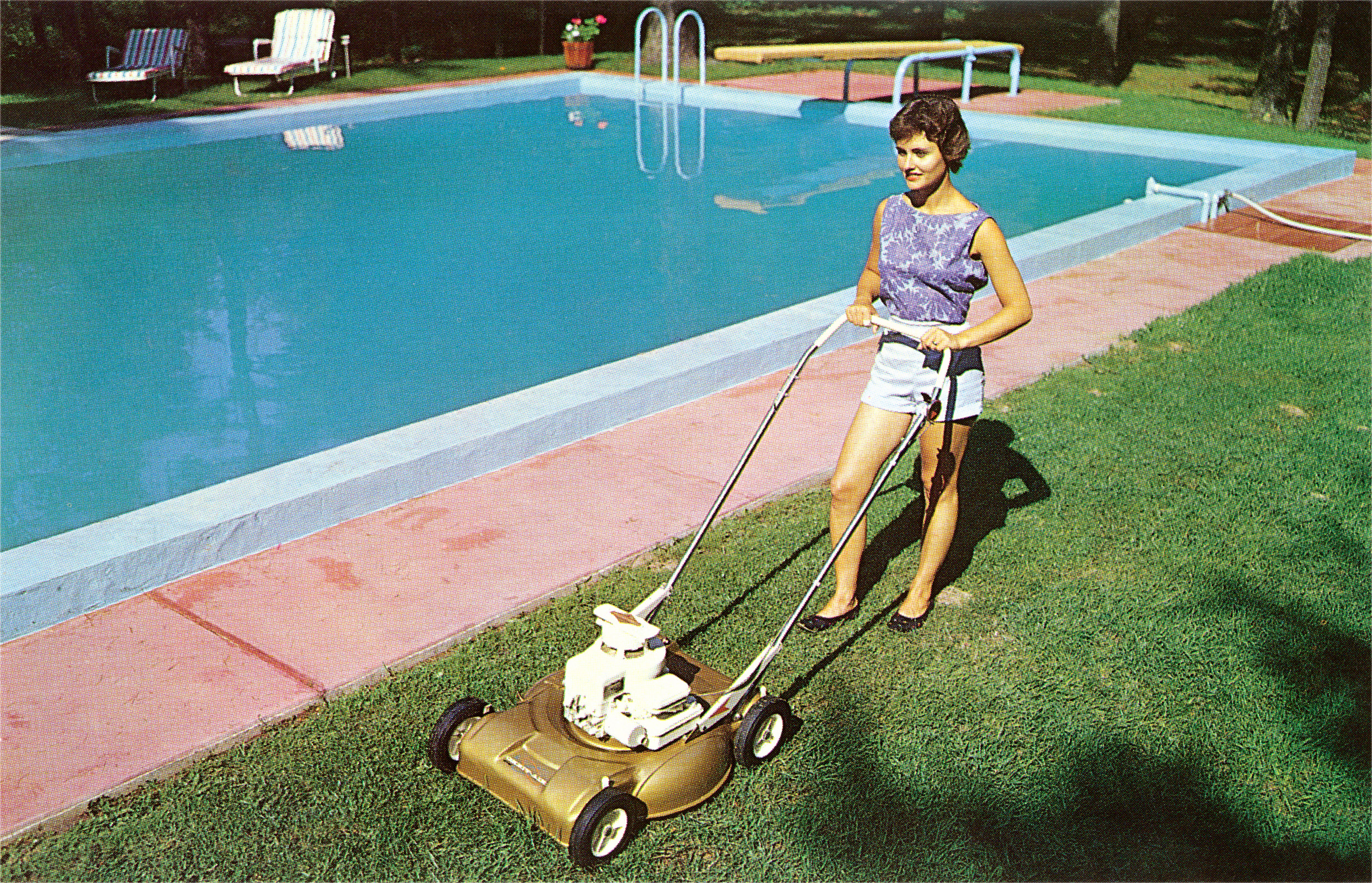 Forget Amazon Prime Day, these outdoor daily deals and just what you need to power your summer honey-do list.
Summer is here and for most of us, it's our favorite time to get outside, have some fun or tackle that never-ending honey-do list. While many careful shoppers may be waiting for Amazon Prime day to start home improvement deals, the best offers may already be available. Whether you're looking for tools to spruce up the old castle, or you want to prep your outdoor space for an epic summertime gathering Amazon is offering discounts on a number of their outdoor items including things like fire pits, pressure washers, blowers, bug screens and more. We've browsed all of Amazon's latest outdoor deals and picked out the best from the lot. Redeeming these deals does require an active Amazon Prime membership, but those interested in giving the service a try can sign up for a free 30-day trial. Now is a great time to start a trial as Amazon's official Prime Day deals will kick off July 15-16.
Amazon Prime Daily Deals: Discounts on Blowers, Pressure Washers, Fire Pits and More
This page contains affiliate links to products. We may receive a commission for purchases made through these links.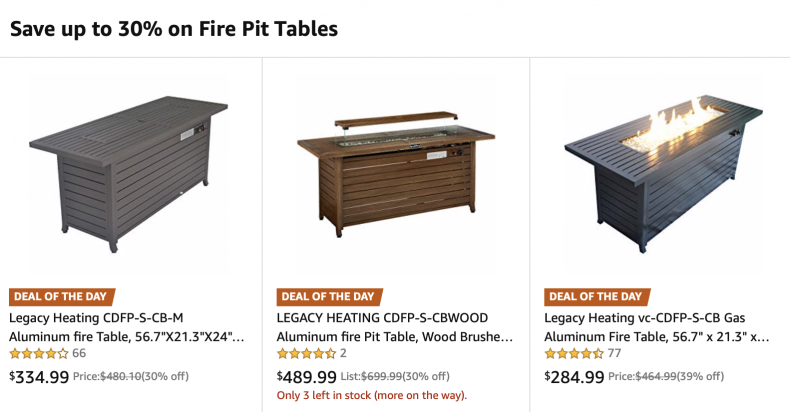 30% Off Legacy Heating Fire Pits
Amazon daily deals include some nice discounts on three Legacy Heating fire pits. These beautiful rectangular shaped fire pits not only provide warmth, but they also serve as a true ambiance builder. We compared prices on these pits around the web and Amazon's price was beating the competition by about $100.
25% or More Off Home and Lawn Tools
Amazon is offering discounts on a variety of Home and Garden tools including power washers, blowers, smart hose timers and more. You can check out all the deals here. Our favorites are below.
Other Patio, Garden and Outdoor Deals