Amazon is adding new deals daily for Prime Members ahead of Prime Day 2019. Check out the newest savings Prime Members can get right now.
Amazon Prime Day 2019 officially kicks off Monday, July 15, but leading up to the 2-day celebratory sale, the company has added daily deals and discounts that Prime Members can redeem ahead of the big sale. From household gadgets, health and beauty items and more, Amazon Prime members can save on tons of discounted items starting today. Below we put together a list of our favorite early Amazon Prime Day deals in a variety of categories. You can also check out our other Amazon Prime Day posts we've created, here. Keep in mind, all deals and sales listed in this post do require an active Amazon Prime Membership. If you don't have one yet, you can sign up for a free 30-day trial membership, here.
Early Amazon Prime Day Deals 2019: Great Discounts Prime Members Can Get Right Now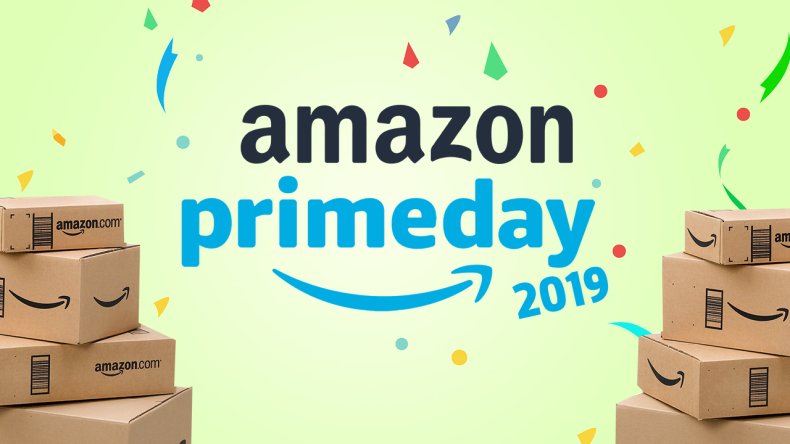 Ahead of Prime Day Amazon has been building a list of discounts and deals members can redeem while waiting for the big Prime Day sales. This week Amazon added the following discounts for its members.
This page contains affiliate links to products. We may receive a commission for purchases made through these links.
Amazon Prime Coupon Deals: Get Additional Saving with These Coupons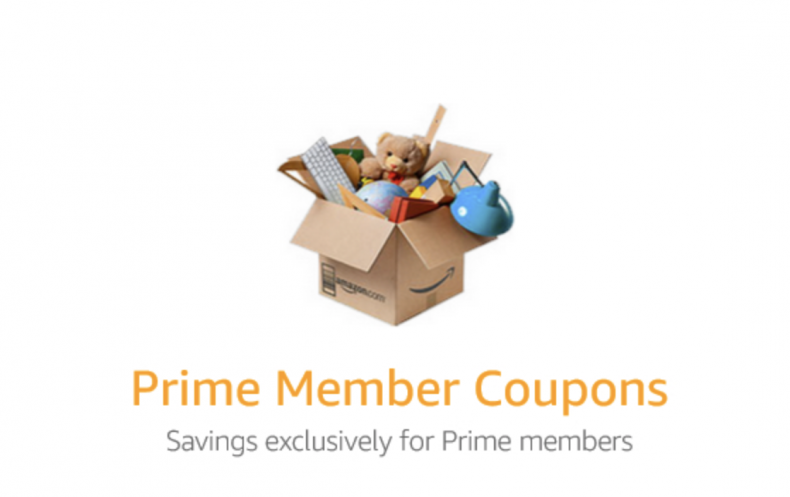 Another cool feature Amazon Prime has for its members is a coupon option. Coupons are really easy to clip and apply on Amazon's website and can yield you some nice savings. You can check out a complete list of all of Amazon's currently available coupons here. Some of the best coupons we've seen so far are as follows:
Amazon is offering 30% off a number of its Manscaped products, such as the Manscaped Perfect Package 2.0 Kit which contains an Electric Trimmer, Ball Deodorant, Body Wash, Performance Spray-on-body Toner, Double Edged Straight Razor, Five Piece Nail Kit and more. The kit would normally cost about $100 but with the discount, you can snag it for $69.99.
Chargers are a constant need in this smartphone-driven age and Amazon is giving Prime members 31% off Anker's popular Wireless Chargers and Wall Chargers. The wireless chargers are compatible with both the iPhone and Android phones with wireless charging capability, while the Wall Charger can be used with everything from the MacBook Pro to Nexus Pixel. With the coupon, both of these chargers drop to $15.17 and $17.93 respectively.
If you're looking for a good smart scale to keep you on the right track, eufy's Smart Scale tracks everything from Weight, Body Fat, BMI, Bone Mass, Muscle Mass and more. It can be used with third-party apps like Apple Health, Google Fit, and Fitbit. The scale normally costs $44.99 but with the coupon, you can grab it for under $30.
If you love a good Matcha Green Tea hot drink or smoothie, Amazon Prime members can get Matcha powder and accessories for 30% off with these coupons.
Prime Members can save 20% on Johnson and Johnson over-the-counter medications. Here are a few of the brands you can save on with Amazon Prime coupons:
Additional Discounts
What do you think of Amazon Prime's member coupons? Which will you redeem? Share your thoughts in the comments below.