When Is Prime Day 2020? Amazon Delays Sales Holiday in U.S. for Second Time
Amazon Prime Day has been delayed and will be held later this year—but Amazon has yet to confirm a date.
The annual sale, which began in 2015 and offers deals and discounts to Amazon Prime members, usually takes place in mid-July but has been pushed back.
An Amazon spokesperson said in a statement: "Over the last five years, Prime Day has become a special celebration and time for Prime members to shop incredible deals for themselves and for friends and family—and it's something we look forward to every year.
"This year we'll be holding Prime Day later than usual, while ensuring the safety of our employees and supporting our customers and selling partners."
However, Amazon confirmed that the Amazon Prime Day event will go ahead in India on August 6-7, and this is the first time that the sale will take place at different times for different markets.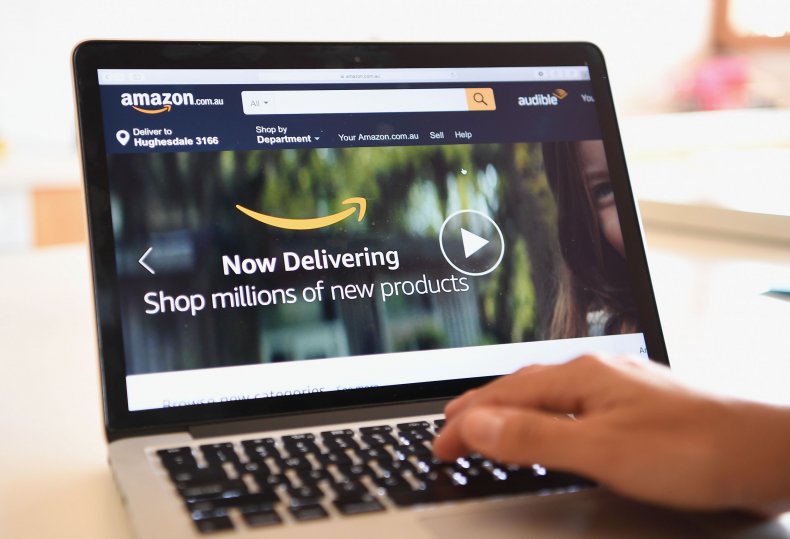 The statement from Amazon also said: "We are excited Prime members in India will see savings on August 6-7, and that members all around the world will experience Prime Day later this year. We look forward to sharing more details soon."
Last year, the Prime Day event took place from July 15 through July 17 and was available in the U.S., U.K., Spain, Singapore, Netherlands, Mexico, Luxembourg, Japan, Italy, India, Germany, France, China, Canada, Belgium, Austria, and Australia, and for the first time, the United Arab Emirates.
This is the second time Amazon Prime Day has been delayed this year. In April, Reuters reported that Prime Day had been delayed until at least August, as the company began to respond and adapt to the coronavirus.
In July, CNBC said that Prime Day had been delayed until October but a date was not confirmed by Amazon. According to CNBC, Amazon gave third-party sellers a placeholder date for Prime Day, which was the week of October 5.
Today, Amazon confirmed that the sale would take place later than usual, but it is unclear if Prime Day will take place in October.
The Amazon Prime Day has been delayed by the coronavirus pandemic, which has caused an increase in demand for Amazon services and has raised concerns for the safety of Amazon employees' safety.
Yesterday it was reported by Bloomberg that Amazon founder Jeff Bezos added $13 billion to his personal fortune as Amazon shares surged 7.9 percent.
According to Bloomberg, Bezos' personal fortune is worth more than the market valuation of Nike Inc. and McDonald's Corp.