Amazon Prime Day Is Upon Us—How to Snag a Discount Prime Membership in Time for the Deals
Another Amazon Prime Day is here, and if you're not already subscribed, you may be experiencing some major FOMO. Not to worry, though. There's still plenty of time to sign up for an Amazon Prime subscription before the fun starts on October 13th—and you may just be able to get a discount, too!
For regular subscribers, Amazon Prime is $119 per year, or, $12.99 per month. Subscribing gives instant access to free, two-day delivery on all Prime-supported items. But there are a handful of ways you can subscribe for Prime at a discounted price if you qualify.
Amazon Prime is known for giving students a reduced subscription rate for all of their college needs. If you have a .edu email address, you're eligible for a six-month free trial period. After that, you have up to four years of subscribing to Amazon Prime for 50 percent off the normal price.
There are other perks in this package, too. Prime will ship textbooks with two-day shipping and both Prime Video and Amazon Music are only .99 per month. To start raking in those student benefits, follow this link.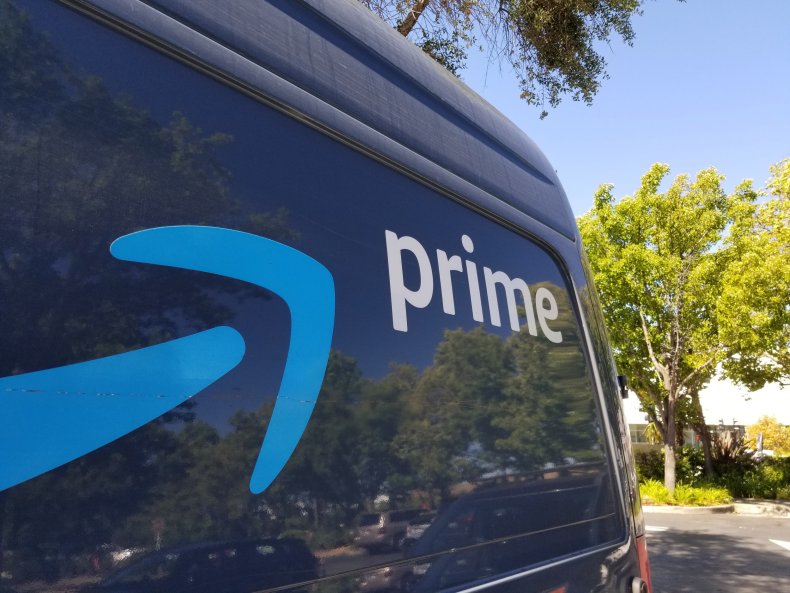 Amazon gives the opportunity for a lower subscription price to anyone who is registered for Electronic Benefits Transfer (EBT) or Medicaid. You'll have to verify your enrollment in either program to receive a discounted subscription price of $5.99 per month. This offer, like the student discount, is only valid for four years. More information on the discounted price can be found here.
If you don't qualify for either, but don't want to pay full price, Amazon Prime offers a 30-day free trial. If you've never cashed that in, Prime Day is the prime opportunity to do so, not only for the deals but to see what the subscription service is all about.
Unfortunately, there doesn't appear to be any other option for valid discounts on Amazon Prime if you don't fit into one of the above categories. Once you sign up for Prime, though, the service offers a list of exclusive coupons for items you can purchase through the site, from magazine subscriptions to personalized picks based on what you've already bought.
So what's the big deal about Prime Day anyway? It gives Prime subscribers access to around one million discounted items sitewide. You may discover a new favorite item, or be able to stock up on expensive favorites for a fraction of the cost. Amazon's brand items, like the Kindle and Ring doorbell, will also be majorly discounted, as will giant buys like home electronics.