Amazon Prime UK Offers Hope For 'Sanditon' Season 2
The United Kingdom's Amazon Prime Video Twitter account offered hope for fans of the romantic period drama Sanditon. Though the show was not picked up for a second season, the platform's tweet made it clear that all is not lost.
Based on Jane Austen's unfinished final novel, the heart of Sanditon follows the romantic courtship of Charlotte Heywood (Rose Williams) and Sidney Parker (Theo James). After the eight-episode drama aired on the British channel ITV, American audiences started watching the first season run on PBS' Masterpiece. Though the last episode aired on PBS in January, notable fan groups, such as #sanditonsisterhood, have been keeping hope alive when it comes to finding a new home for their favorite show.
As seen in the petition on Change.org, fans are asking for a second season that will give the Austen adaptation a proper ending. The official Twitter account for the UK's Amazon Prime has responded back to the legion of #SaveSandition supporters. Fans of the show just have to retweet the original tweet.
@primevideouk tweeted, "We hear you and we're doing what we can. Please could you retweet this to let us know how many of you there are. So we can make a case for a new season?"
There is a catch, though. A single Twitter user can only retweet the message once. This means users cannot come up with different accounts to retweet multiple times. Not only is faking accounts considered cheating, it also defeats the hard work of passionate fans, who spent months reaching out to various streaming services before receiving a bite like this from Amazon.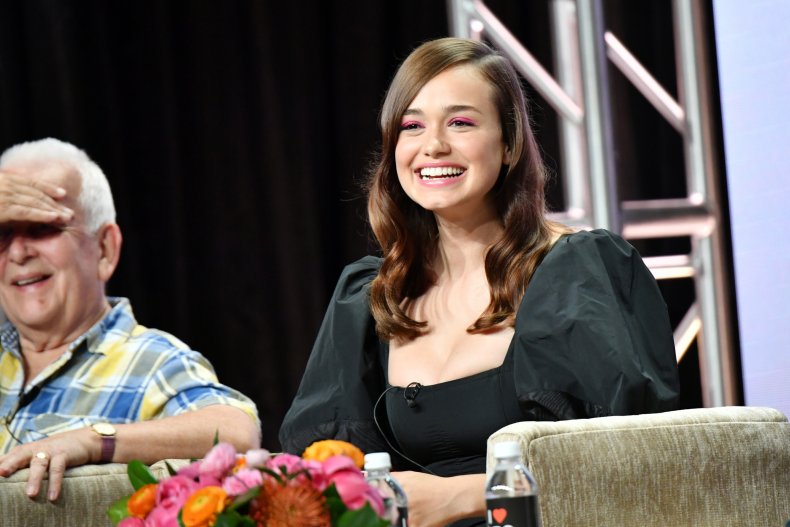 @ecd_the wrote, "I've been on Twitter petitioning for months for love of this show, and desire for a second season, and a more fitting conclusion to this Jane Austen adaptation!"
After seeing the flood of responses from Sanditon fans in their notifications and mentions, @primevideouk tweeted, "This is chaotic and beautiful. And we're here for it."
This isn't the first time Amazon Prime Video has rescued a show from cancellation. Two years ago, The Expanse, which starred Steven Strait, Cas Anvar, was canceled by SYFY after three seasons.
Then the Expanse fanbase rented a plane and flew their #SaveTheExpanse banner over Amazon headquarters in Santa Monica...and it worked! After getting their attention, Amazon picked up the sci-fi drama for a fourth season. Last year, Amazon renewed the show for a fifth season, per Variety.