What's Coming to Amazon Prime Video in January 2019—The Full List of Releases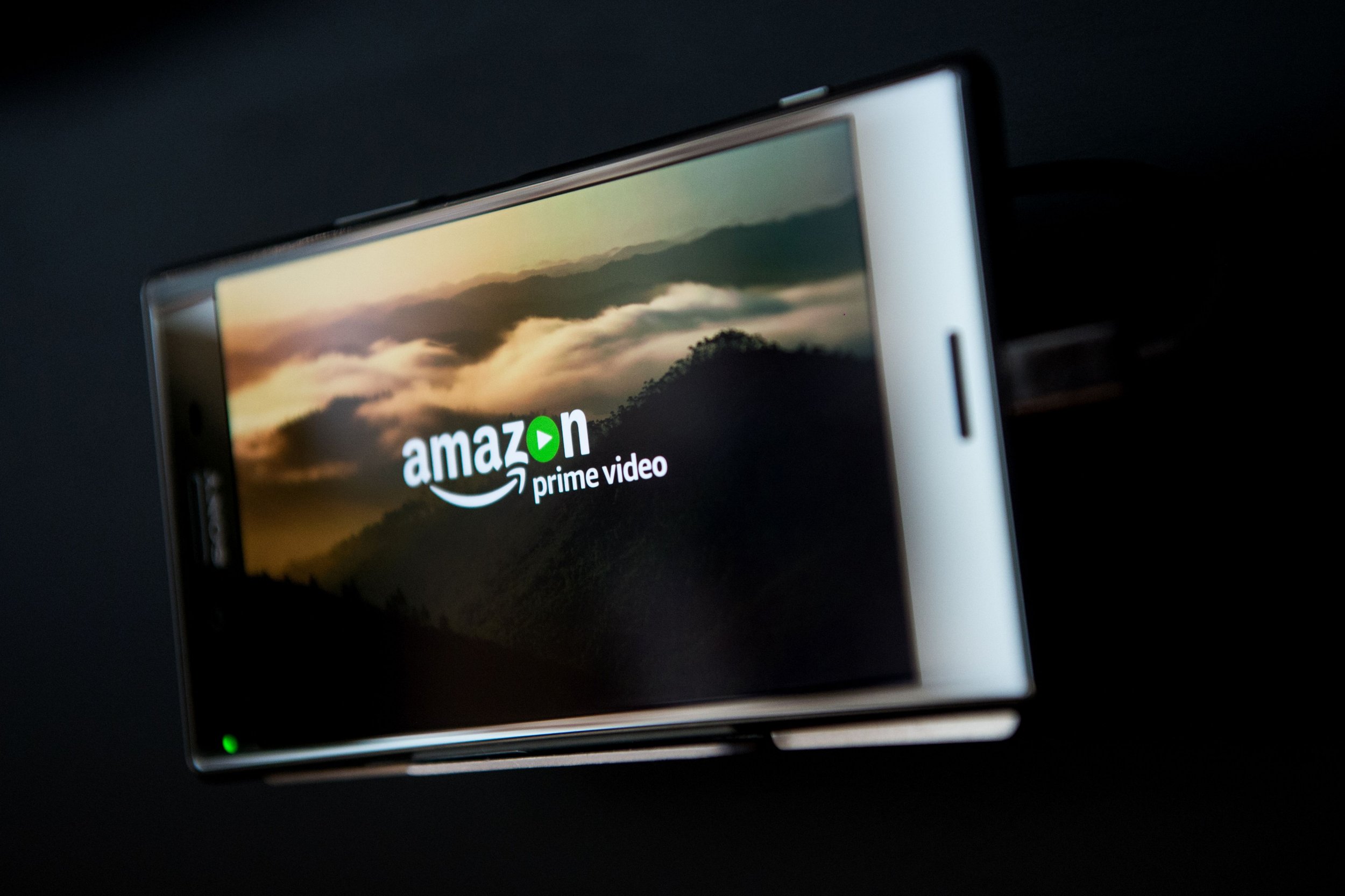 Amazon Prime Video is kicking off the new year with a host of new original programing in January. From the Season 3 return of action-packed Prime Original series The Grand Tour to the premiere of the streaming network's newest tearjerker, Beautiful Boy, starring Steve Carell and Timothée Chalamet , there will be plenty of options for viewers to feast their eyes on as early as January 1.
Not to mention, Prime Video will feature an onslaught of broadcast and cable network premieres, so fans of HBO shows like True Detective and High Maintenance and Showtime's new series Black Monday don't have to miss out on the action just because they don't have a TV.
Check out the full list of January releases on Amazon Prime Video below.
Asterisk indicates original movie or TV show.
January 1
A Beautiful Mind
Alpha Dog
Brazil
Breaking Big , Season 1
First Civilizations, Season 1
Frontline , Season 36
GI Jews: Jewish Americans in World War II
Going to War
Jane Eyre
Nova Wonders, Season 1
Reprisal
Rwanda: The Royal Tour
The Art of the Shine
The Jazz Ambassadors
Willy Wonka & the Chocolate Factory
January 3
Leave No Trace
January 4
*Beautiful Boy
Sherlock Gnomes
January 11
*Informer, Season 2
January 12
Final Score
January 13
Eighth Grade
January 16
The Debt
January 18
*The Grand Tour, Season 3
January 19
Fahrenheit 11/9
January 25
Escobar: Paradise Lost
*Four More Shots Please!, Season 1
January 29
Endeavour , Season 5
New in January – Available for Streaming on Prime Video Channels
January 13
True Detective, Season 3 premiere on HBO
Vera, Season 9 premiere on Britbox
January 14
Victoria , Season 3 premiere on PBS Masterpiece
January 17
Star Trek: Discovery, Season 2 premiere on CBS All Access
January 20
Black Monday, Season 1 premiere on Showtime
Crashing, Season 3 premiere on HBO
High Maintenance, Season 3 premiere on HBO
Shameless, Season 9 premiere on Showtime
SMILF, Season 2 premiere on Showtime
January 21
Big Brother: Celebrity Edition , Season 2 premiere on CBS All Access
January TBD
*The Adventures of Rocky & Bullwinkle, Season 1b