Amazon Profits From Selling White Supremacy, Nazi Products: Report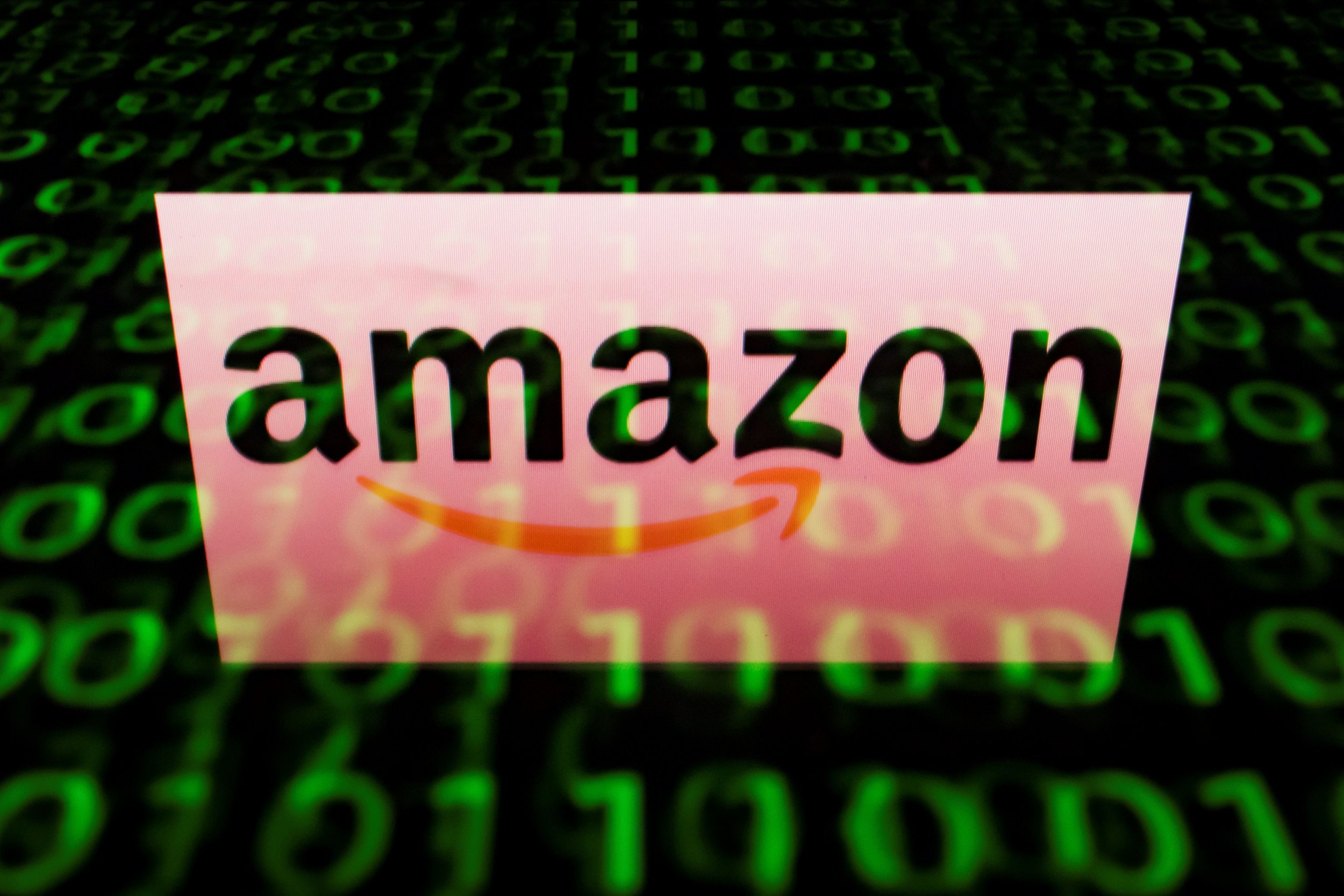 A children's toy of a Nazi motorcycle soldier. A Neo-Nazi Pepe the Frog posing as Donald Trump kids' backpack. An SS officer sword. A cross-burning baby onesie. A swastika pendant.
Those are only some of the controversial items discovered for sale on Amazon, the world's biggest online marketplace led by billionaire Jeff Bezos, according to a report released Friday by the Partnership for Working Families and the Action Center on Race & the Economy (ACRE). The groups have now accused the site of failing to stop "peddlers of hate" from using its platform.
The authors—who published images of the products discovered online—slammed the website for not enforcing its own policies. Online, Amazon says that any goods promoting "hatred, violence, racial, sexual or religious intolerance" are prohibited from being listed as for sale. Yet despite these rules, products found online also include Confederate flag T-shirts and even a "noosed costume."
The joint research report alleged Amazon "enables the celebration of ideologies that promote hate and violence" by allowing the sale of products with ties to the white supremacy movement. Further, it accused the site of giving a "platform for openly racist writers, musicians, and activists, including some who advocate for violence against Black people, Muslims, Jewish people, and LGBTQ people."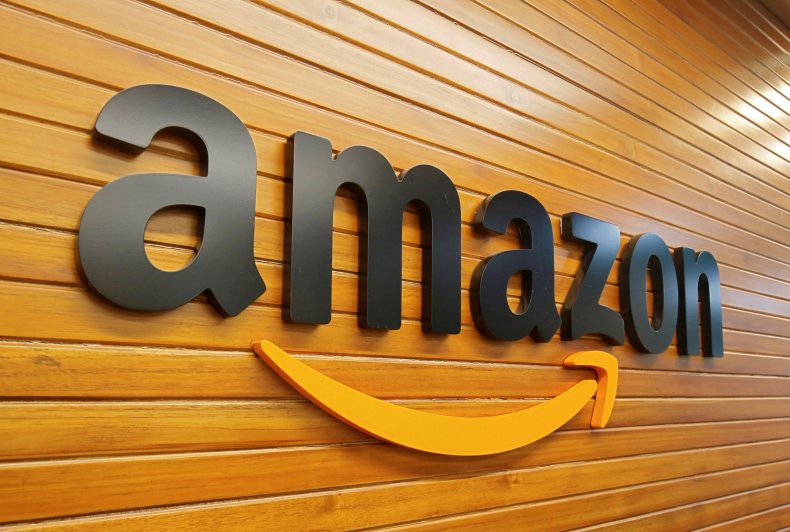 The analysis said the firm profits from such listings, which were all found in June this year. Amazon is indeed an e-commerce goliath, posting $1.9 billion in profit in the last three quarters of 2017.
Taking a Cut
"Amazon has enabled hate organizations and ideologues to spread their ideas and generate resources to support their operations, and Amazon itself gets a cut of this revenue," the paper reads.
In a brief statement to The Washington Post, an Amazon representative said the company was now purging the hate products, which included music, Kindle books and clothing. "Third-party sellers who use our marketplace service must follow our guidelines, and those who don't are subject to swift action, including potential removal of their account," spokesperson Aaron Toso asserted.
The products also included "racist clothing for infants" including the baby onesies featuring burning crosses and various products branded with Pepe the Frog, a cartoon with ties to the so-called alt-right.
The report stated: "Amazon has responded to public pressure in particular instances and for particular parts of its empire but has failed to create internal systems that effectively prevent hate groups from using its platforms to propagate their ideas or that stop the spread of hate symbols."
It continued: "In a moment when hate groups and racist violence are on the rise, Amazon's failure to effectively block hate organizations from the use of its platforms to spread violent ideologies is a dangerous choice." Amazon's PR team did not immediately respond to a request for comment.