Amazon Provides $5 Deal For Unlimited Cloud Storage (With Seemingly No Catches)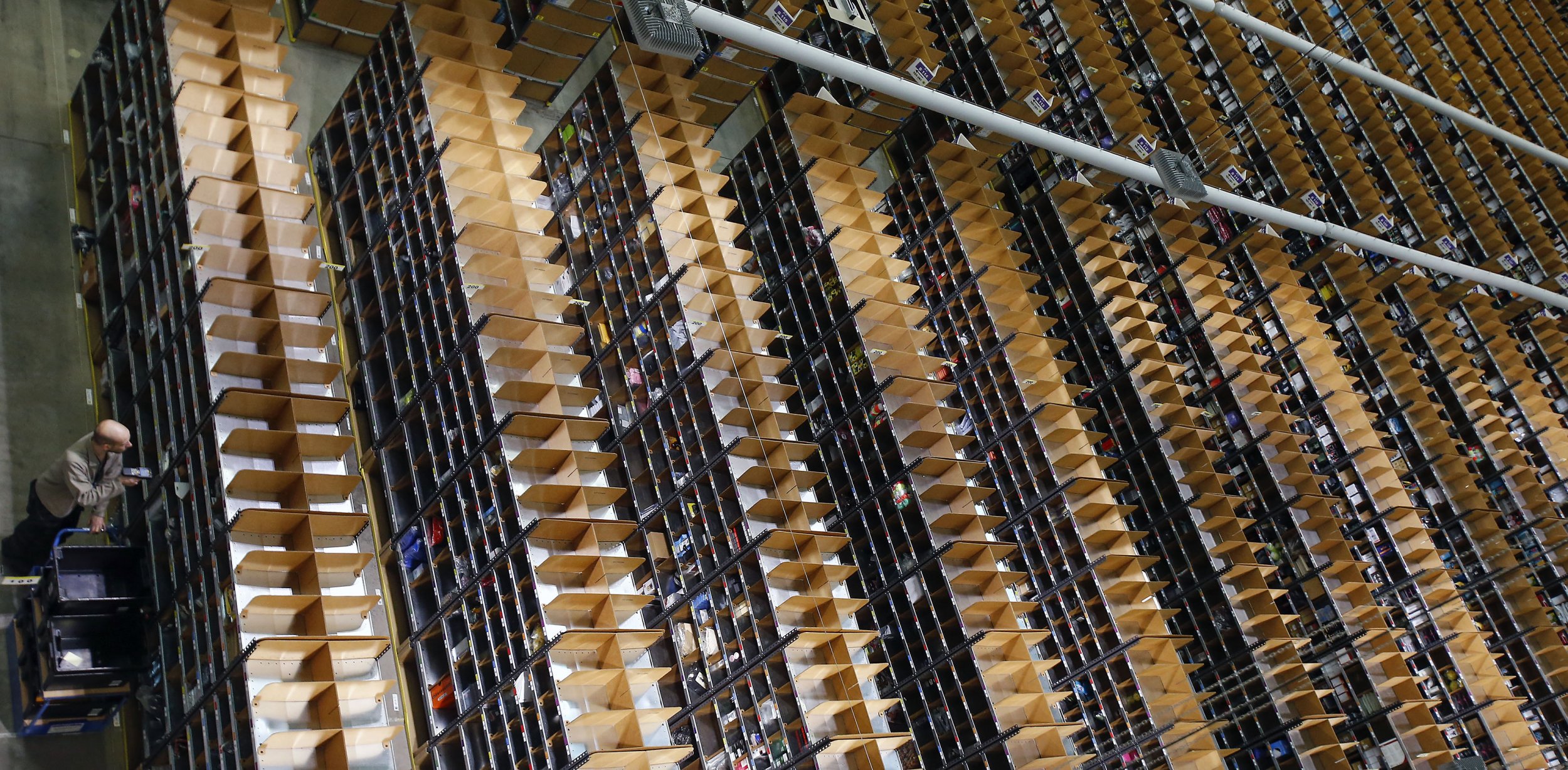 Listen up, online shoppers: The best deal of Black Friday just dropped on Thursday with hardly any fanfare.
Amazon just announced that it's lowering its yearly subscription price for unlimited cloud storage from $60 to $5 per year—yes, a 92 percent discount. With the new cloud storage, you can store documents, photos and videos to your heart's content, without any worry about storage caps or penalties.
Amazon Cloud Drive has been promoting a two-tiered storage system since launching in March. Along with the unlimited $5 per year plan, Amazon has a $12 per year plan that includes unlimited photo storage and a 5-gigabyte limit on videos and documents.
Amazon's recent introduction highlighted the gradual saturation of the cloud storage industry—once dominated by unicorns like Dropbox—by Silicon Valley giants. Google Drive also provides unlimited cloud storage for those who register using their work accounts.
Microsoft's OneDrive used to provide unlimited cloud storage but recently backed off the plan after discovering a small percentage of its users had stored up to 75 terabytes of movies and DVD recordings—thereby taking the "unlimited" part far too literally. Now, Microsoft only provides cloud storage up to 1 terabyte.
According to Amazon's Cloud Drive webpages, there seems to be no repercussions for file hoarding. Newsweek reached out to Amazon about whether it will have a Microsoft-like backlash, and we will update the story when we hear back.
It remains unclear when the $5 sale will end, but for those who are interested in signing up (it is a great deal, after all), just remember that once the one-year mark passes, your cloud storage bill will rise back to the usual $60 per year.