Amazon Pulls '97 Percent' of Its Hoverboards Over Explosions and Fires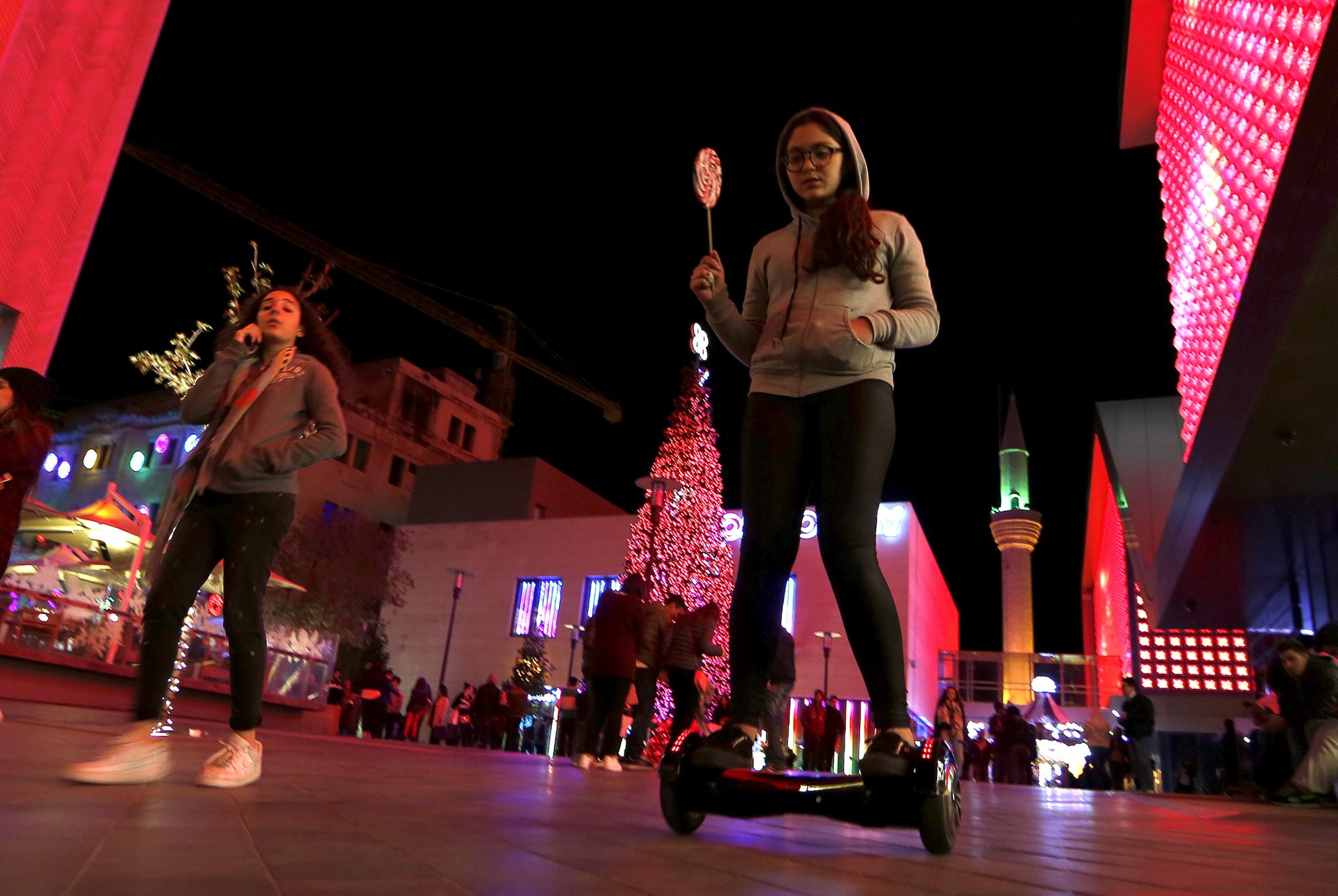 Updated | In response to the growing number of reports of hoverboards unexpectedly exploding and catching fire, Amazon has pulled most hoverboards from its online shelves, according to BestReviews who broke the news.
The two-wheeled electric scooters have been under heavy safety scrutiny in the past few weeks. The Consumer Product Safety Commission has received "at least 10" reports, and the number continues to rise daily, according to NBC News. Major airlines banned hoverboards on airplanes last week for fear that they might explode at high altitudes.
According to Swagway, a major producer of hoverboards, Amazon has asked all sellers to "provide documentation demonstrating that all hoverboards you list are compliant with applicable safety standards, including UN 38.3 (battery), UL 1642 (battery) and UL 60950-1 (charger)."
Swagway told The Verge that it meets all of Amazon's conditions, but its hoverboards have been pulled from the site, along with hoverboards from other popular companies like PhunkeeDuck. After sporting dozens of hoverboards as cheap as $270, Amazon currently has six for sale. It remains unclear why these six were not pulled down like the rest.
"As safety is on the forefront for Swagway, we applaud Amazon for taking these steps to weed out the low-quality boards and want to note that this removal is not specific to Swagway, but includes 97 percent of the other branded hoverboards that [they] were also selling on their site," a Swagway spokesperson tells Newsweek.
Most of the hoverboards are manufactured in China, and the lax attention to safety has prompted governments to take action. After banning riders from its pavements and roads, the United Kingdom confiscated thousands of hoverboards from its ports and airports.
It also remains unclear when or if the hoverboards will reappear on Amazon after clearing the new compliance hurdles. Newsweek reached out to the company and will update the article once we hear back.