Amazon Pulls India Flag Doormat After Worker Expulsion Threats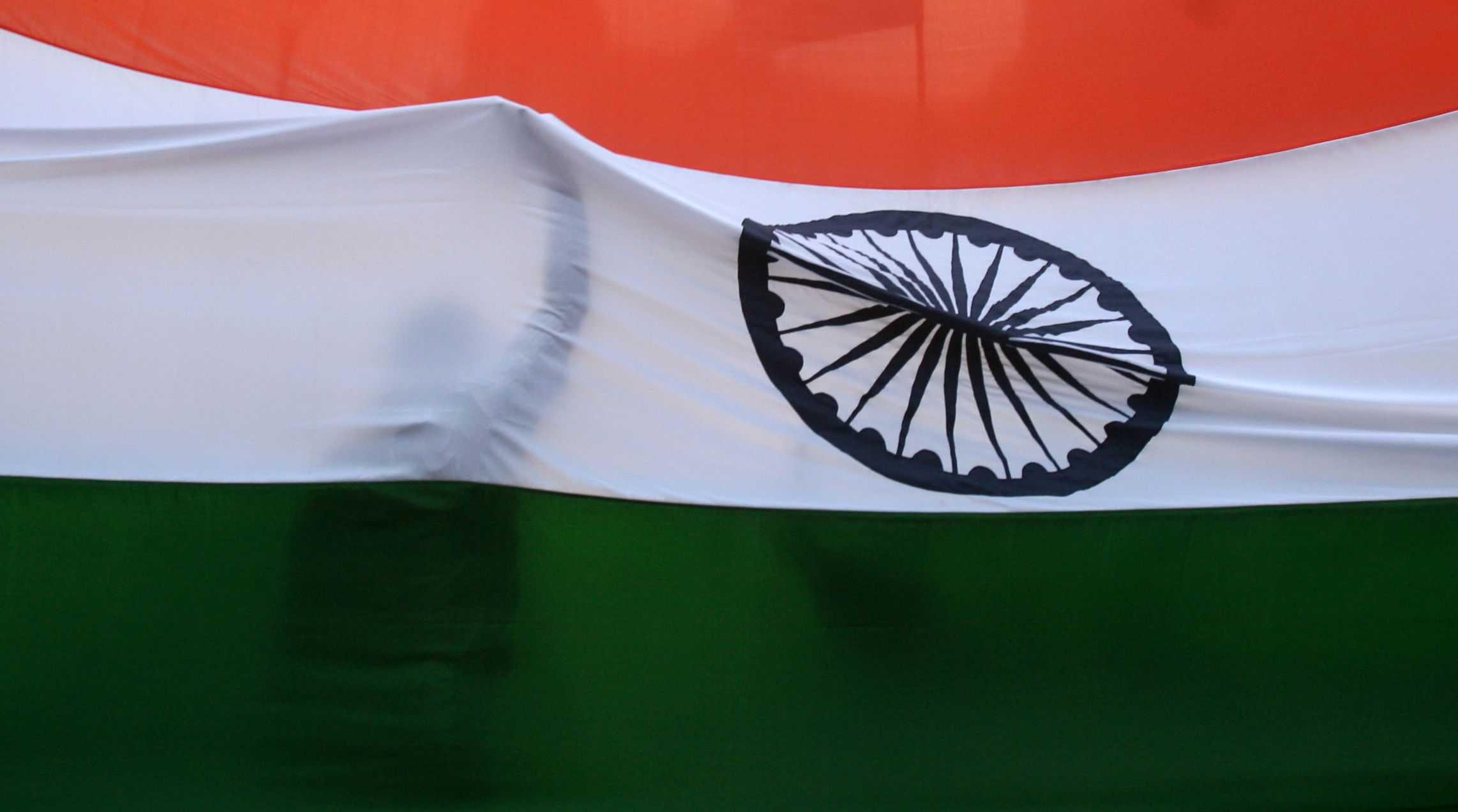 Amazon has withdrawn a doormat featuring the Indian flag after the country's foreign minister threatened to cancel its workers' visas.
After criticism, the online retailer pulled the doormats from its Canadian site Wednesday and issued an apology Thursday, The Times of India reported. Foreign minister Sushma Swaraj made the visa threat after being alerted to the doormat by a Twitter user concerned that using the doormats insulted India's "pride and honor."
She wrote on Twitter on Wednesday that Amazon "must withdraw all products insulting our national flag immediately" or "we will not grant Indian visa to any Amazon official. We will also rescind the visas issued earlier."
She also asked the Indian High Commission in Canada to take up the issue.
Amit Agarwal, Amazon vice president for India, said the products were sold by a third party and "at no time did we intend or mean to offend Indian sensibilities."
"Amazon India is committed to respecting Indian laws and customs," he added.
The doormat was on sale for 36 Canadian dollars ($27) and was part of a range of doormats bearing national flags. Other items with the Indian flag on them, including toothpicks and sneakers, are still being sold by Amazon. In India, desecration of the flag is punishable with fines and imprisonment.
Amazon announced plans to invest $5 billion in India last year as it looks to expand its share of the world's second-largest consumer market.