Amazon Accuses 'The New York Times' of Misrepresentation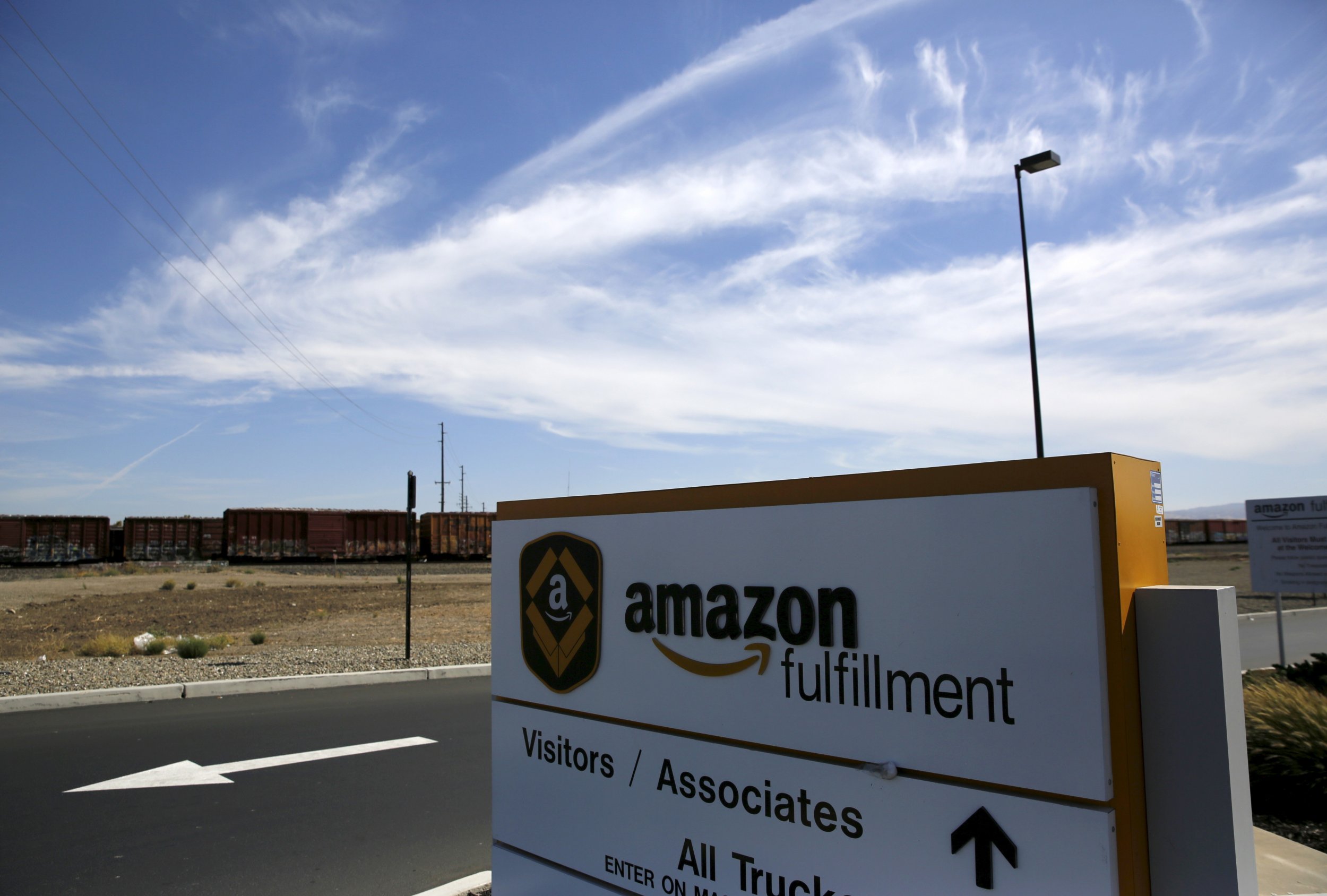 An online war of words broke out Monday regarding a two-month old New York Times front-page story about the corporate work culture at Amazon when the online retailer said the article misrepresented the company, and hours later, the Times's executive editor reiterated his support for the story and defended his reporters.
The piece by Jodi Kantor and David Streitfeld, titled "Inside Amazon: Wrestling Big Ideas in a Bruising Workplace," was published on August 16. It detailed employees' anecdotes of seeing colleagues crying at their desks, and the erosion of work-life boundaries at Amazon. Other media outlets deemed it as a "scathing" and "blistering" story.
Jay Carney, senior vice president for global corporate affairs at Amazon, on Monday wrote in a Medium blog post that the two Times reporters failed to check the credibility of some of their sources whose accounts formed much of the article's foundation.
"What we do know is, had the reporters checked their facts, the story they published would have been a lot less sensational, a lot more balanced, and, let's be honest, a lot more boring. It might not have merited the front page, but it would have been closer to the truth," he said.
Carney said he worked closely with Kantor, the lead reporter of the piece, for several months. "Through those conversations, we were repeatedly assured that this would be a nuanced story that dove into what makes Amazon an exciting and fun place to be, not just a demanding place to work," he said.
His response specifically found fault with Bo Olson, a former Amazon employee who was quoted in the story as saying, "Nearly every person I worked with, I saw cry at their desk." Carney said that Olson's brief tenure at Amazon ended after an investigation indicated he had attempted to defraud vendors and conceal it by falsifying business records. Olson eventually resigned from the company after he was confronted with the evidence, Carney said.
Carney continued in his post to say that Amazon several weeks ago presented the Times with the anecdotes that the retailer's executives believed misrepresented the company. They hoped the newspaper would look at the material and take action to correct the record.
"They haven't, which is why we decided to write about it ourselves," said Carney.
Before joining Amazon, Carney previously worked for two decades as a reporter for Time magazine. He later served as the White House press secretary for the Obama administration.
A few hours after Carney's post was published on Monday morning, the Times's executive editor Dean Baquet issued his own response on Medium. Baquet reiterated his support for the story and of his reporters, saying they spoke with more than 100 current and former Amazon employees over many months.
Almost every person quoted in the article, he added, indicated a similar view shared by at least one other worker. Baquet said more than 6,000 people commented on the story—many of them attesting to similar experiences at Amazon.
As for Olson, Baquet said the Times would have considered if there were criminal charges or formal accusations against the former employee. "If we had known his status was contested, we would have said so," Baquet said. "His one quote in the story was consistent with those of other current and former employees. Several other people in other divisions also described people crying publicly in very similar terms."
"I should point out that you said to me that you always assumed this was going to be a tough story, so it is hard to accept that Amazon was expecting otherwise," he added.
Shortly after the article was published in August, Amazon Founder and Chief Executive Officer Jeff Bezos wrote a memo to his company's 180,000 workers, according to The Atlantic. He said the anecdotes in the story were "shockingly callous," and urged employees to notify him directly of such incidents.
Amazon Accuses 'The New York Times' of Misrepresentation | Tech & Science