Amazon Sells Books Promoting False Autism Cures, But Should It Regulate Books It Sells?
Recent news reports that Amazon is selling books promoting cures for autism and conspiracy theories have focused attention on the range of texts users can buy on the site and the company's responsibilities as a global vendor.
Wired reported on Monday that the website is selling dozens of texts that claim to treat autism, which has no known cure. Some solutions include yoga and veganism, but Healing the Symptoms Known as Autism tells parents told how to concoct a "Miracle Mineral Solution" of chlorine dioxide, which can cause vomiting, diarrhea and severe dehydration.
Joseph Uscinski, an associate professor at the University of Miami and author of American Conspiracy Theories, told Newsweek that regulating such material posed thorny problems for the company. He questioned how Amazon would ensure it monitored censorship in a balanced manner.
"It's always going to come down to somebody saying, 'I know it when I see it,'" he said. "If we want to put Amazon or any other company in charge of what's true, we're not going to like the results. Because if a standard is laid out evenly, it's going to exclude a lot of things we believe are true," he continued.
Uscinski questioned how Amazon would define conspiracy and whether the company would have to regulate all forms of medical self-treatment that aren't widely agreed upon. He also asked whether Amazon would have to ban books on vitamins and supplements if it began restricting content.
"Once you open this can of worms, you realize there's a lot of worms," he said.
Some books, like Melanie's Marvelous Measles, which criticizes vaccines, appear to be tailored to children. "Often today, we are being bombarded with messages from vested interests to fear all diseases in order for someone to sell some potion or vaccine," author Stephanie Messenger writes.
"Having raised three children vaccine-free and childhood disease-free, I have experienced many times when my children's vaccinated peers succumb to the childhood diseases they were vaccinated against," she added.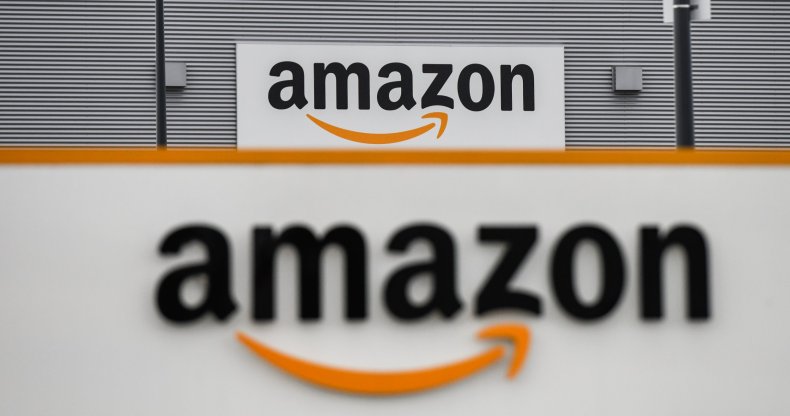 Recently, a book promoting the conspiracy theory Qanon reached the top 75 of all books sold on Amazon, NBC News reported last week.
Uscinski said the high ranking of the Qanon book didn't necessarily mean that Amazon was helping to promote the conspiracy theory. "The only people buying the book are people who already believe in Qanon and journalists," he said.
Amazon would not tell Wired if it has a regulatory structure in place to prohibit medically dangerous information from being sold. It also wouldn't talk to the magazine about pseudoscientific books.
The company did not immediately comment when asked by Newsweek whether it had regulations regarding what books are sold on its platform and if it has taken measures to restrict sales of certain content.