Amazon U.K. Launches AmazonFresh Online Supermarket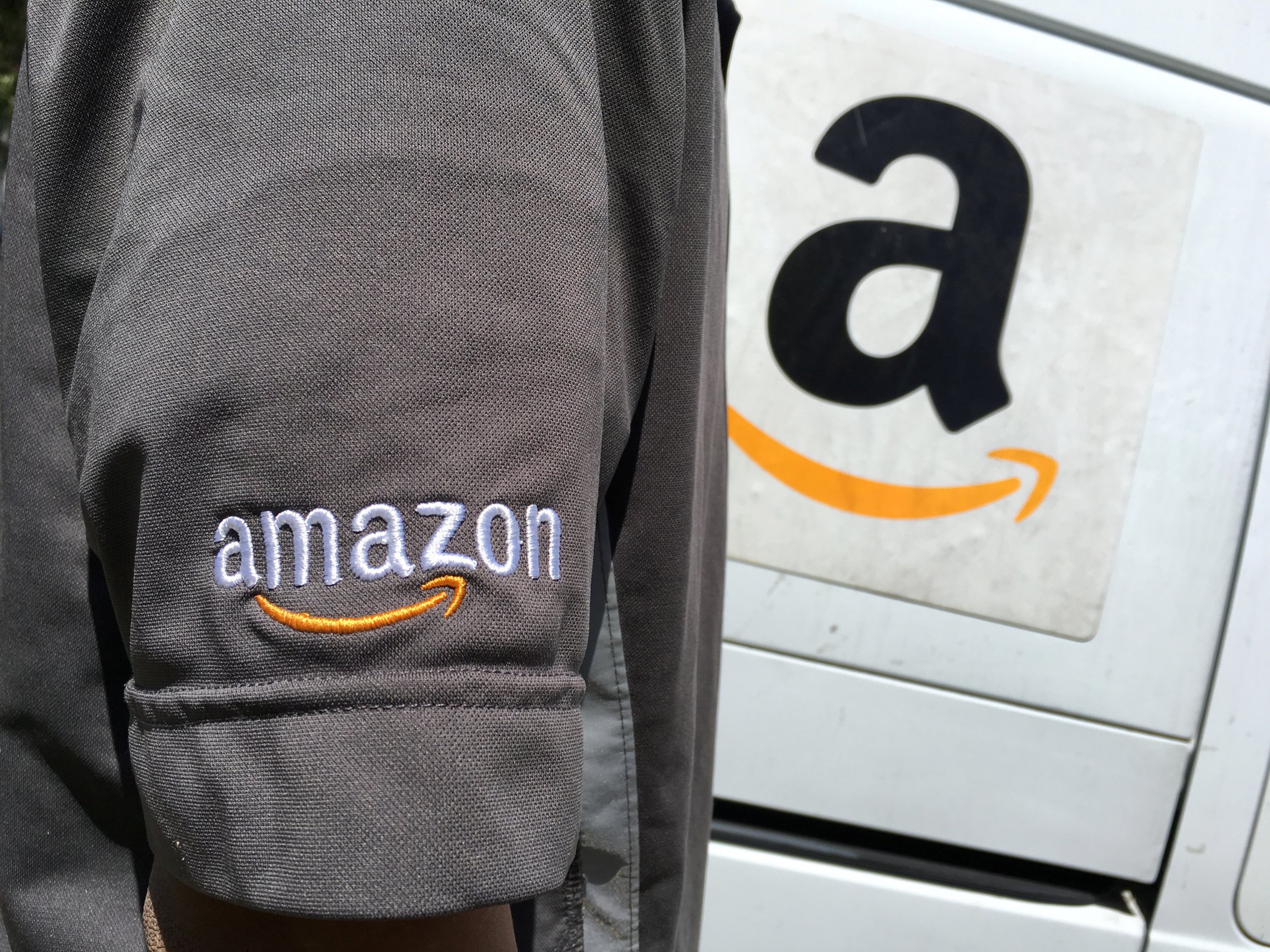 Online retailing giant Amazon is preparing to launch a full online supermarket in the U.K., national broadcaster BBC reports.
Customers in central and east London who pay for Amazon's premium delivery and video streaming service, Prime, will also be able to do their daily shopping on the site and have it delivered to them the same day.
The service, called AmazonFresh will be available to Prime customers in Britain on Thursday selling a wider range of long-life and fresh food, than the limited selection previously available on Amazon. AmazonFresh has been available to U.S. customers since 2007.
London will be the first city in the U.K. where the supermarket service is available, however Amazon is planning to extend deliveries to customers countrywide. Exact dates for the expansion have not been given yet.
Amazon recently struck a deal with British supermarket chain Morrisons to make hundreds of products the chain's available through the Amazon website. The AmazonFesh service now allows other chains and suppliers to put their products on sale via Amazon.