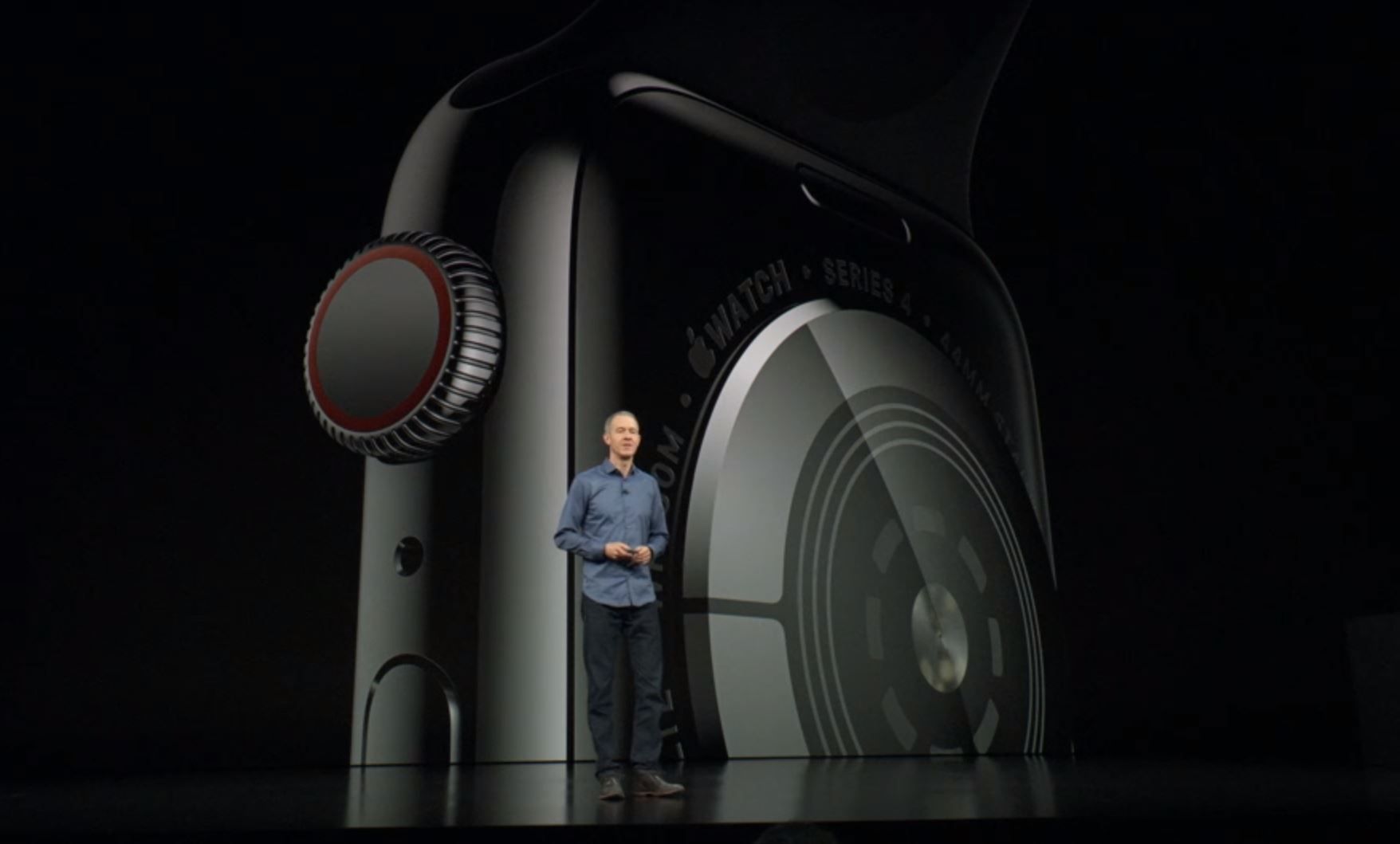 Police in Delaware arrested four Amazon warehouse employees this week for allegedly giving into the temptation to pilfer a lot of a very specific and expensive items from the online retail giant. The suspects were accused of stealing more than $100,000 worth of Apple Watches.
The Middletown, Delaware, Police Department said in a statement Friday that it was notified by the loss prevention staff at the local Amazon Fulfillment Center of an internal theft operation at the warehouse.
Police investigated and on Thursday accused four employees — Tyaisha Butler, Taneesha Pinkett, Isaac Francis, and Shadaria Bell — who officers said worked as a team to steal Apple Watches from the facility. Over the course of several months, these thefts amounted to more than $100,000, said police, who subsequently recovered some allegedly stolen items: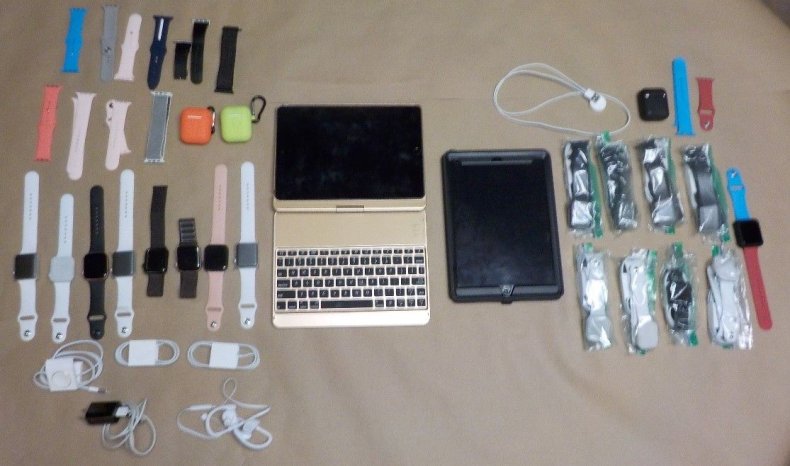 Police charged the suspects with theft over $100,000 and second-degree conspiracy. The police department said three of the suspects were subsequently released on their own recognizance. Bell had not yet been apprehended, but was being sought by law enforcement.
The police statement did not specify exactly how many Apple Watches were allegedly stolen from the warehouse. On Amazon, the devices sell for anywhere from $177 for older, Series 2 watches to $450 for the latest Series 4 version. That would mean that the suspected theft ring stole anywhere from around 220 Apple Watches to more than 550 of the devices during its run.